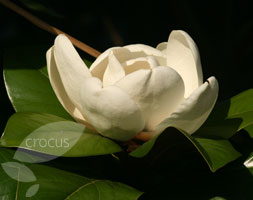 Position full sun or partial shade soil any moist, well drained soil, including chalky rate of growth slow growing flowering period august to september hardiness fully hardy an impressive, evergreen tree with leathery, dark green, glossy leaves with rust...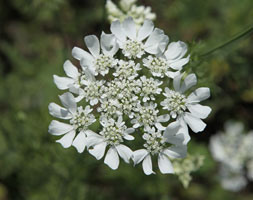 Position full sun soil fertile, well drained soil rate of growth average flowering period june to october hardiness hardy annual lovely, pure white flowers form in big, flat topped clusters, which resemble lace cap hydrangeas. They appear throughout the...
Position partial shade soil moist, humus rich soil rate of growth average to fast growing flowering period may to july hardiness fully hardy tall spikes of bell shaped, white or greenish white flowers appear from may to july above rosettes of hairy, scalloped,...