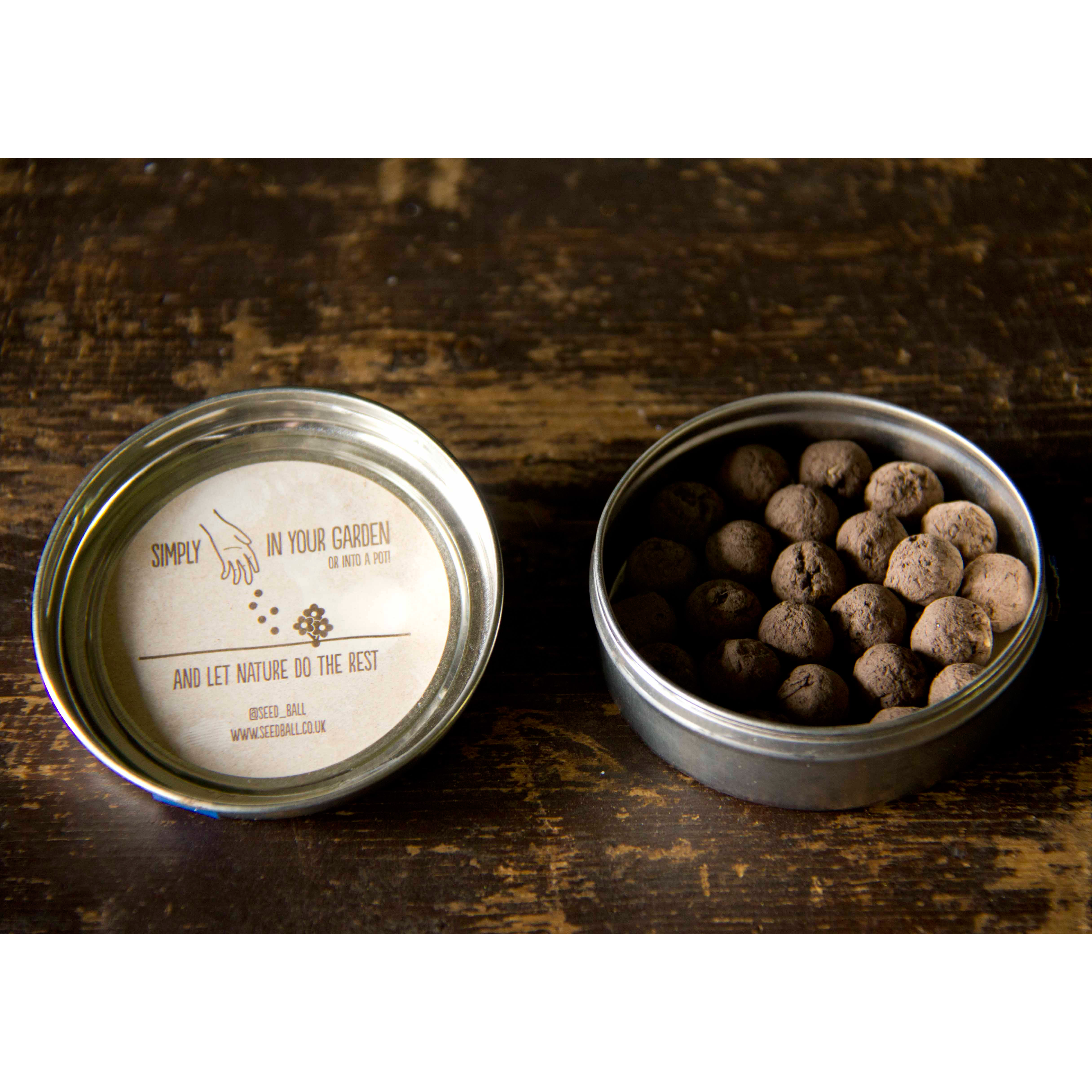 Suitable for garden beds and planting pots better germination rates than regular seed includes chilli and clay for natural pest protection a selection of glorious blue native wildflowers beloved by bees and butterflies, in easy sow seedballs. Each ball...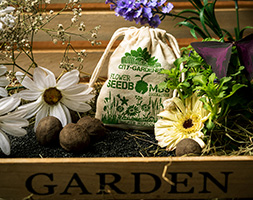 With no planting required, these seed bombs make the perfect gift for any gardening beginner. Contains wild pansy, evening primrose, common mallow, field larkspur and feverfew. Each seed bomb consists of seeds, soil and clay 10 hand rolled seed bombs...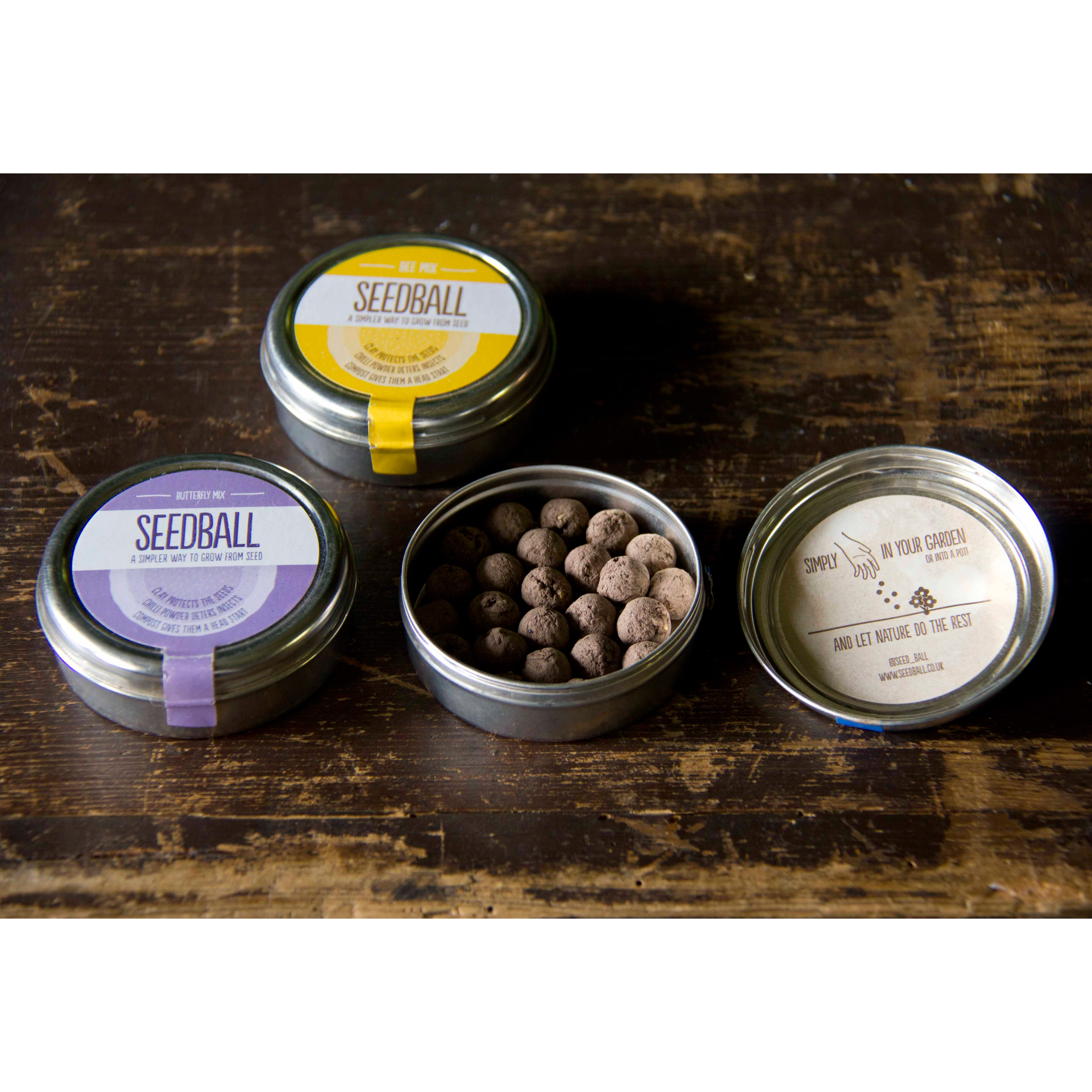 Entices butterflies to the garden suitable for beds, pots and other planters better germination rates than regular seed easy scatter seedballs containing a beautiful blend of native wildflower seeds to attract butterflies. Each has a mixture of seeds...