This charming novelty bird feeder has been specially designed to look just like a british post box with bright red paint and intricate detailing! Adds a splash of colour to a garden, whilst helping to attract more birds, especially tits and finches. 23.5...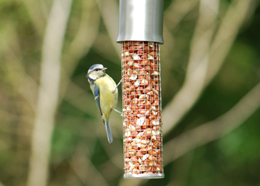 Weight activated shutter tough steel and aluminium endorsed by the bto stop squirrels polishing off the birdsapos peanuts with this clever feeder. As soon as the squirrel climbs on, its weight pulls down the outer protective sleeve to cover the mesh....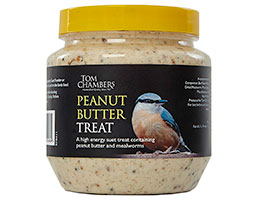 Manufactured in britain essential calories for the colder months suitable for all garden species rich, creamy feed containing a blend of peanut butter, suet and mealworms specif ically mixed for garden birds. Dense in calories, the snack provides a vital...