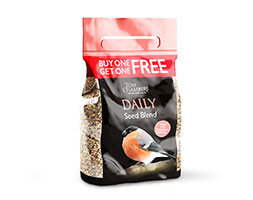 Manufactured in britain nutritious blend of seeds general feed for year round use feed more birds for less with these 2 for 1 bags of blended seed. The well balanced and nutritious mix will attract a wide variety of birds to the g arden, including blue...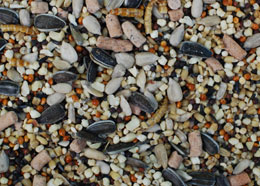 Special blend of insects, seeds and suet attract birds to a particular area endorsed by the bto species specific food blends are great for encouraging particular birds to fl ock to certain areas. Use several kinds to attract a diverse array of birds into...
The multi headed cauliflower produces one large head and 3 5 side heads for later use. This unique cut and come again cauliflower means you can harvest the main head for that family dinner and keep the side heads to harvest as and when needed. Perfect...