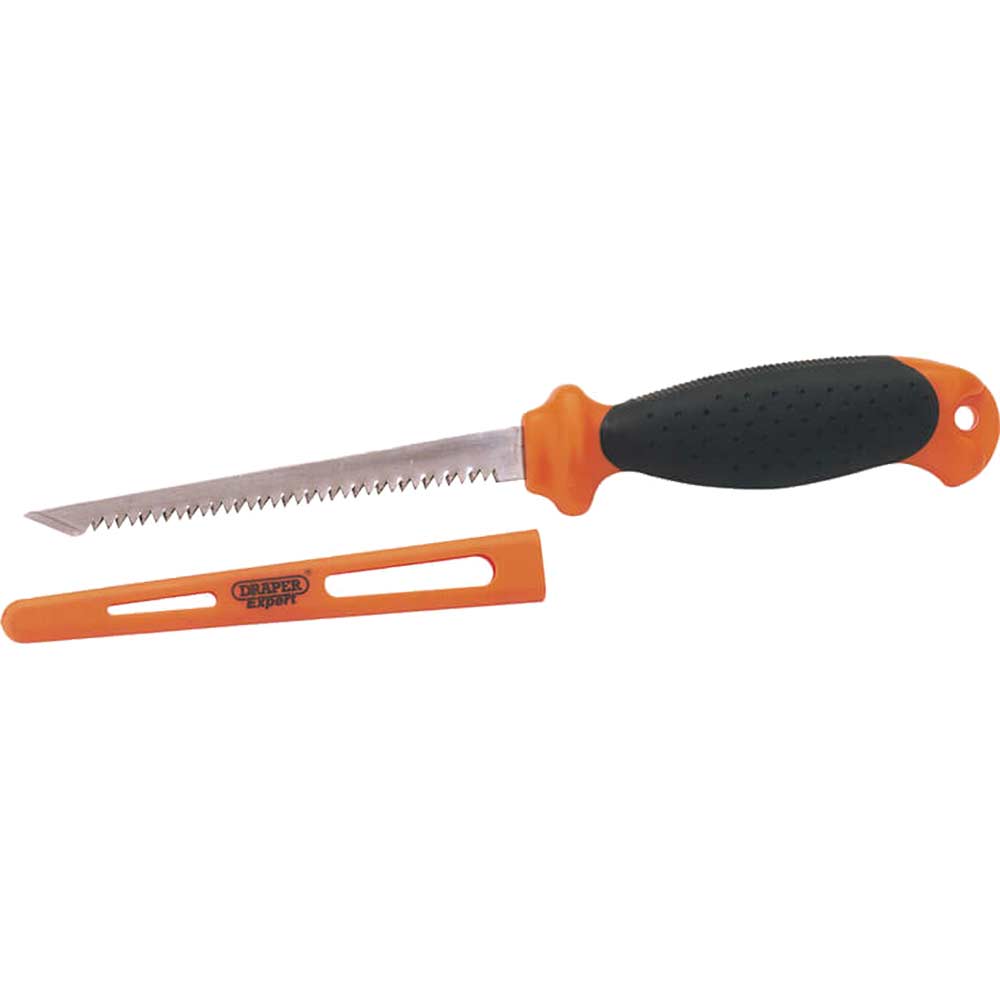 B i expert quality i b , designed for cutting plasterboard, chipboard or hardboard. 2.4mm cross cut tapered blade with hardened teeth and soft grip two tone handle. Supplied with blade sheath.. ...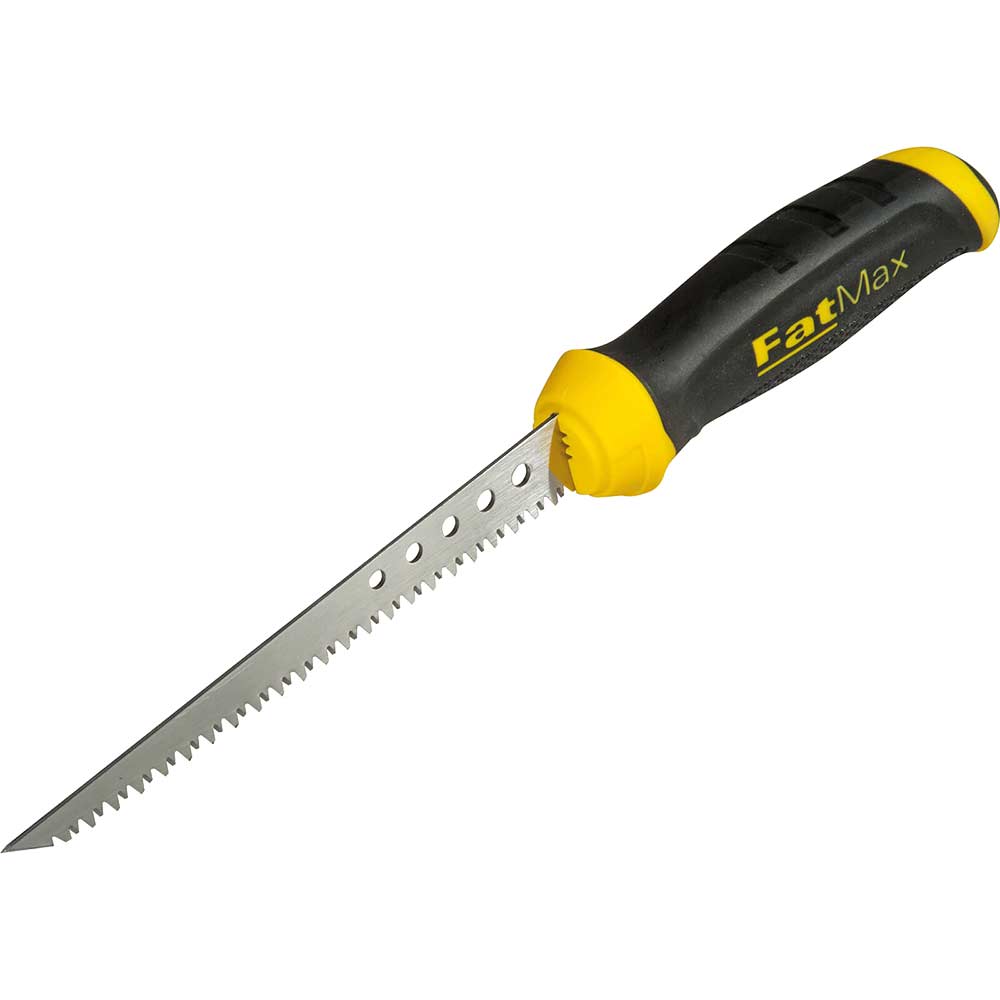 The stanley fatmax hardened and tempered blade for durability and long life. Moulded handle combining high impact plastic and soft touch inserts for improved comfort and control. Large smooth end pad to facilitate pushing and twisting blade throug...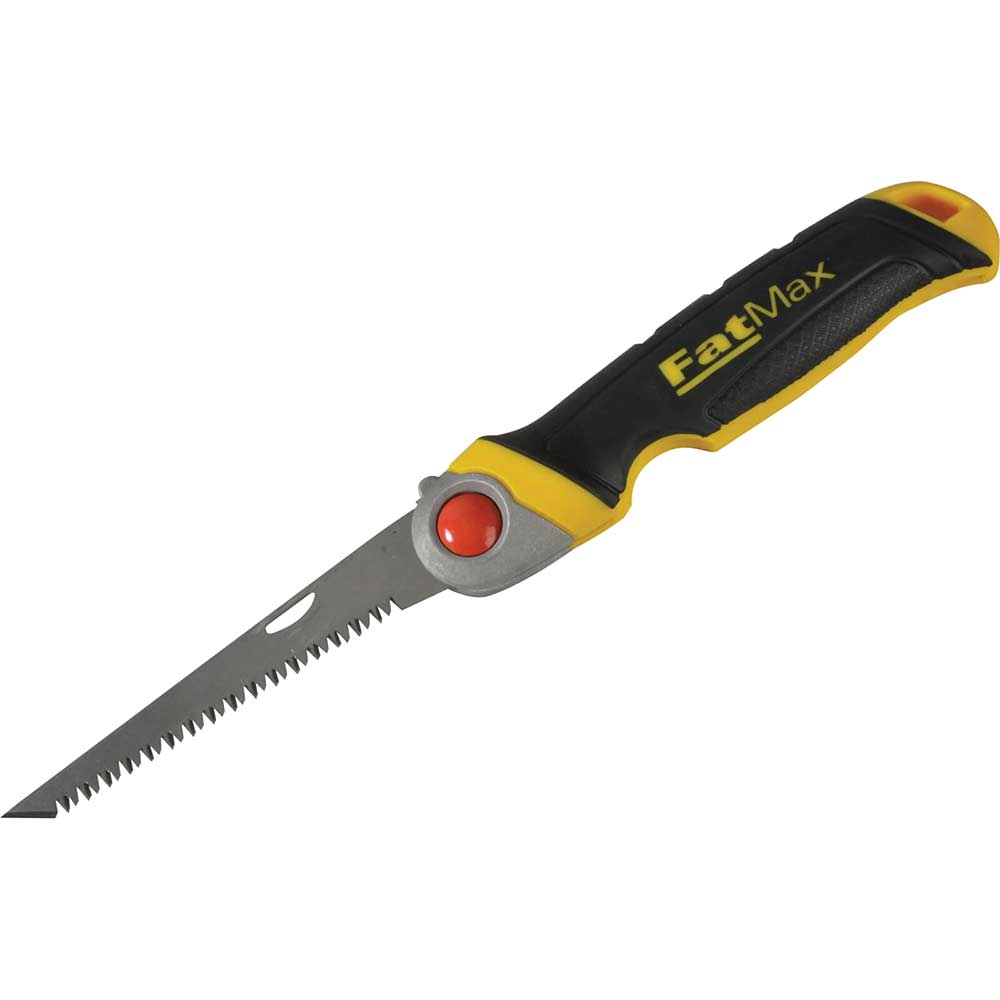 The stanley fatmax folding jabsaw has a three blade locking angle mechanism at 90deg , 135deg and 180deg. Its triple bevelled toothing allows easier cutting that is up to 50% faster. The blade's sharp point is ideal for punching throu...