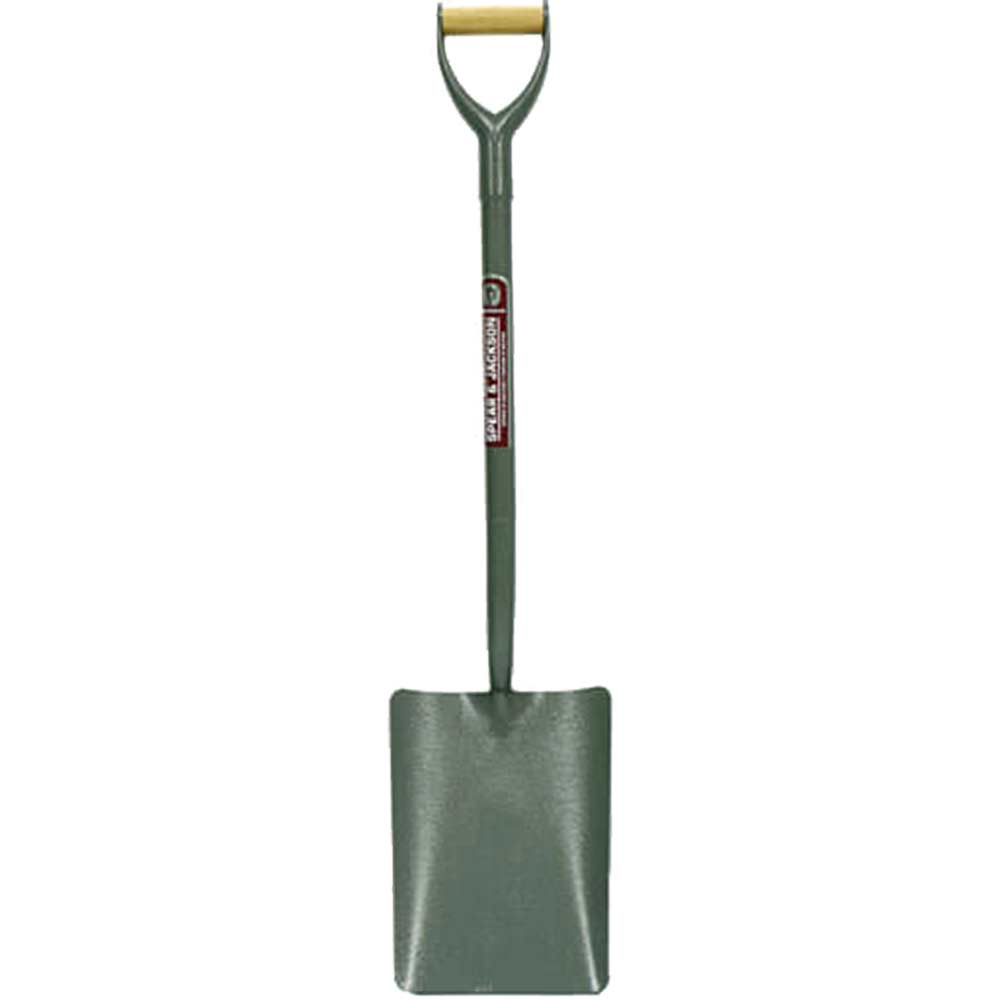 Reliable, cost effective range of shovels, designed to give great performance in all conditions. The unique method of manufacture ensures a strong, comfortable tool that's lightweight and easy to use.features streamlined shaft, conto...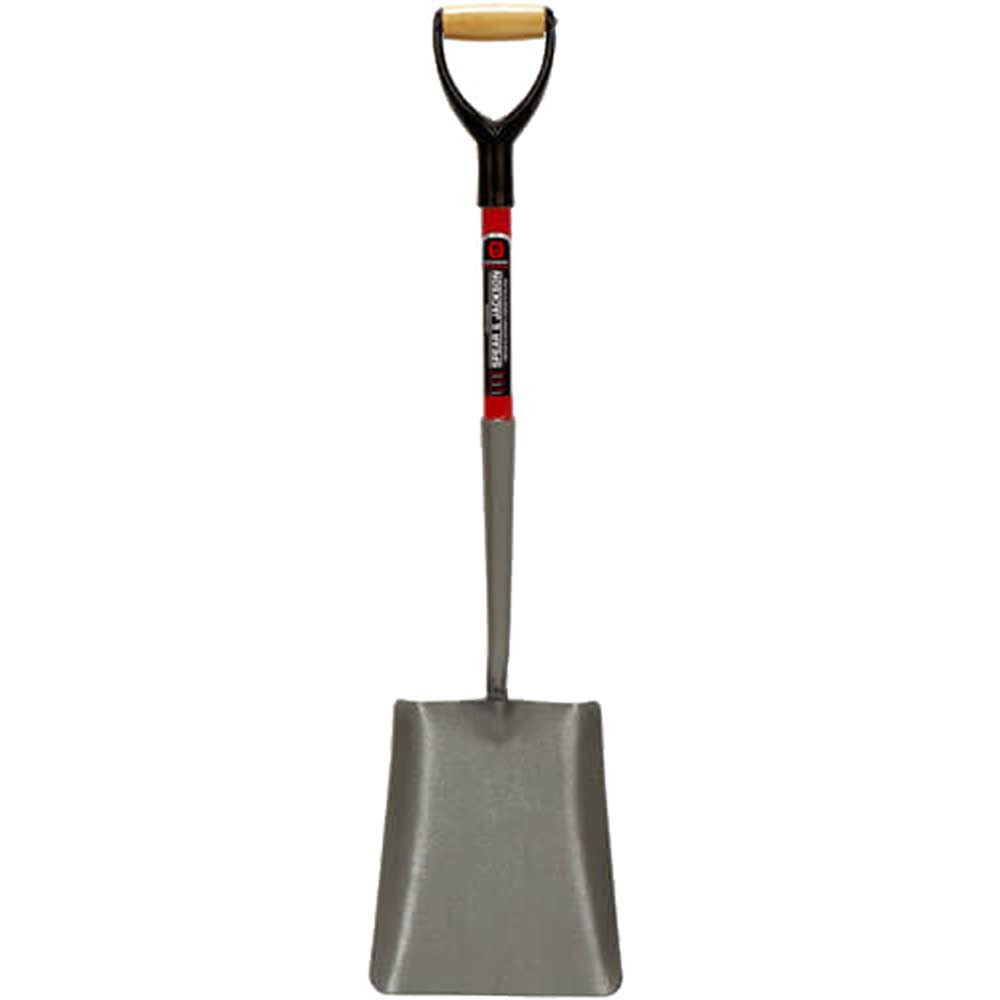 The shafts in the fibreglass range are 10 times stronger than timber and 8 times stronger than steel. They are also oil, chemical adn water resistant, and help to resist electrical conduction. For all round performance in virtually any working enviro...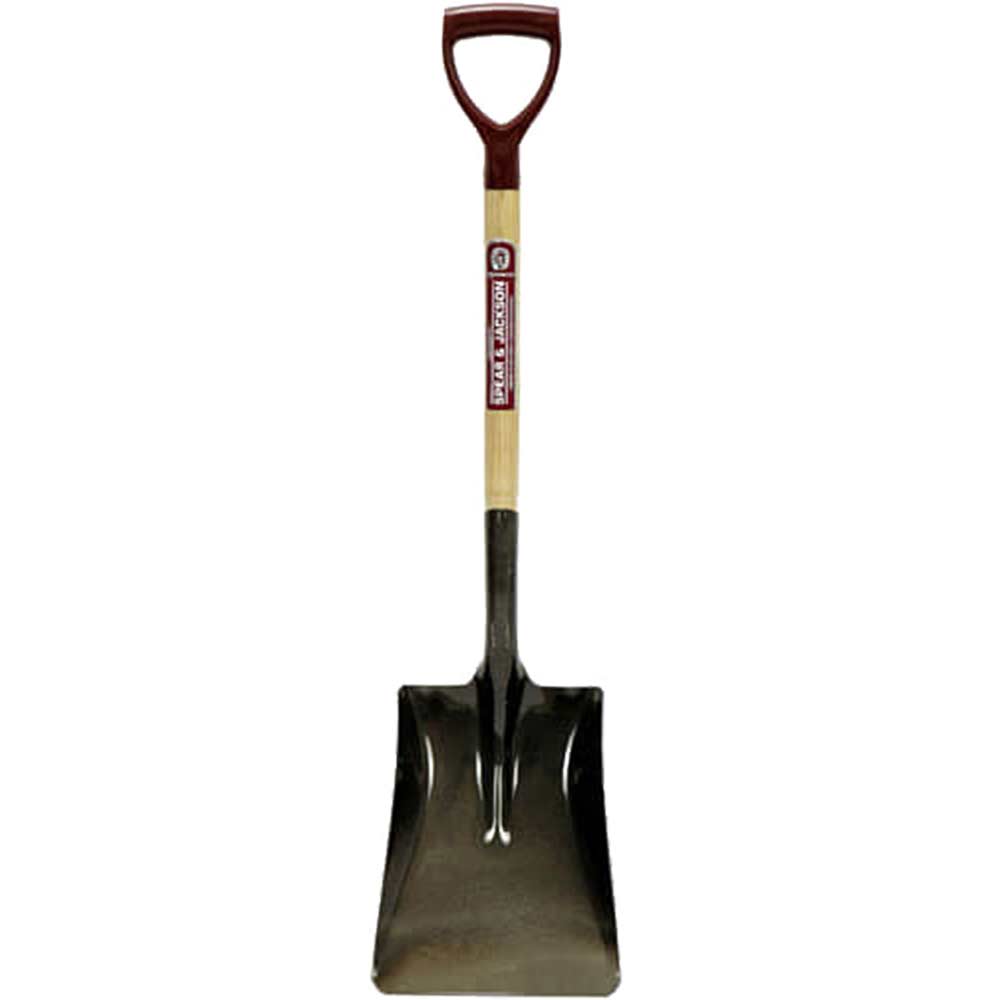 A traditional style and a popular range. The solid hardwood shaft offers a natural, comfortable grip with a responsive lightweight feel. A variety of handle and head types are available to suit individual preferences.features hardwoo...