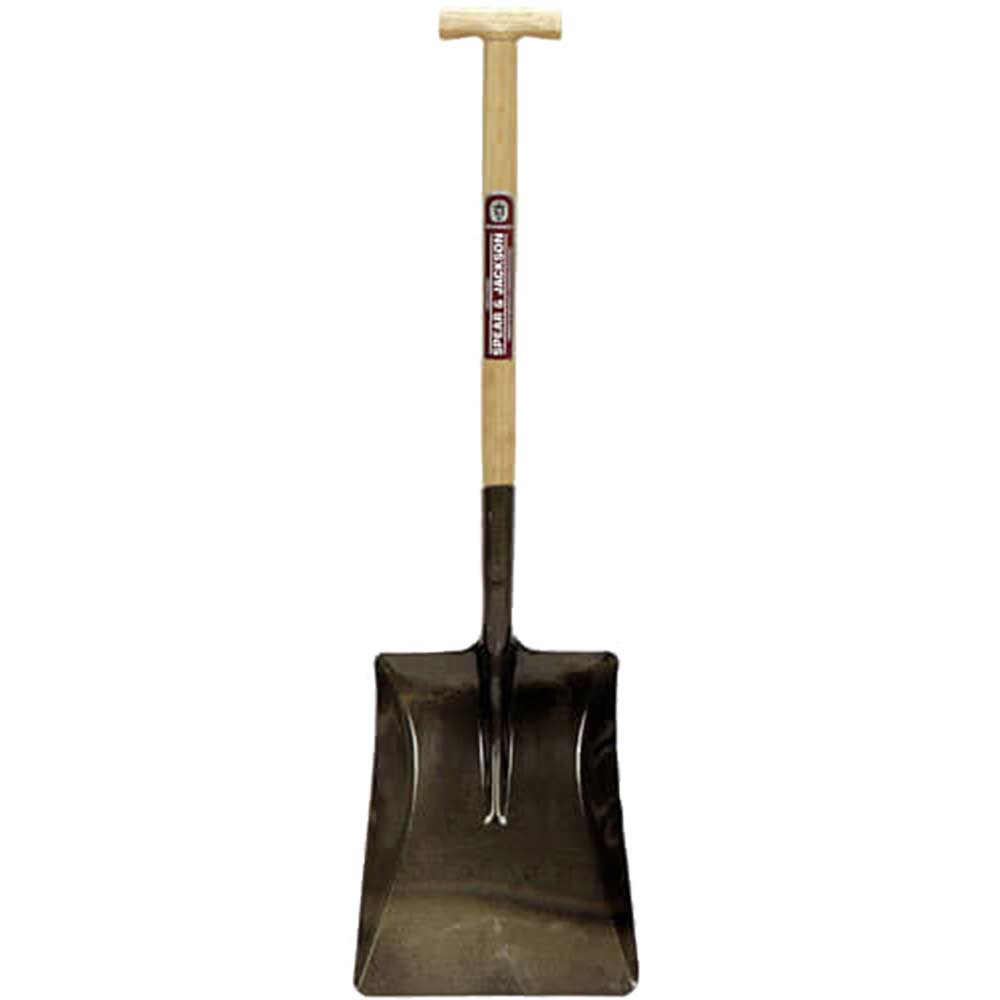 A traditional style and a popular range. The solid hardwood shaft offers a natural, comfortable grip with a responsive lightweight feel. A variety of handle and head types are available to suit individual preferences.features hardwoo...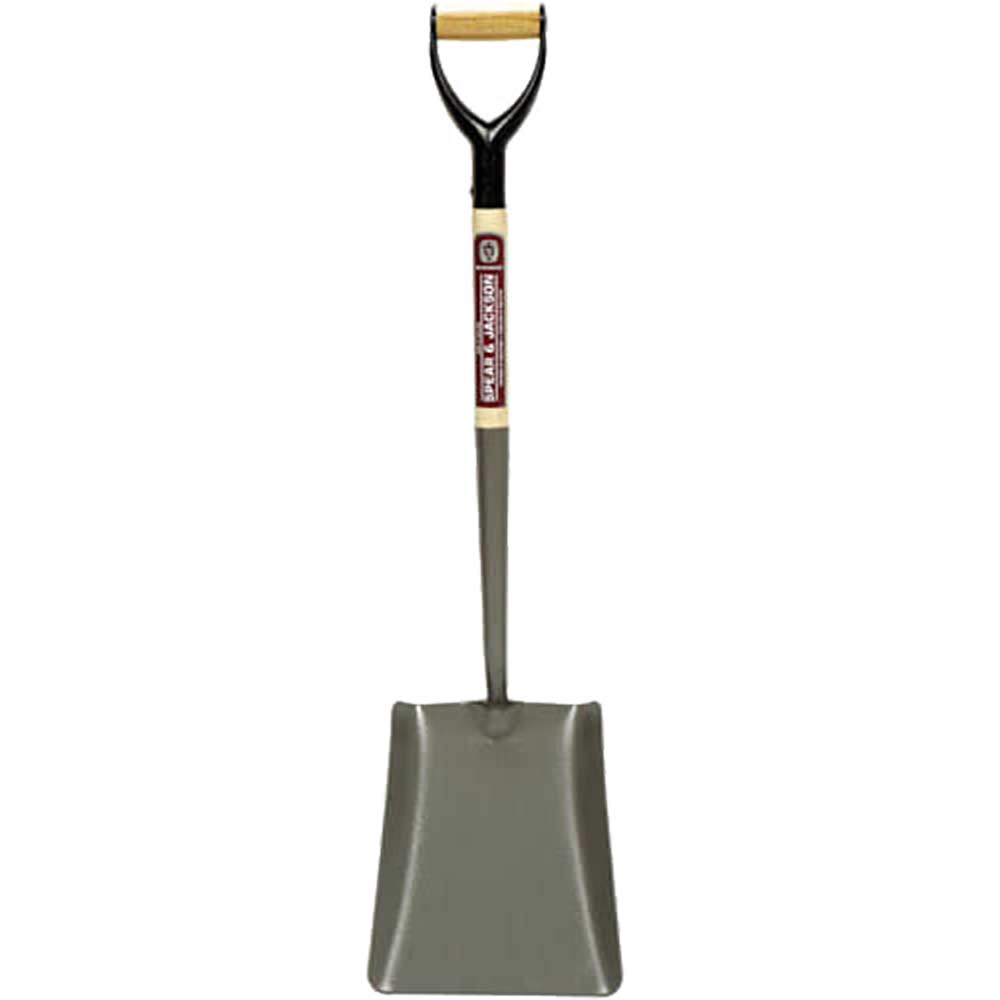 A solid hardwood shaft into an extra long socket to give this range added strength where it's needed most. So even the toughest task can be tackled with confidence, like all of the spear and jackson products, the solid socket rnage is manufactured to...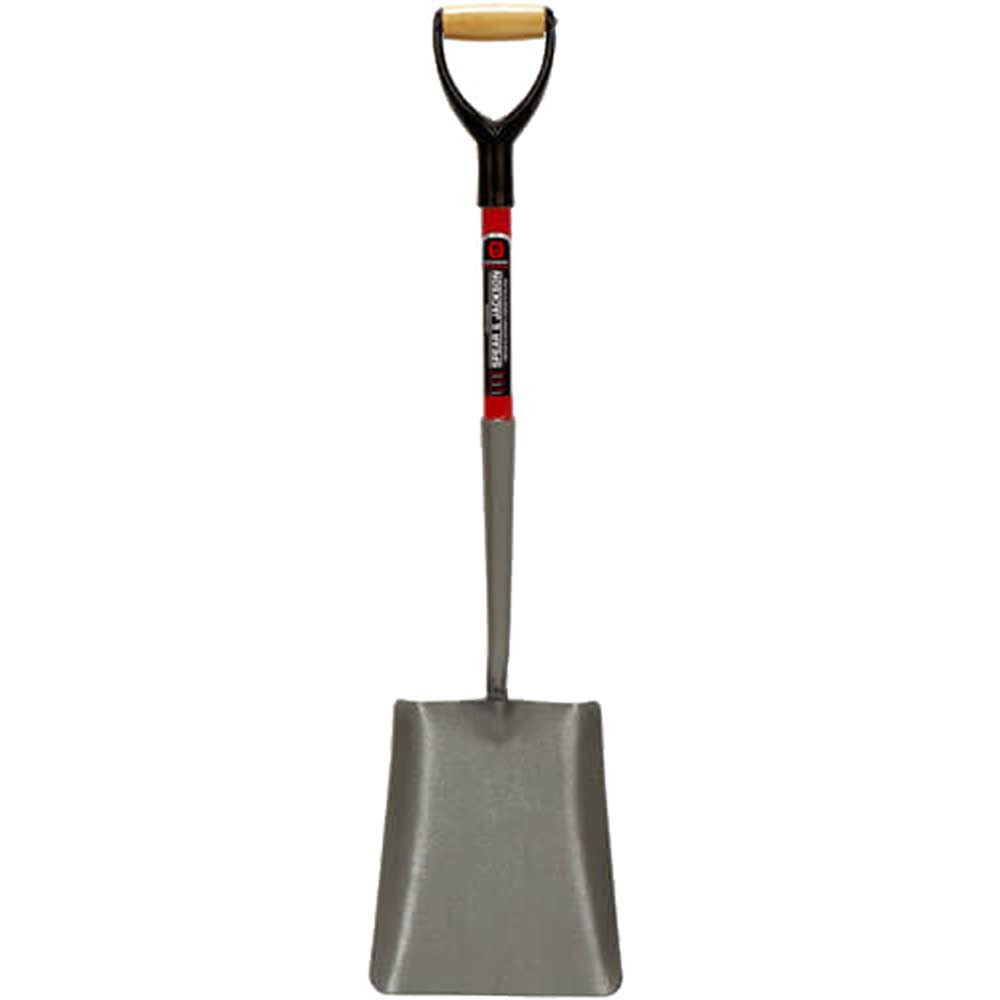 The shafts in the fibreglass range are 10 times stronger than timber and 8 times stronger than steel. They are also oil, chemical adn water resistant, and help to resist electrical conduction. For all round performance in virtually any working enviro...