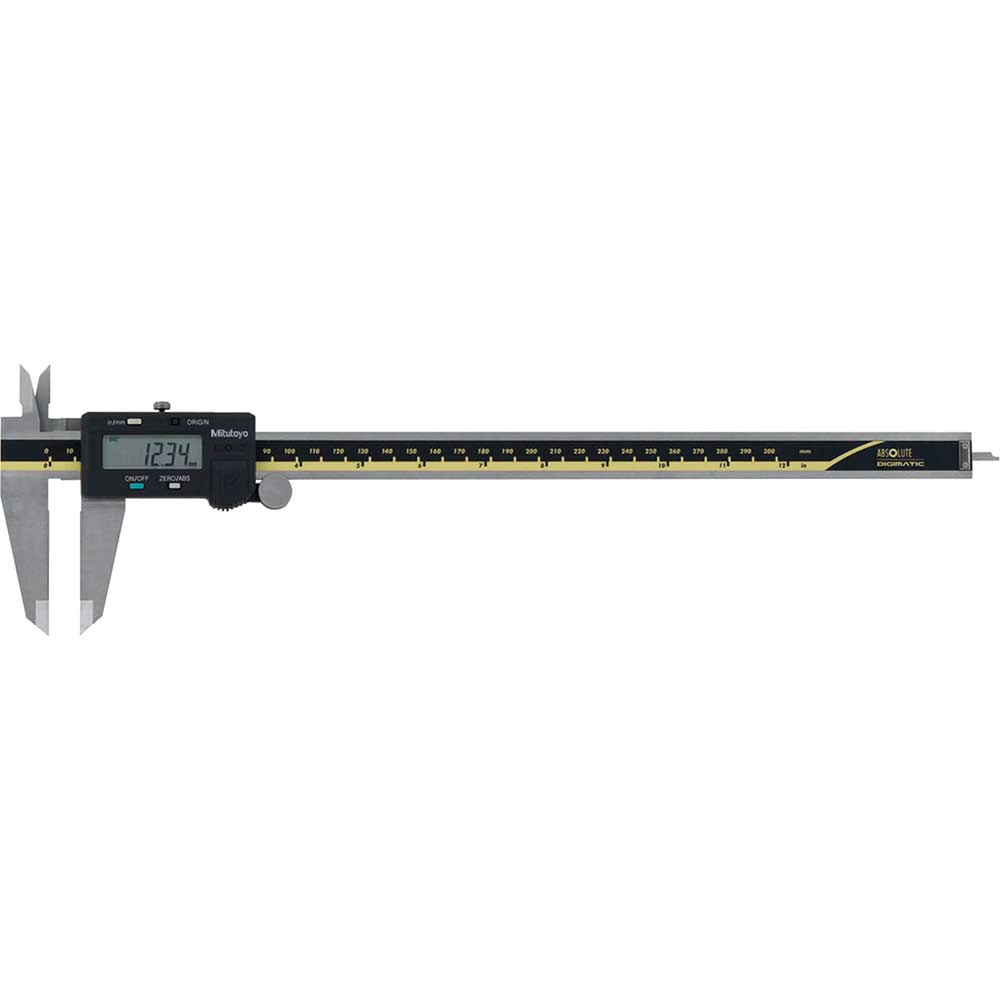 The digimatic caliper is the absolute type which allows the caliper to retain the origin point even when switched off. The caliper features large lcd display. It has a depth measurement bar, inch, metric conversion and with no overspeed error....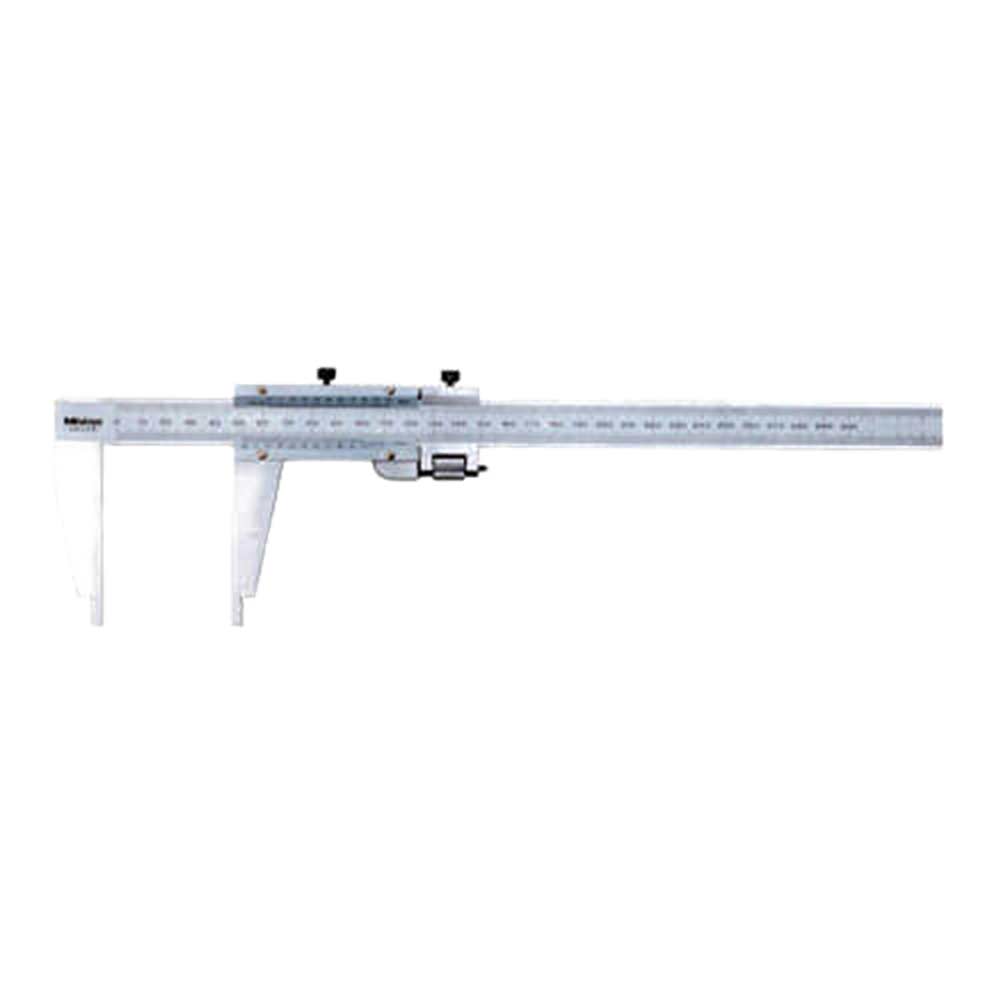 Clear graduations on satin chrome finish, thumb wheel and locknut.heavy duty caliper with fine adjustment round measuring faces for accurate internal measurement.range. 600mm 24in.vernier reading. .001in. 0.02mminstr. Er...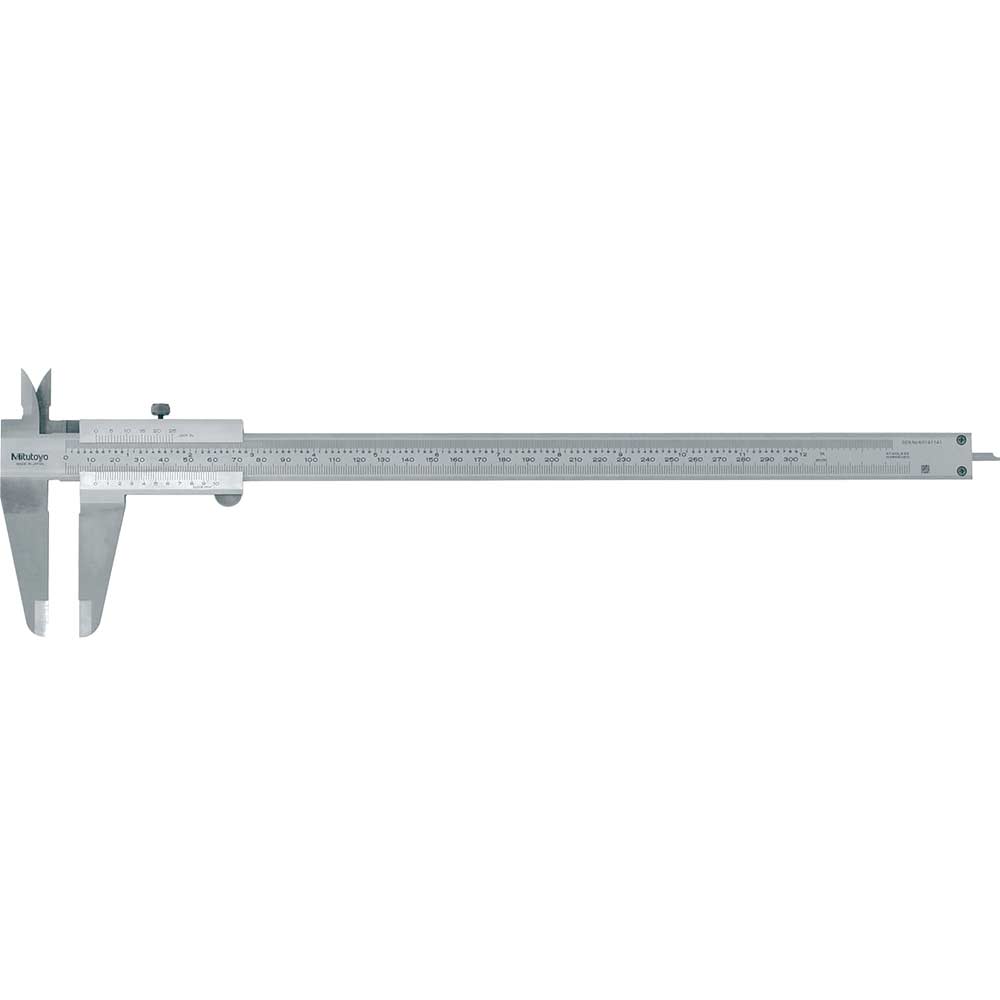 14deg vernier face angle for easy reading on a satin chrome finish. Incorporates quadri feature, allowing 4 ways of measuring with fine adjustment. Inst. Error 43 0.03mm 43 0.0015in.532 119 range 130mm 5in vernier readin...