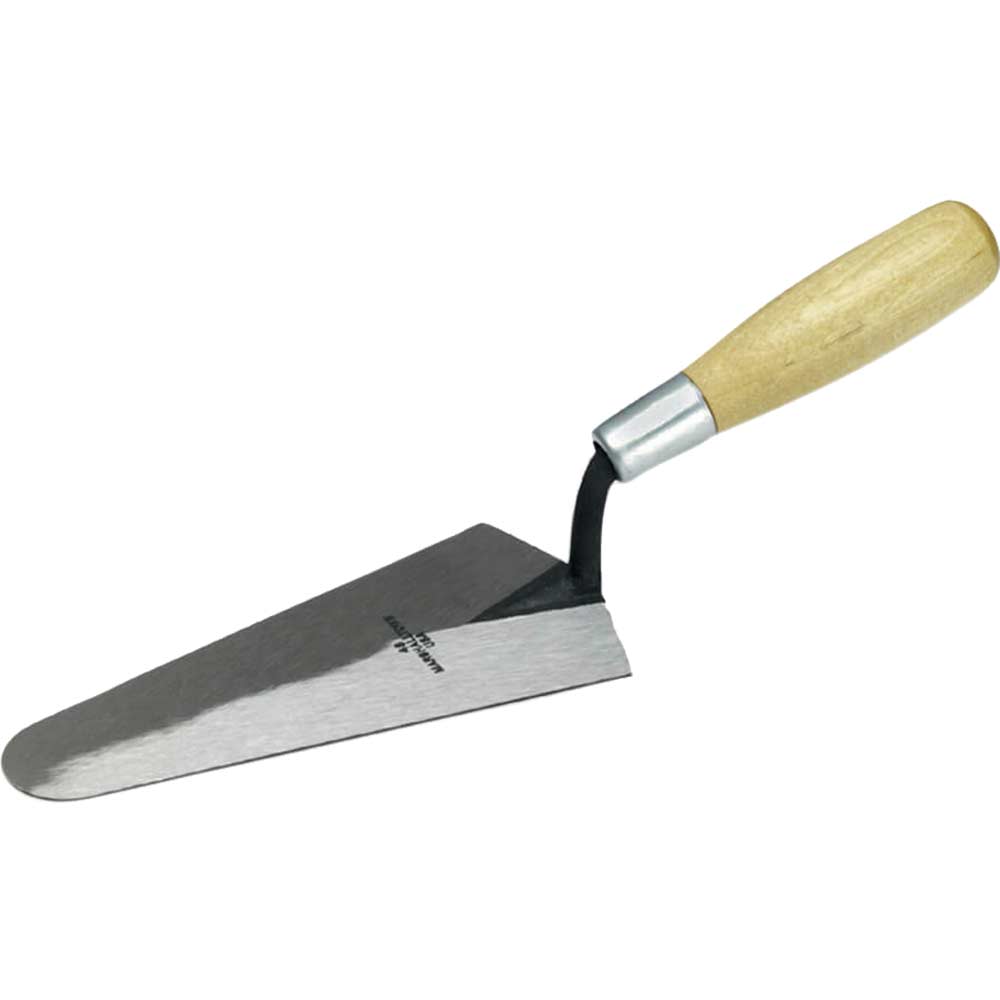 Marshalltown m48 gauging trowel solid forged from high grade tool steel and carefully taper ground and polished. Traditional wooden handle with polished steel ferrule. Used primarily for measuring, mixing and applying small quantities of cement. ...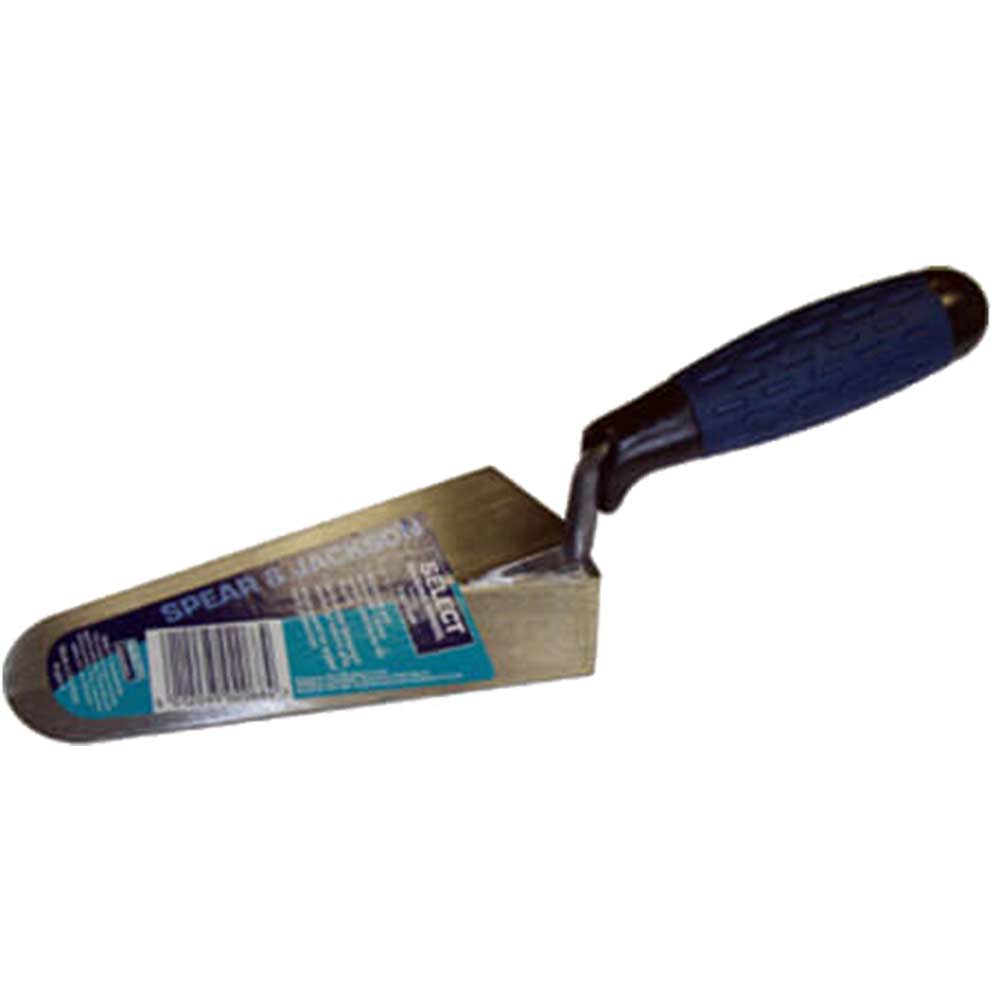 Features durable dual material handle for comfertable grip tang strongly welded to blade for toughness higher lift in tang for more knuckle clearance protective lacquer to inhibit rust specificationssize 180...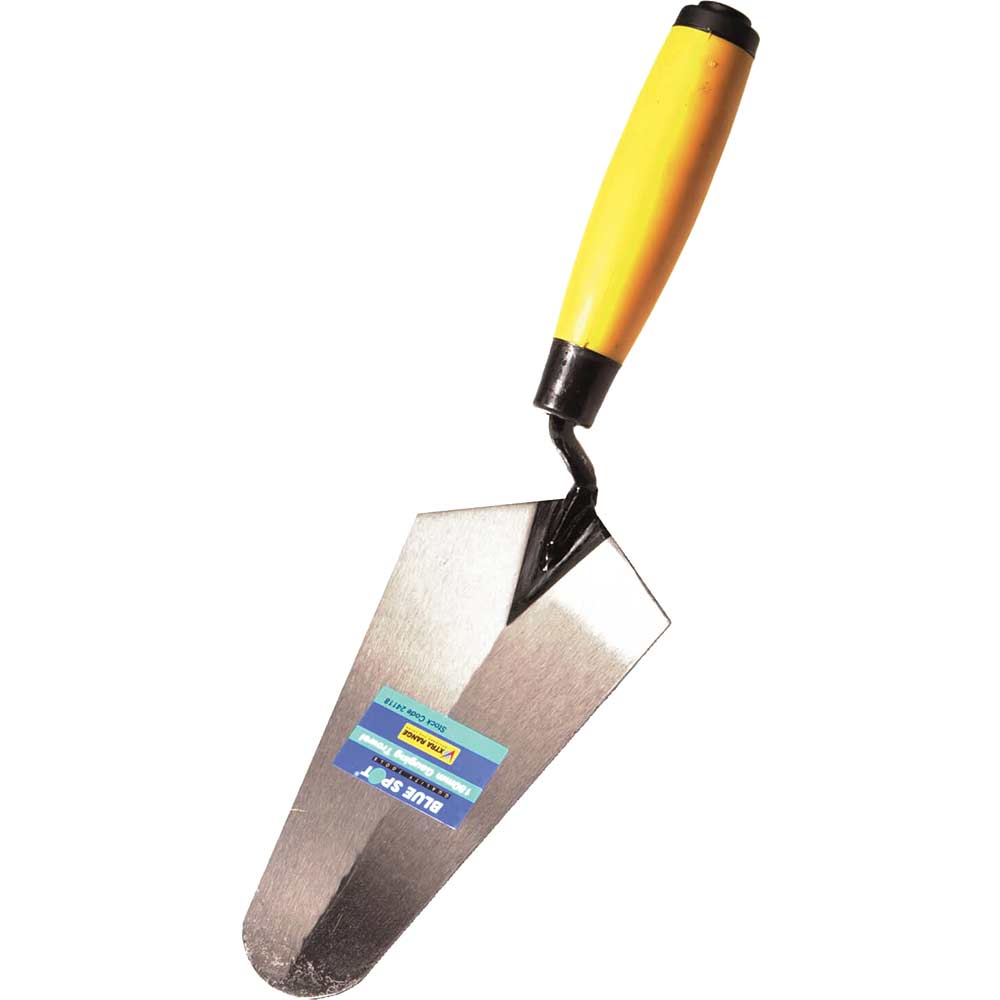 Bluespot tools diy gauging trowel with a hardened and tempered steel blade with a polished face and a soft grip handle for comfort. Size 180mm 7in....