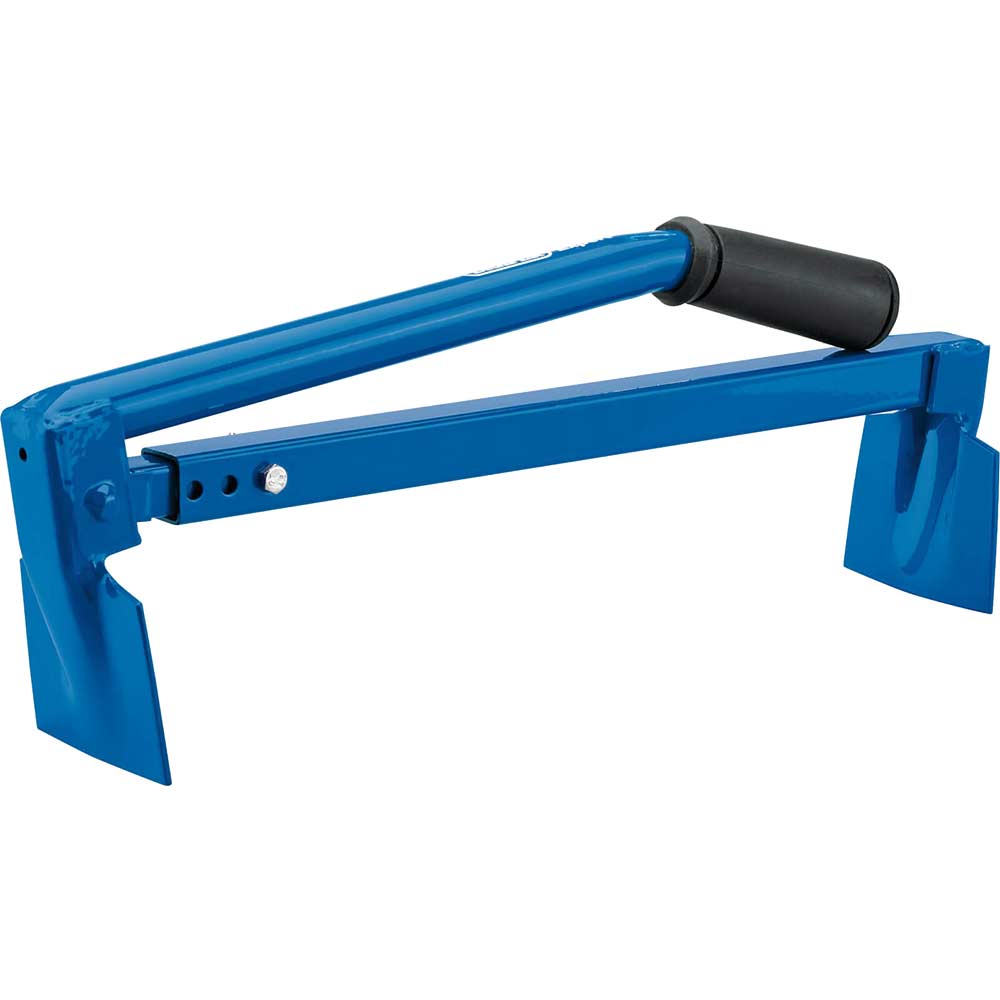 For lifting bricks or blocks in one go. The tongs automatically close when handle is lifted. Adjustable length arms from 400mm to 670mm. Steel construction with soft grip handles for user comfort....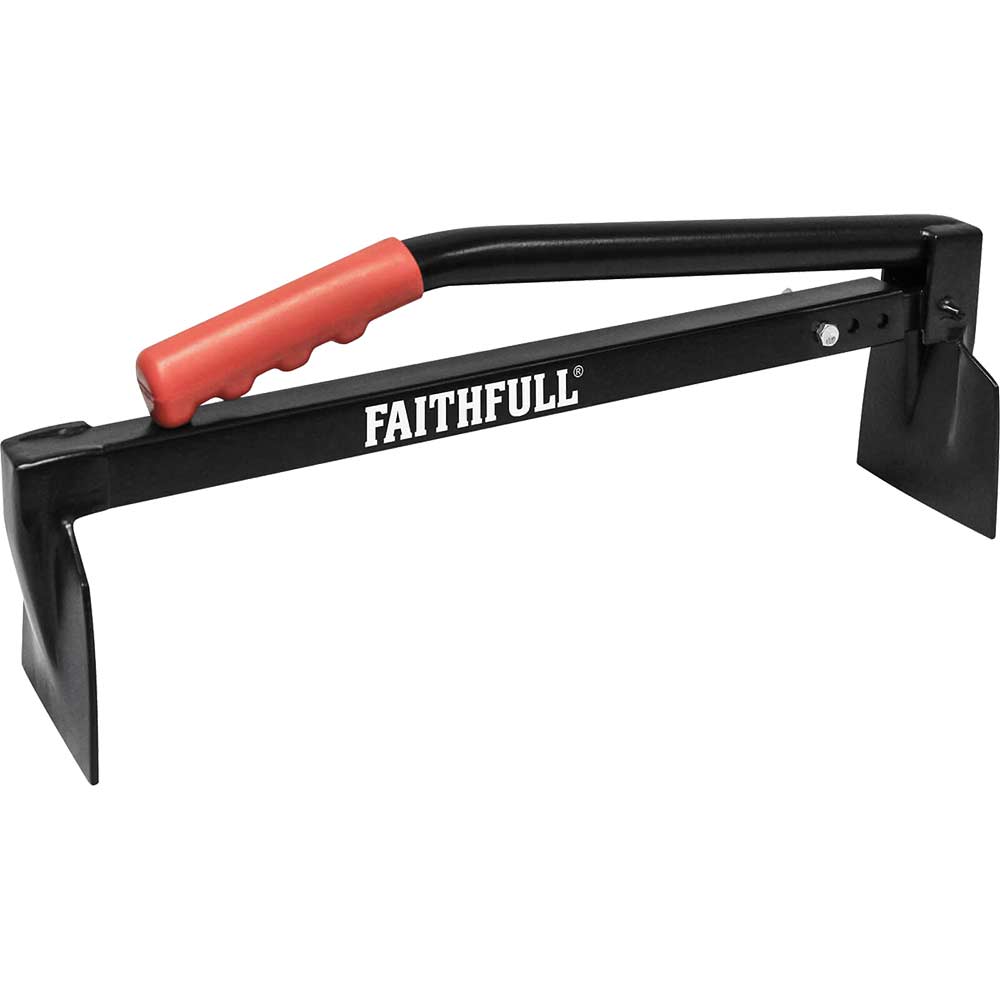 The faithfull brick lifter allows single handed lifting of bricks and blocks by cantilever action. Adjustable length to suit task in hand. The robust construction gives a long life and is electro plated to resist rust. Lifting capacity 400...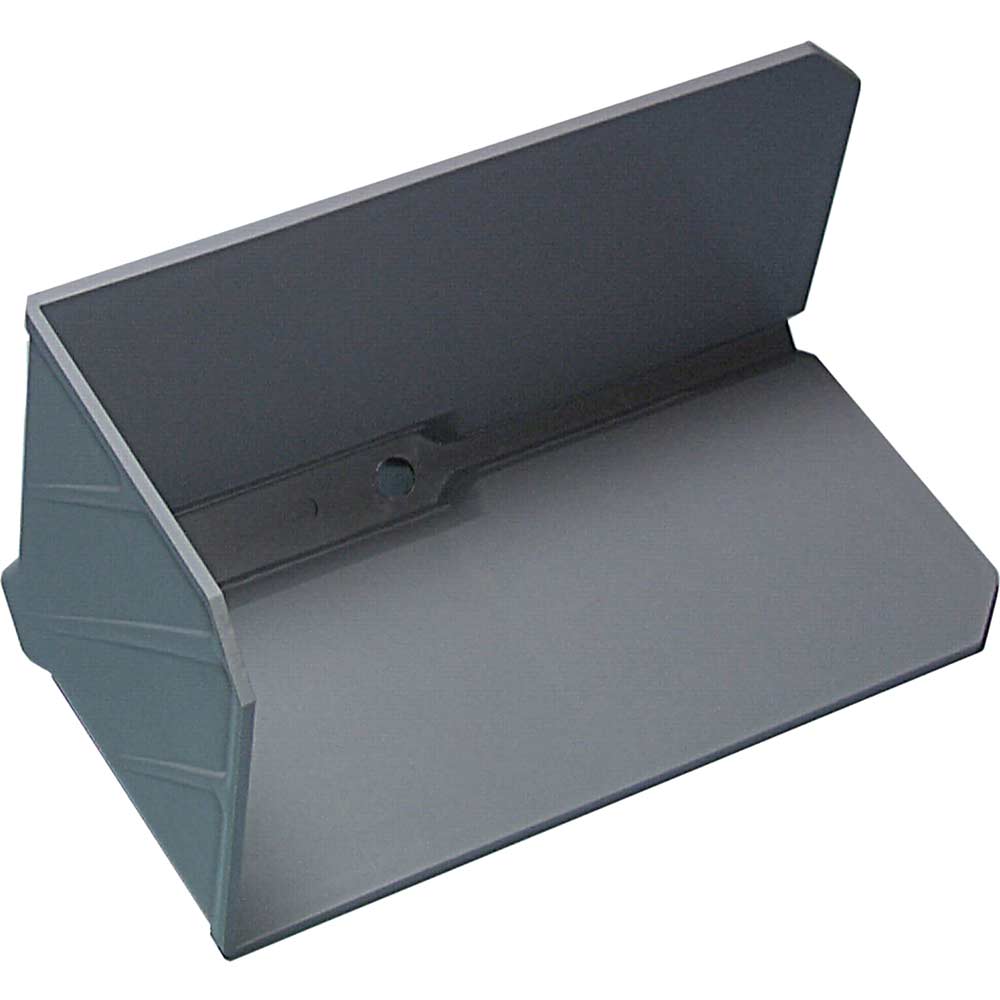 Faithfull plastic brick hod which is virtually unbreakable made from polyethylene which is extremely hardwearing. Reinforced ribbed sides and socket for replaceable handle sold separately. Size 420 x 220 x 220mm 17 x 9 x 9in....