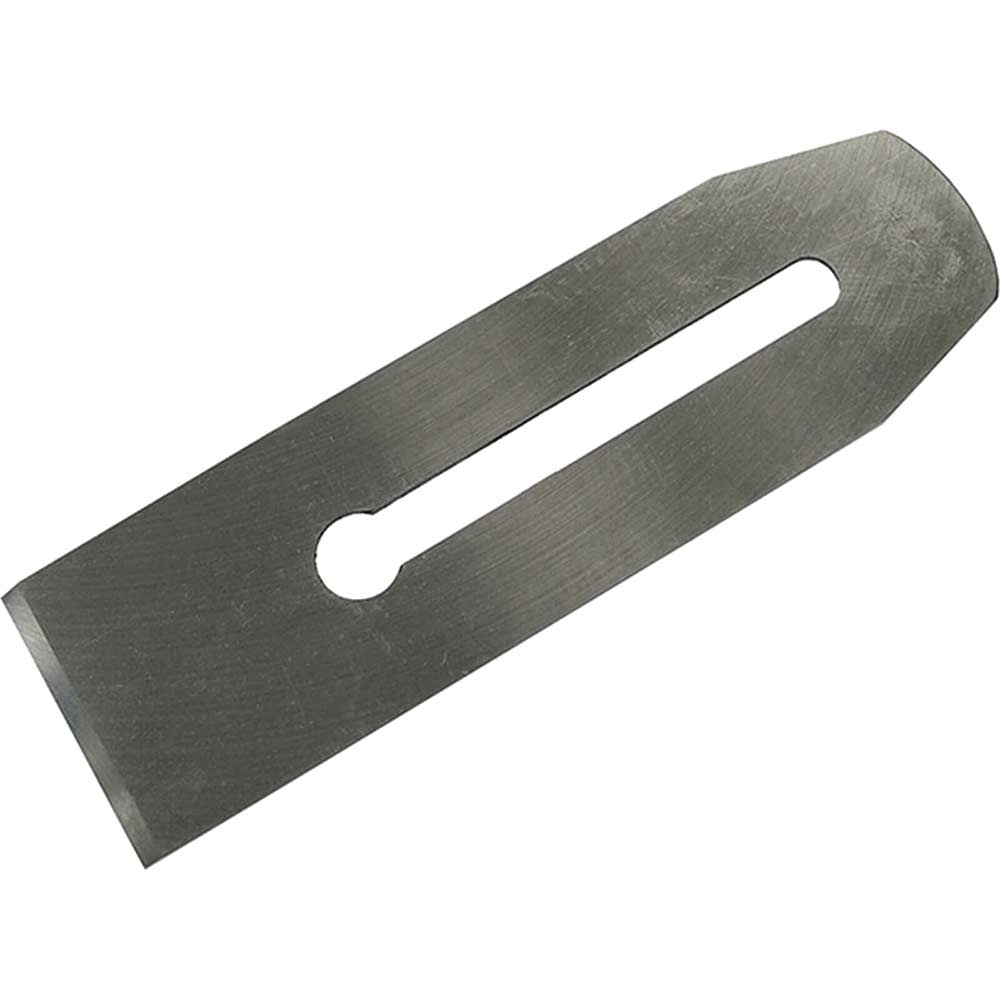 Faithfull replacement blade for no.6 and no.7 planes. Width 60mm 2.5 16in.bull plane number type no.6 and no.7 bull cutter width 60mm 2.3 8in...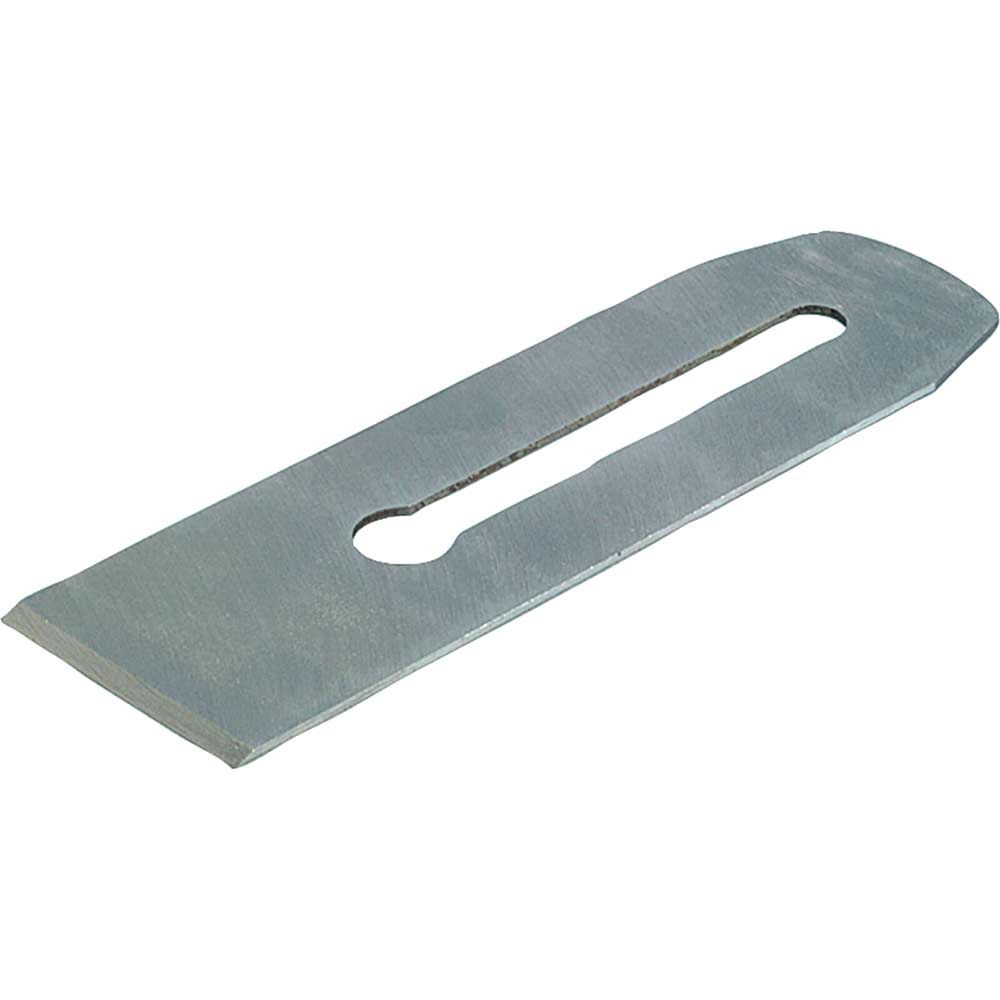 Irwin record tungsten vanadium irons with unique quality assurance specially developed for record. The special steel used in these irons will take a razor sharp edge and hold it longer even when used on the hardest woods. Every blade is s...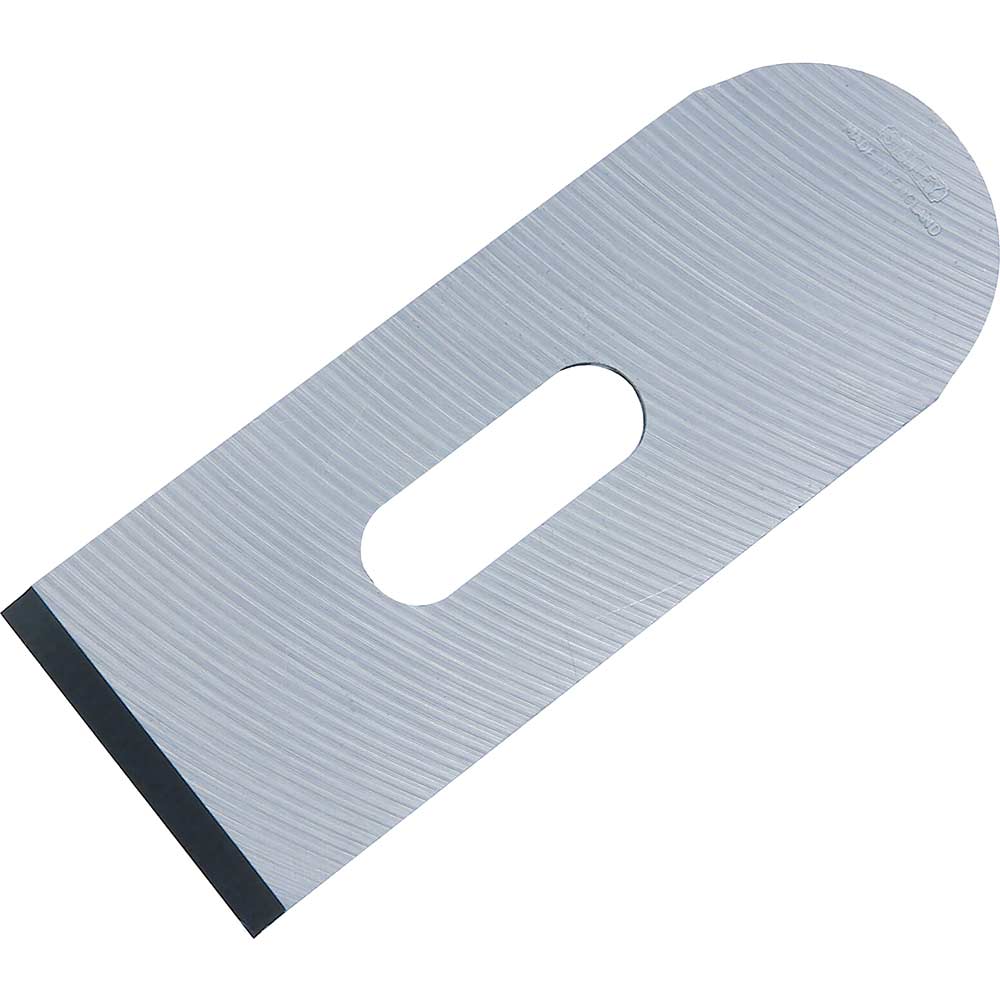 Replacement irons blades are available for all stanley block and specialist planes. All stanley replacement plane irons are made from chrome carbon steel which has excellent edge retention characteristics and allows a razor sharp edge to ...