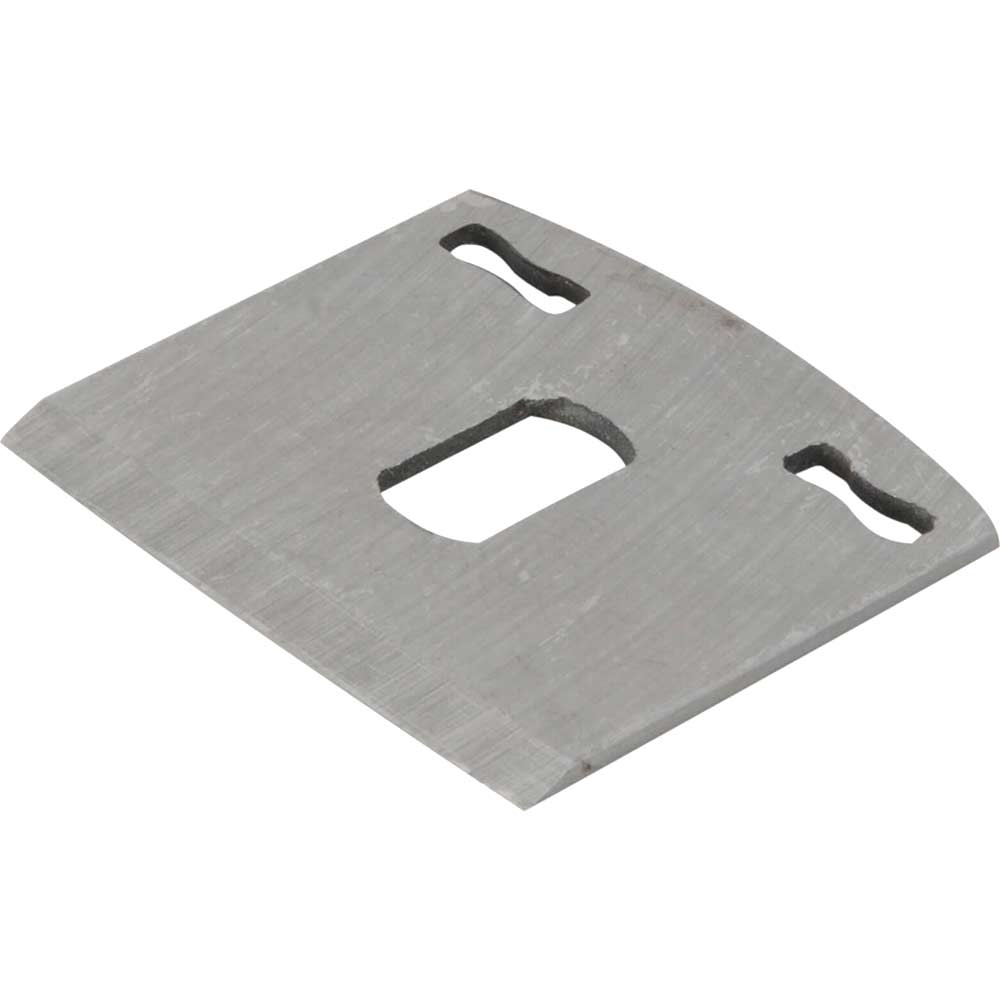 Faithfull replacement blade for the faithfull flat and round spokeshaves faissflat and faissround. Cutter width 55mm....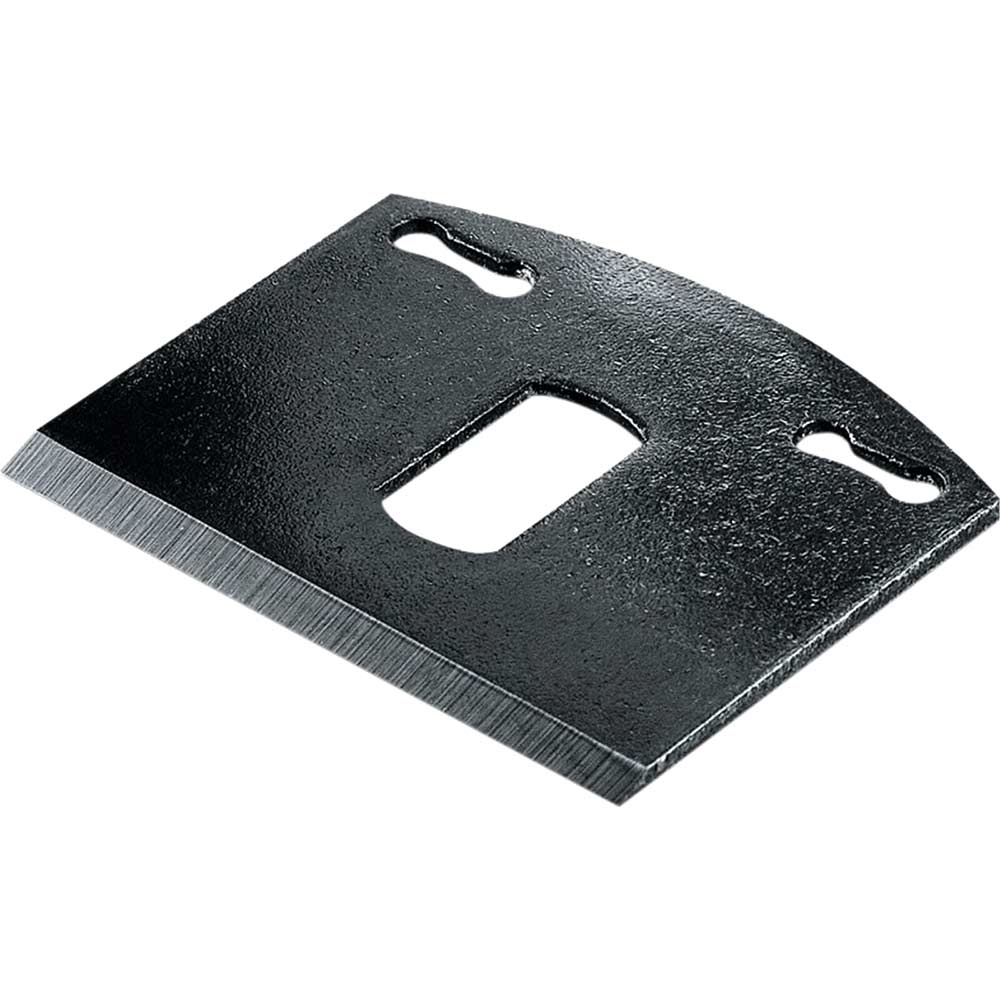 A high quality steel spokeshave iron for use with stanley spokeshaves. Spare cutter blade to fit sta112151, sta112152, and spokeshaves. Specification cutter width 55mm 2.1 8in....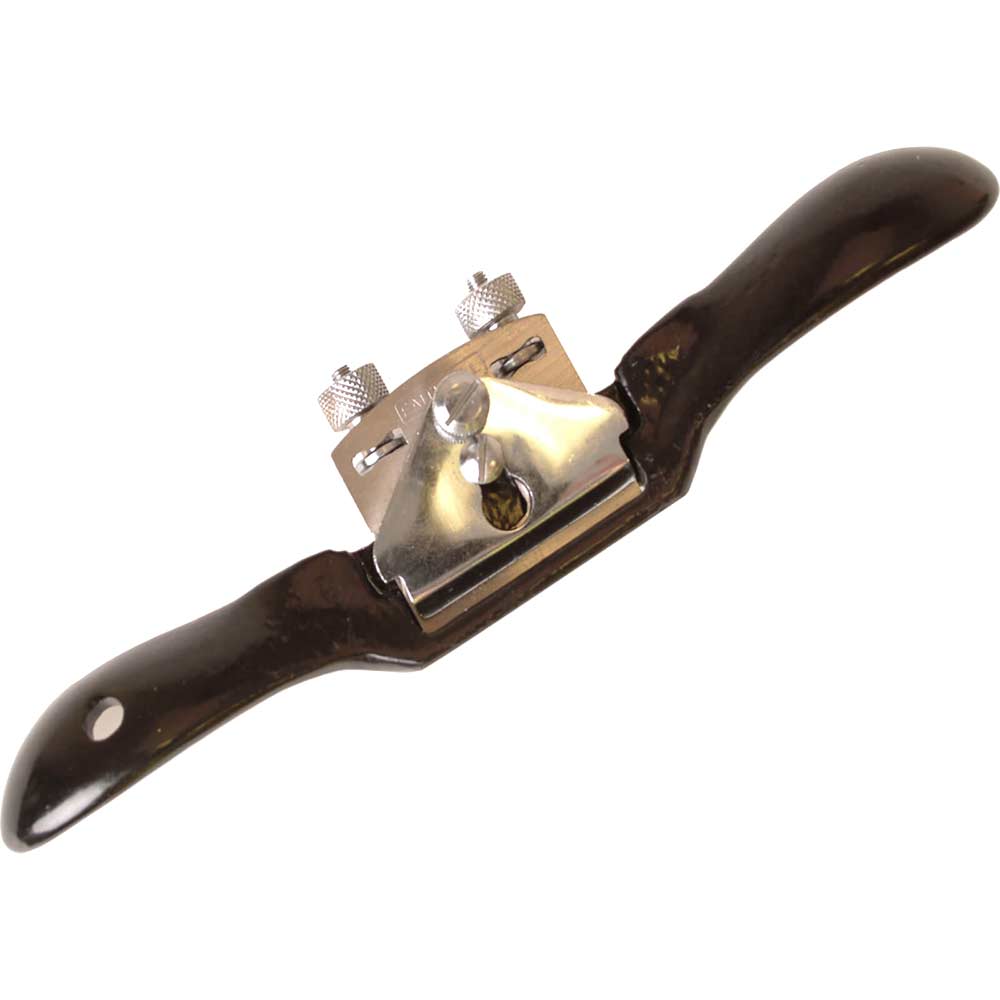 Faithfull spokeshaves have virtually unbreakable malleable iron bodies, with the cutting blade held securely in place by a lever cap, and two retaining screws. The cutter is fully adjustable and can be finely set for delicate work. The flat spokes...