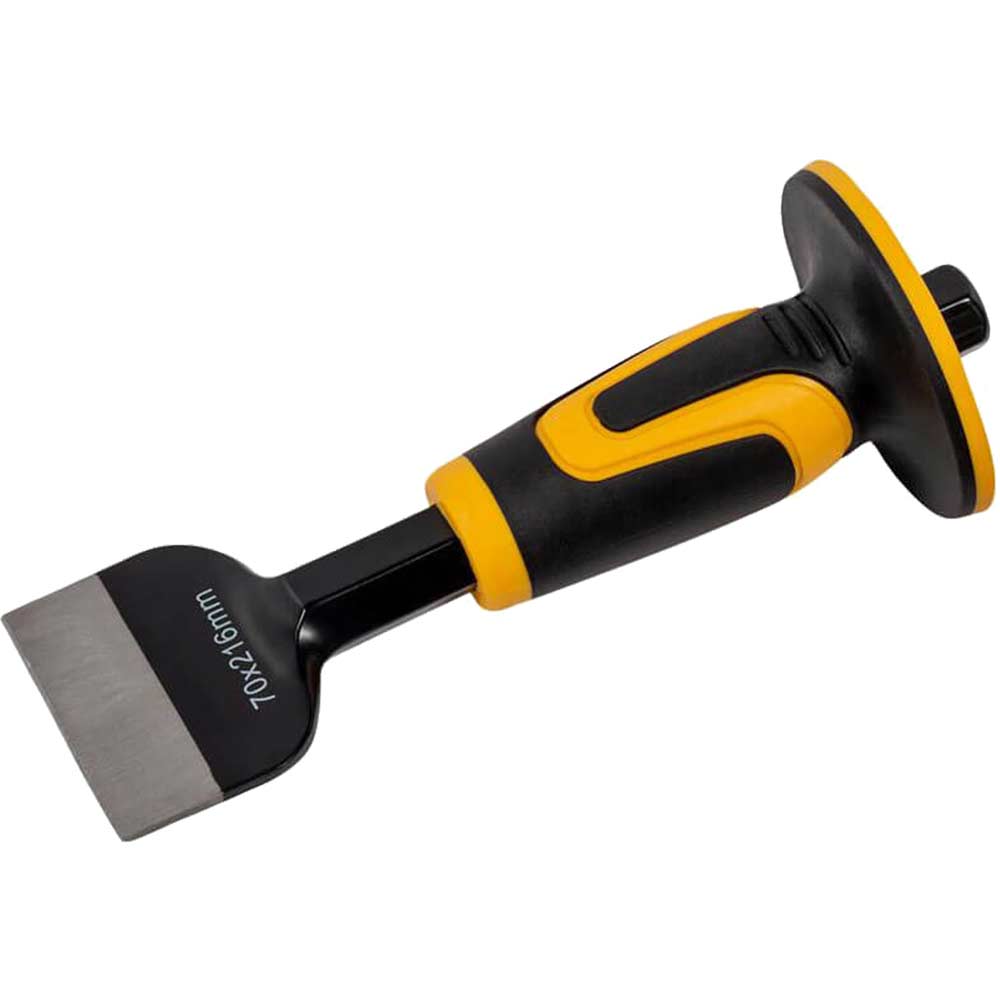 This roughneck brick bolster is made from drop forged, heat treated and tempered steel.the roughneck rou31986 brick bolster and grip 70mm x 216mm 2.3 4in x 8.1 2in 16mm shankwidth 70mm...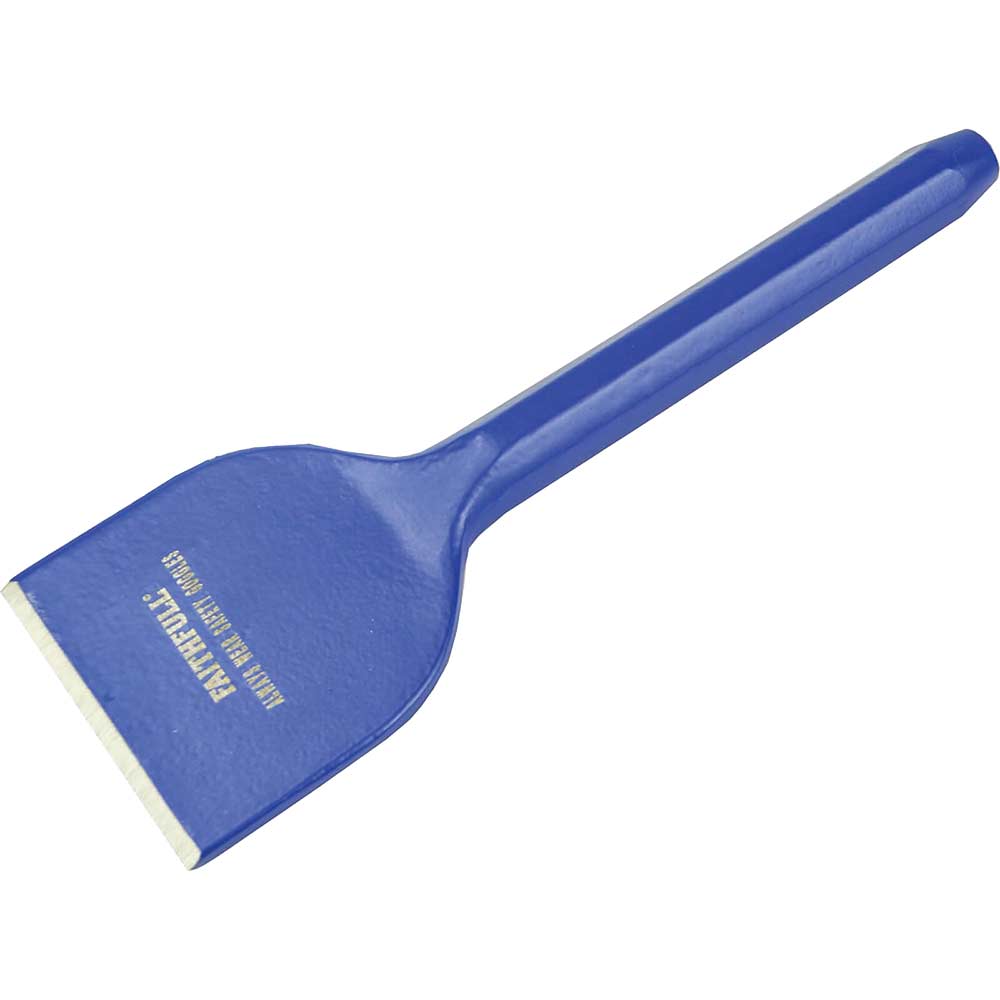 These faithfull chisels are suited to cutting bricks during building work. This chisel has a suitably hardened cutting edge, but should not be used on concrete containing reinforcing bars.size 75 x 225mm 3in x 9in.width 75m...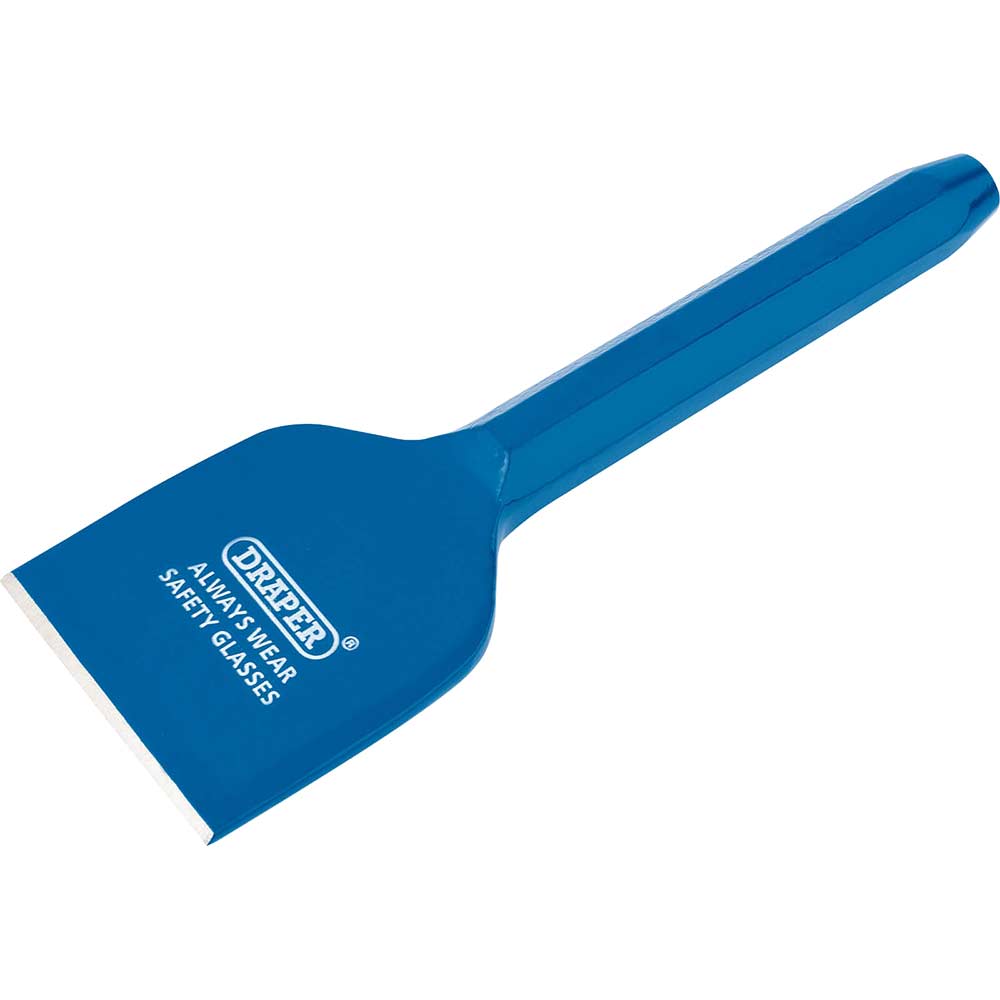 Ground cutting edges and octagonal shank. For cutting bricks and composite blocks. Generally in accordance with bs3066 blade width 75mm...