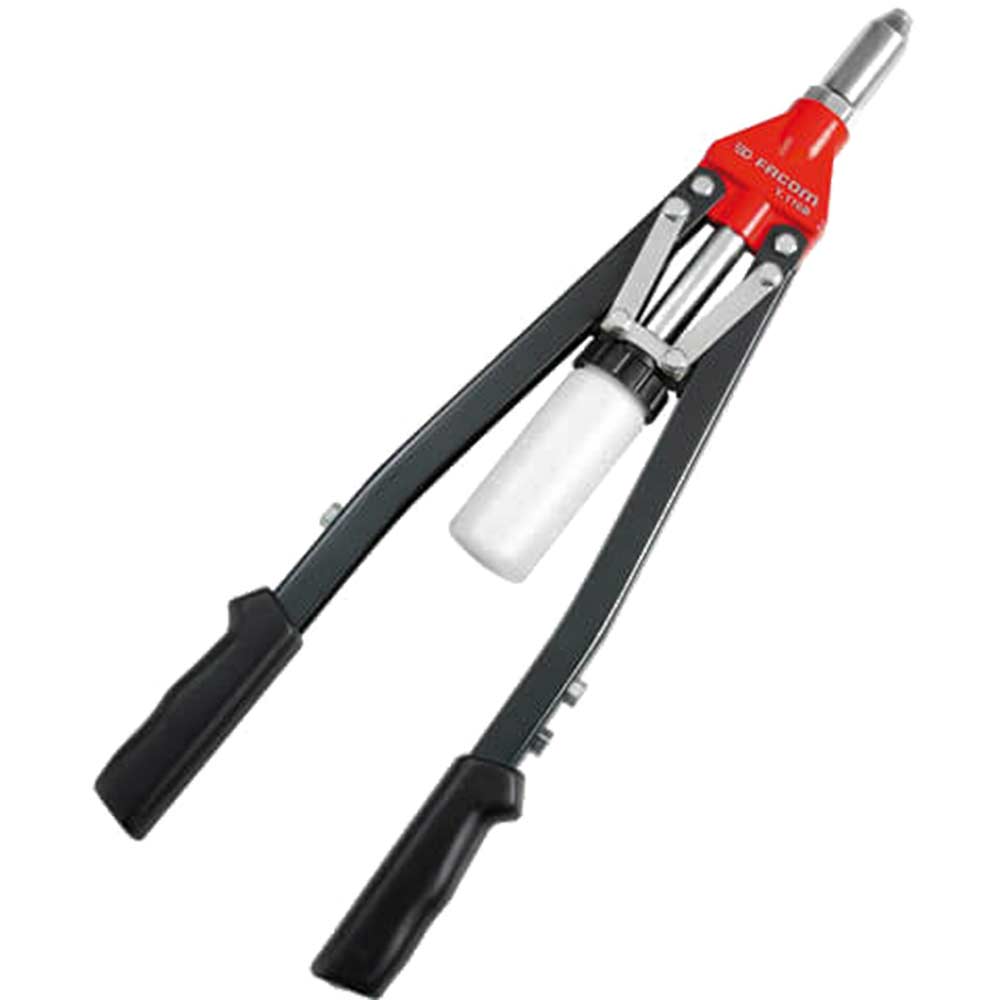 Specificationscapacity 6.4 mm aluminium rivets, 6 mm steel rivetsabsorbers cushion impact when pin snapssupplied with 4 nosepieces d 4 5 6 6.4 mm and spent nail holderoverall length 526mm...
Facom y.105b riveter and set of 600 rivets supplied in a heat formed module tray for insertion into roller cabinet and tool chest drawers. Specifications bull module dimensions 40mm x 175mm x 418mm bull total weight 2.0kgco...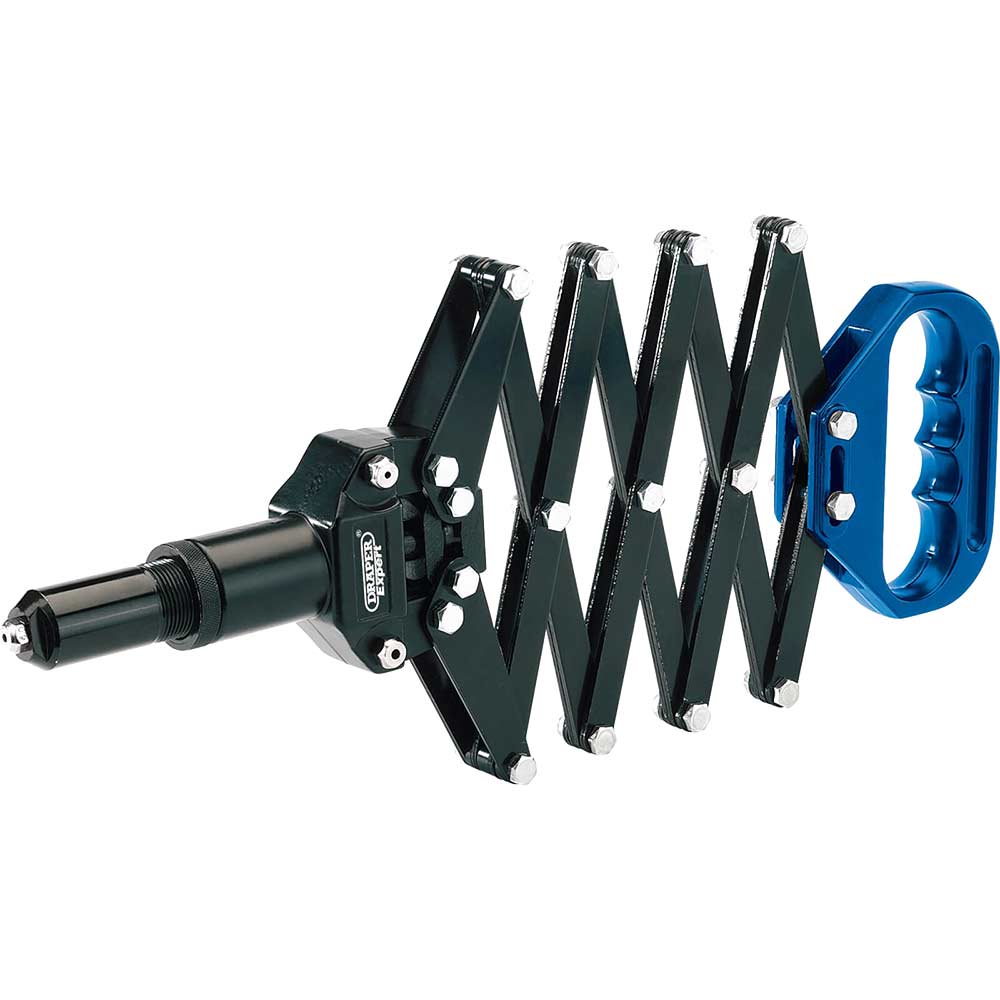 B i expert quality i b , concertina style heavy duty riveter, ideal for repetitive tasks using either aluminium, stainless steel or steel blind rivets. The concertina frame is manufactured from tough carbon steel and the replaceable chrome molyb...