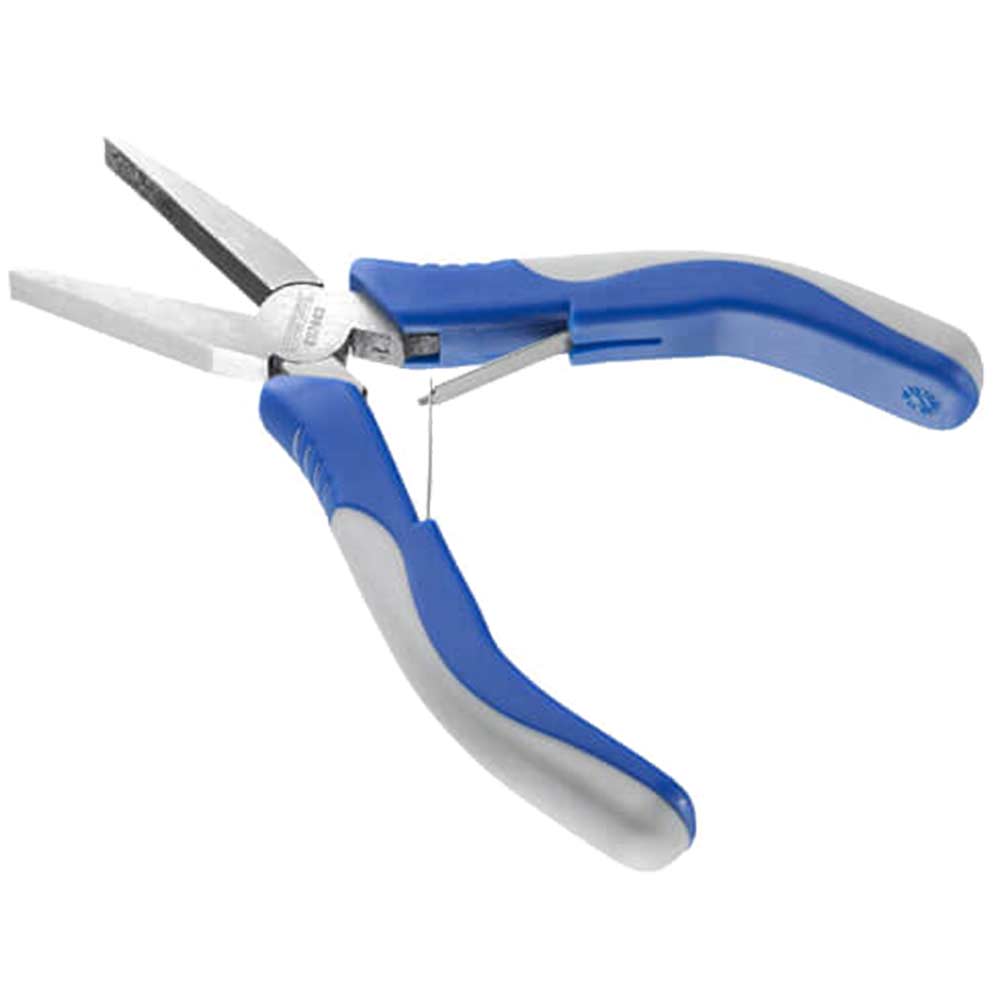 Flat nose pliersfeatures serrated nose for proper part gripping very strong nose soft bi material sheath for good gripspecificationslength 137mmweight 20g...
Hot drop forged high alloy steel for maximum strength. Precision box joint construction for smooth and accurate action and a long adjustment free life. Mirror polished surface removes the risk of damage from flaking chrome. Spot welded double leaf sp...
Professional quality, manufactured from high grade special tool steel, oil hardened and tempered. Smoothly ground head with serrated flat wide jaws which are ideal for small component assembly work. Plastic coated handles. Manufactured to din iso ...