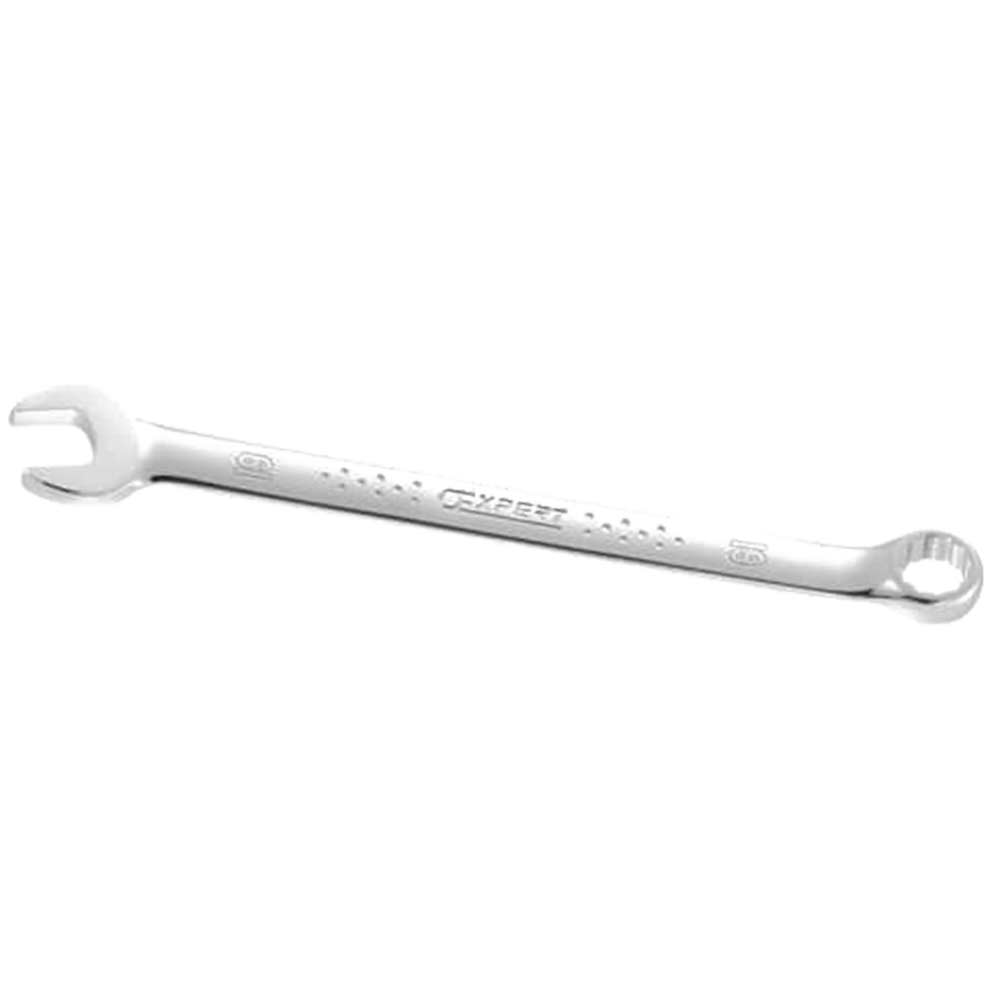 Long combination wrenchfeatures 12 point ogv ring angled at 15 degrees open end angled at 15 degrees from handle axis ogv profile maximizing the contact surface with the nut for a longer lifetime forged in chrome va...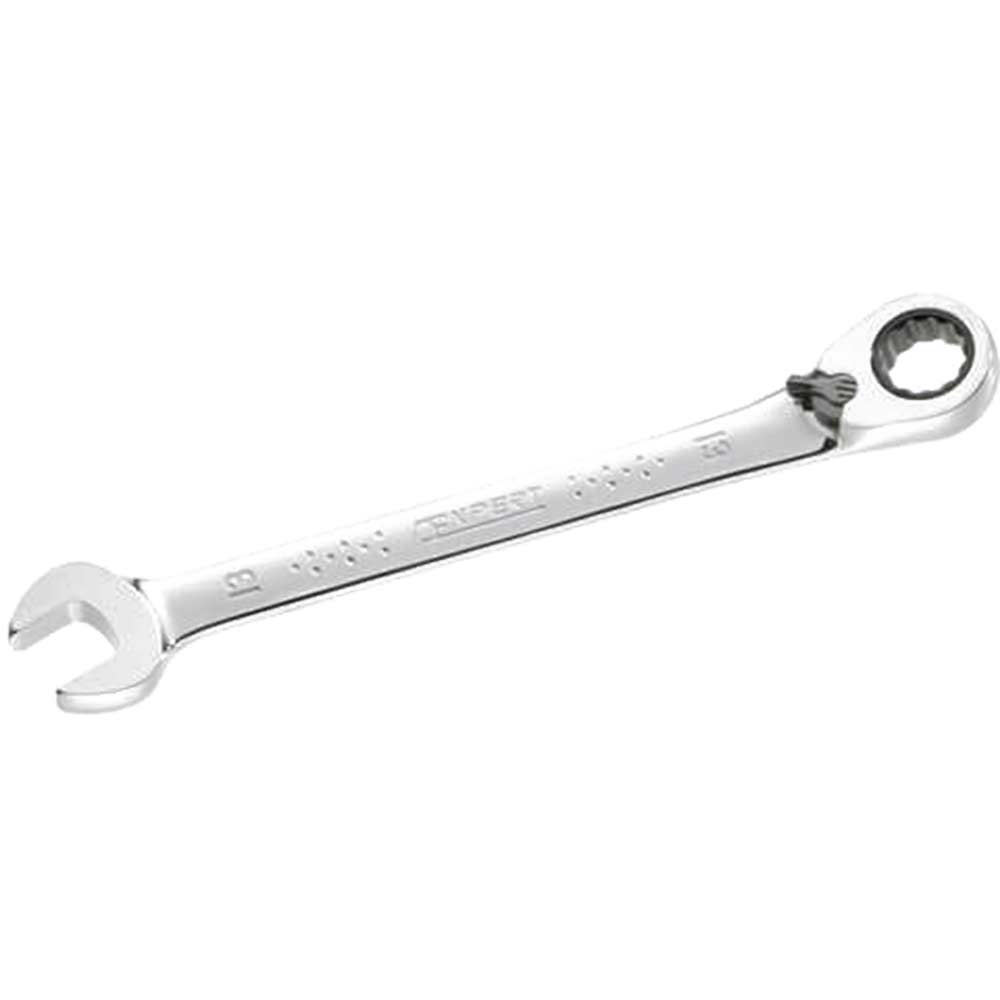 Expert by facom e117377b ratchet combination spanners have a 5° ratcheting head and a 12 point ogv® ring end, which is angled at 15° from the handle axis increment angle 30°. Iso 691 iso 1711 1 specifications bull size 27mm bull len...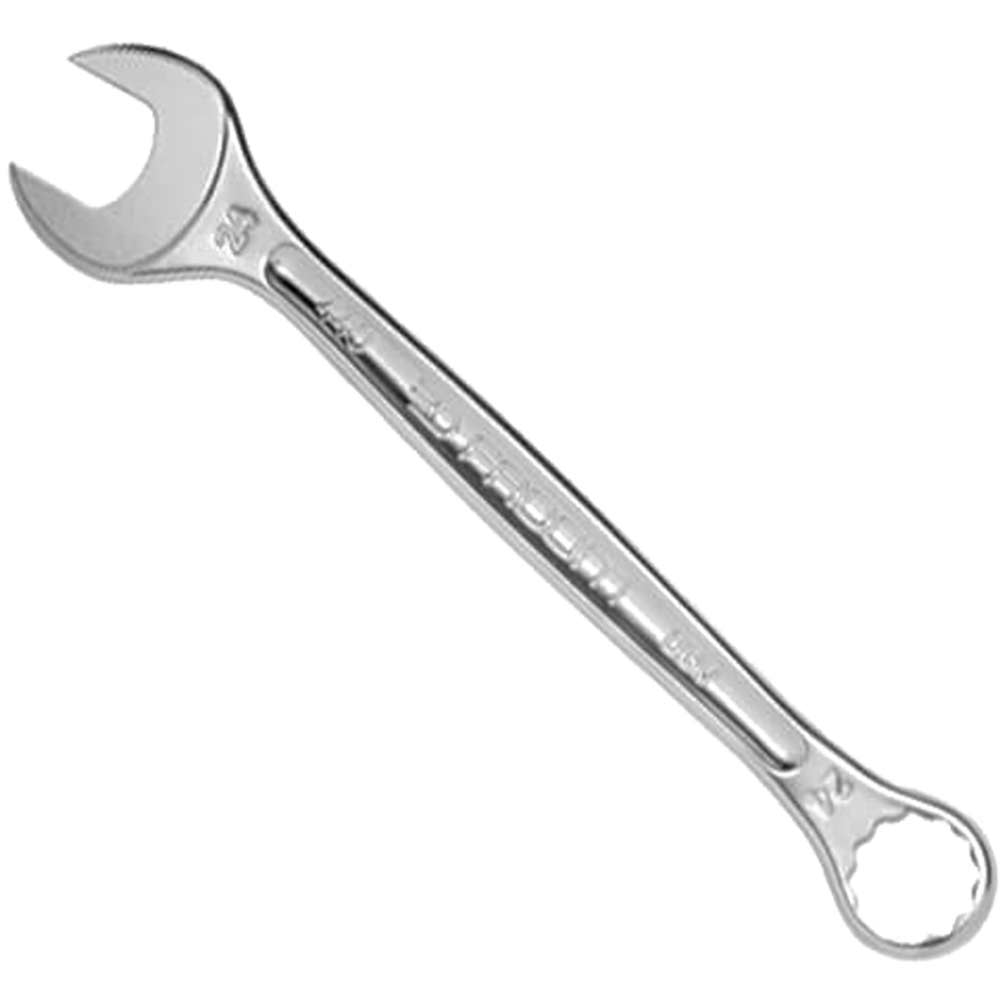 Features high mechanical performance combined with compact design complying with aeronautical standards ring clearance dimension e designed for better access to recessed or closely spaced screws 12 point ogv profile for a high to...