Set contentsx6 resistorx keyssizes t10 t40...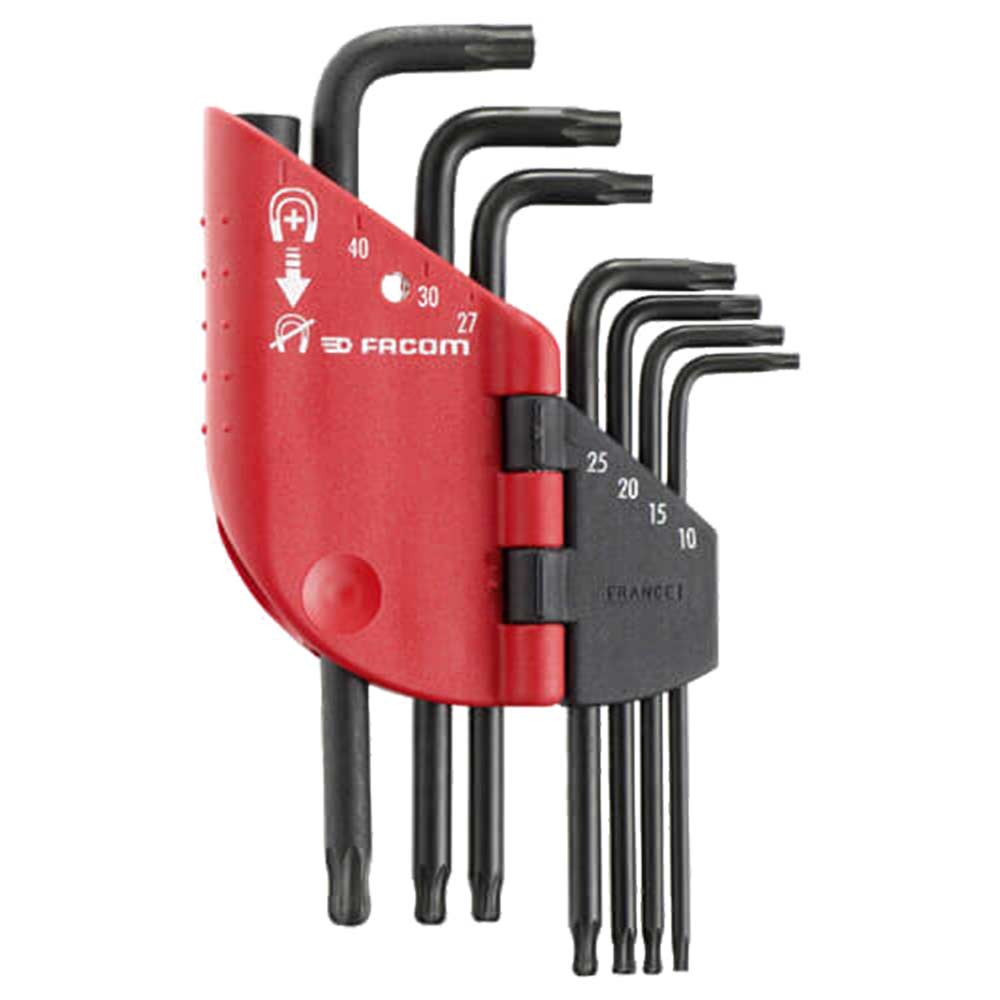 Facom 7 piece tamperproof torx key set features 7 x resistorx tamperproof torx keys t10 t15 t20 t25 t27 t30 t40 ball end design gives up to 20° working angle. Magnetise demagnetise function. Weight...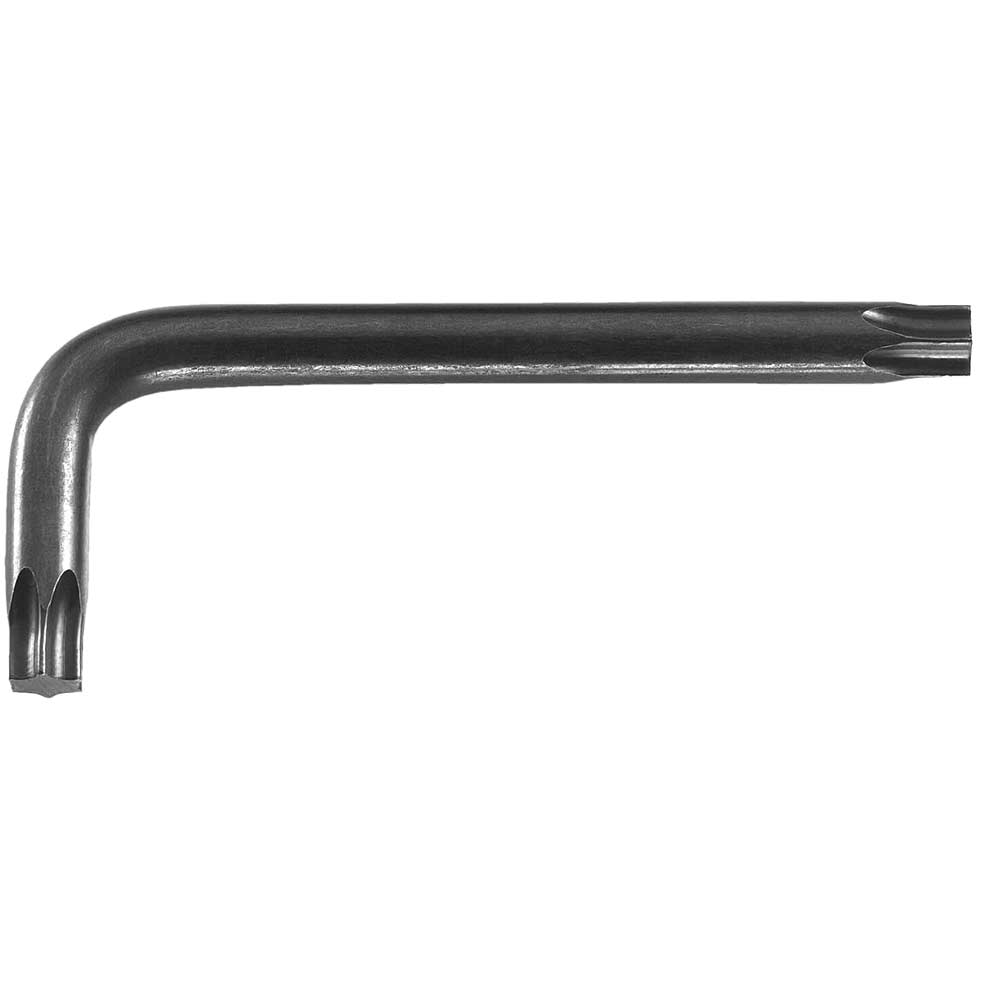 Facom 89r series short resistorx keys. Specifications bull size t10features and benefitsbull compliant with resistorx specifications bull for security screws bull burnt finish...