This set of 3 double ended ratchet ring spanners from expert by facom have been robustly constructed for professional use. Chrome finished for improved corrosion resistance, each spanner is fitted with two ratchet heads, with directional switches bui...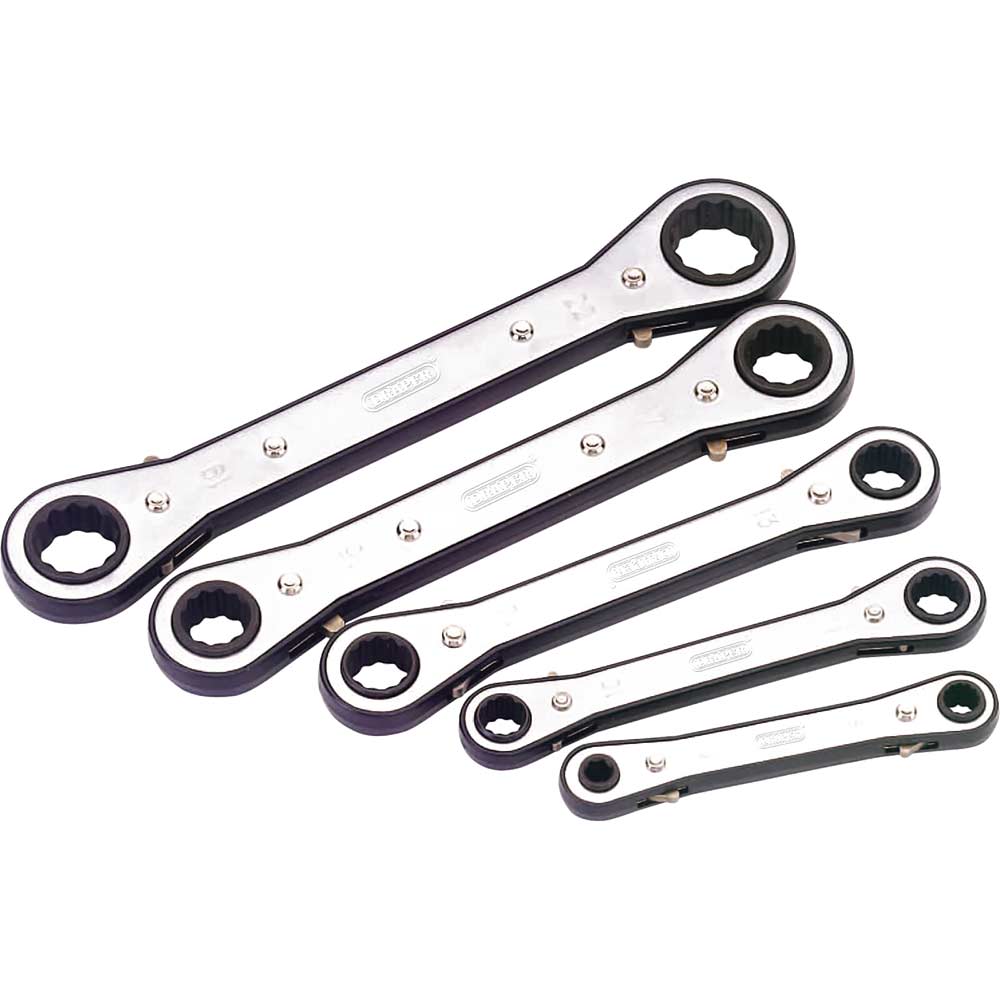 Reversible ratcheting ring head in each end. Contents 6 x 8, 10 x 11, 13 x 14, 15 x 17 and 19 x 22mm....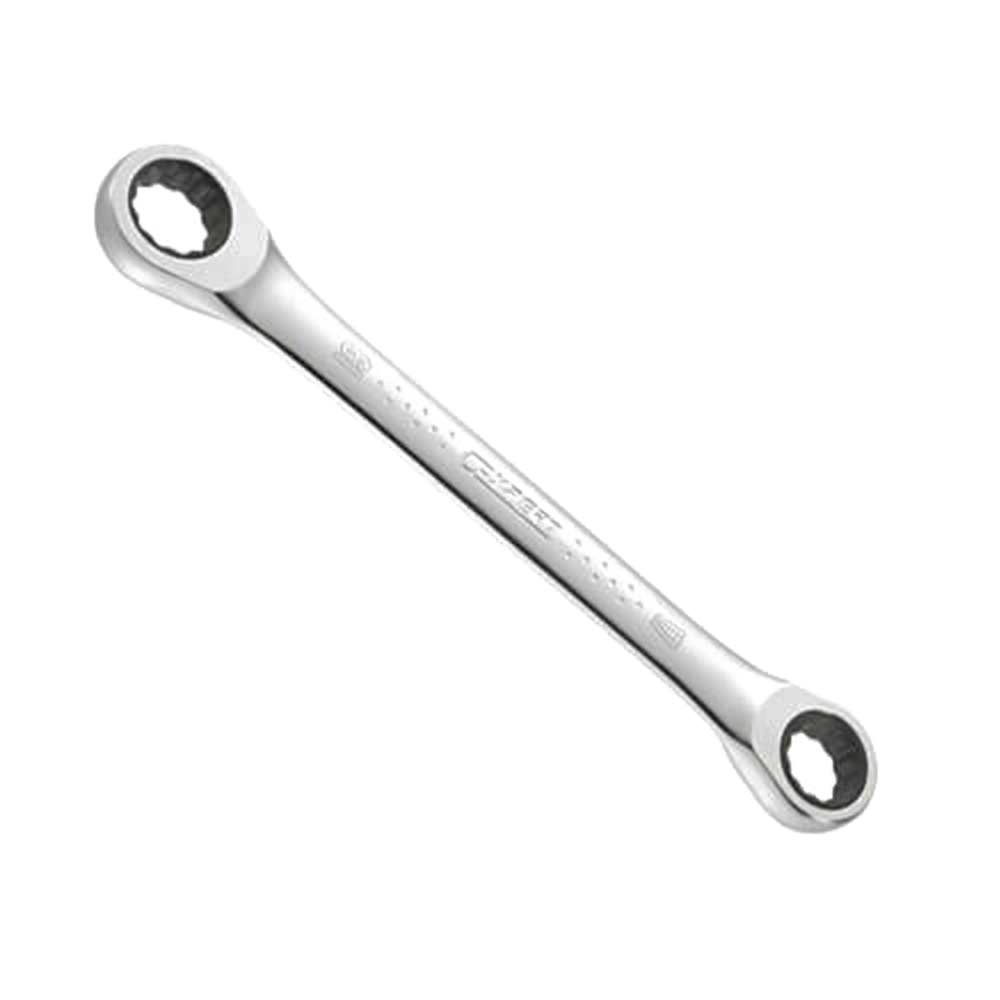 Features iso 691 iso 1711 1 5° increment straight 12 point ogv® ring end ogv® ring profile maximizing contact surface with the nut for a longer lifetime switch of direction by turning the wrench forged in chrome...