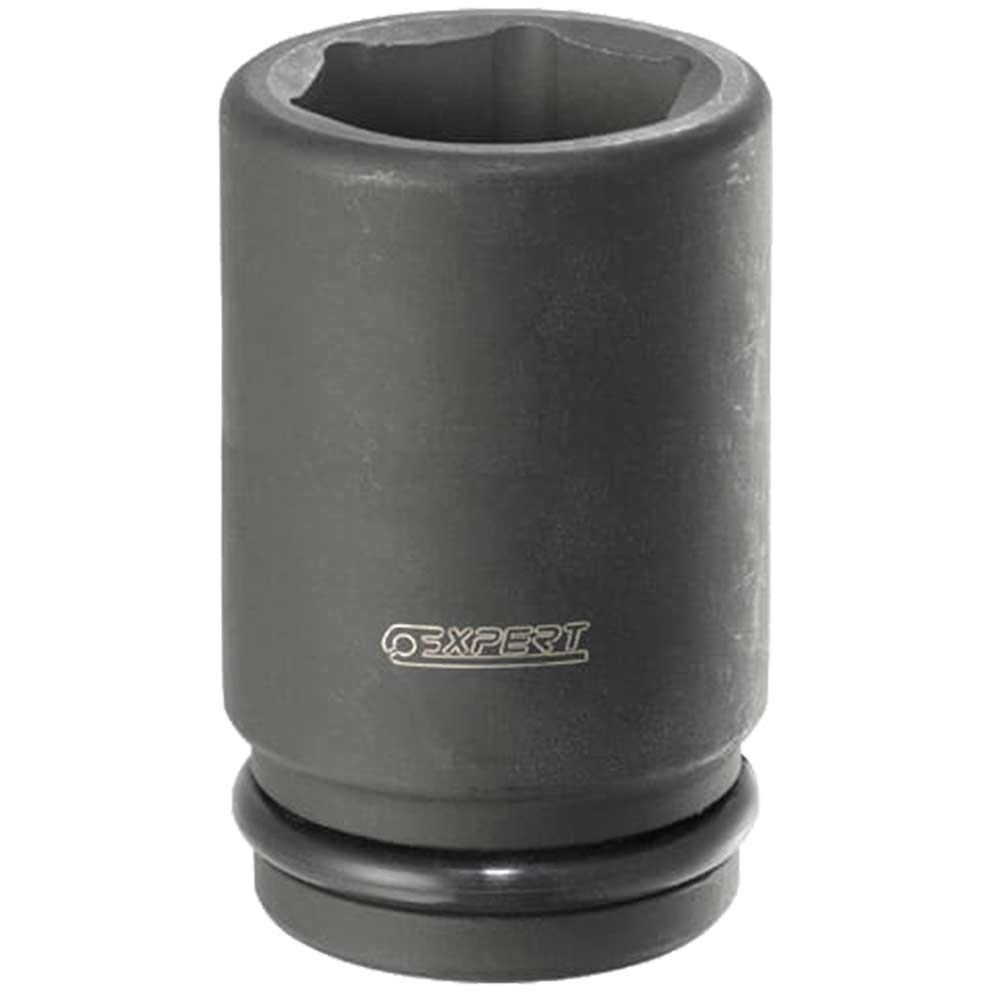 Long impact socketsfeatures designed specifically to withstand demands of impact machinery chrome molybdenum steel safety hole in the socket to insert a snap ring and groove to insert a ringspecifications...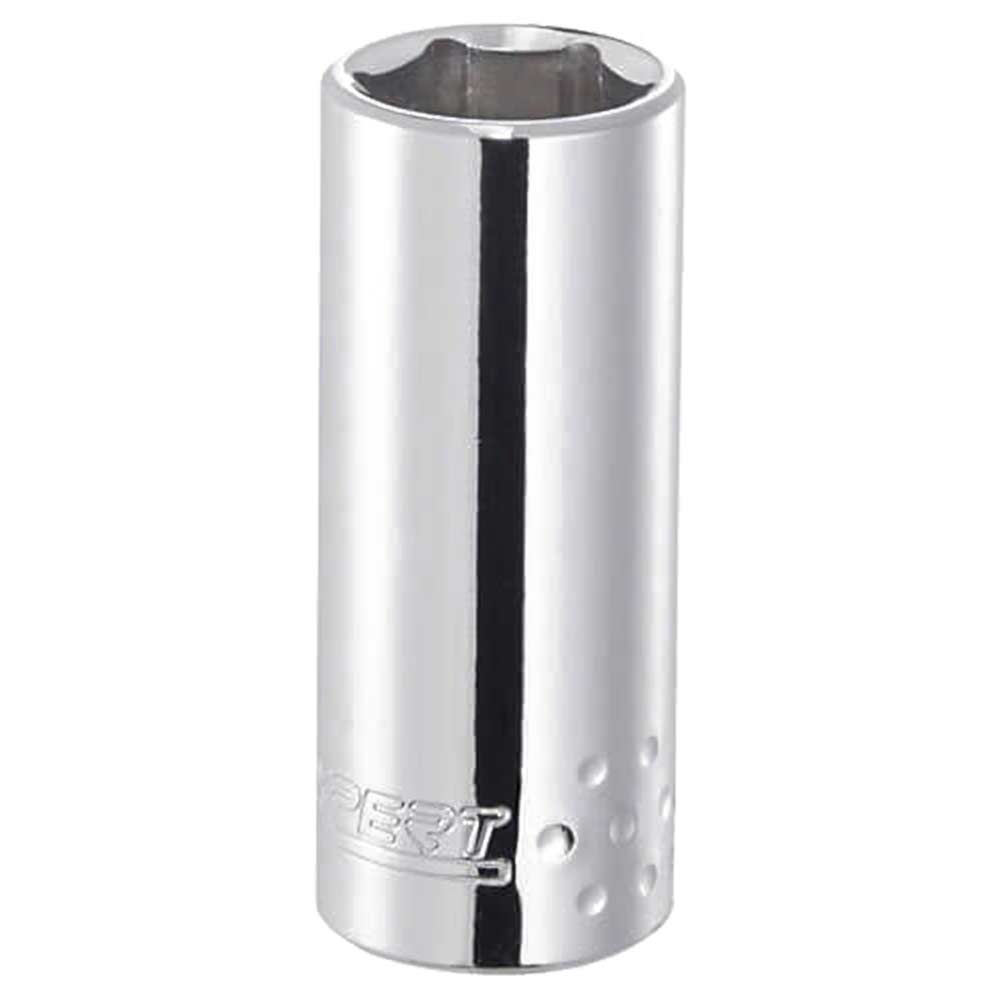 Features iso 2725 1 din 3124 iso 1174 1 iso 1711 1 iso 691 chrome vanadium steel ogv® profile tightening torque applied to the sides rather than to the angles of the nut high chrome finish for manual use...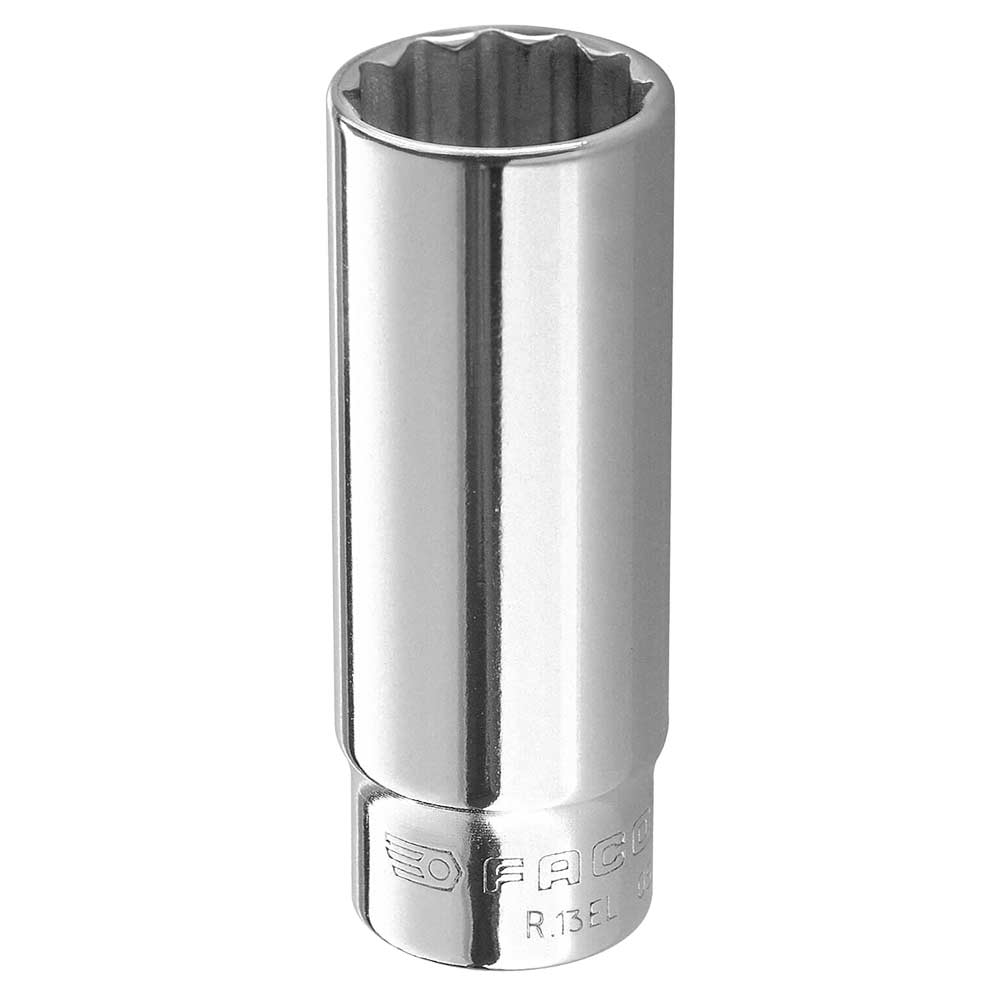 Facom r.el 1 4 drive long reach metric 12 point sockets. Compliant with the following standards nf iso 2725 1, nf iso 1711 1, iso 2725 1, iso 1711 1, din 3124, asme b107.5. Specifications bull drive 1 4 bull size 11mmf...