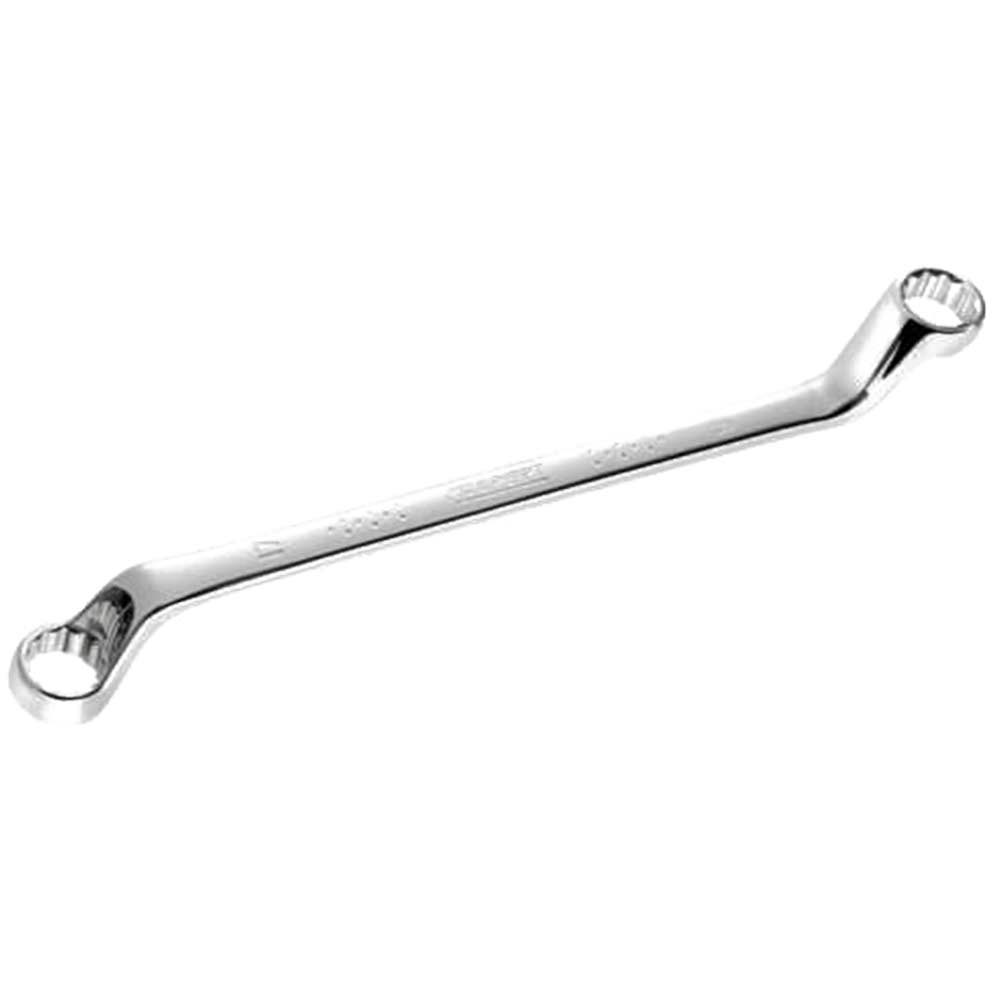 12 point ogv ring wrench offset by 70 degrees for better access to recessed nuts. Ogv profile maximises the contact surface with the nut. Forged in chrome vanadium steel with a high chrome finish. Specifications bull size 21 23mm bull ...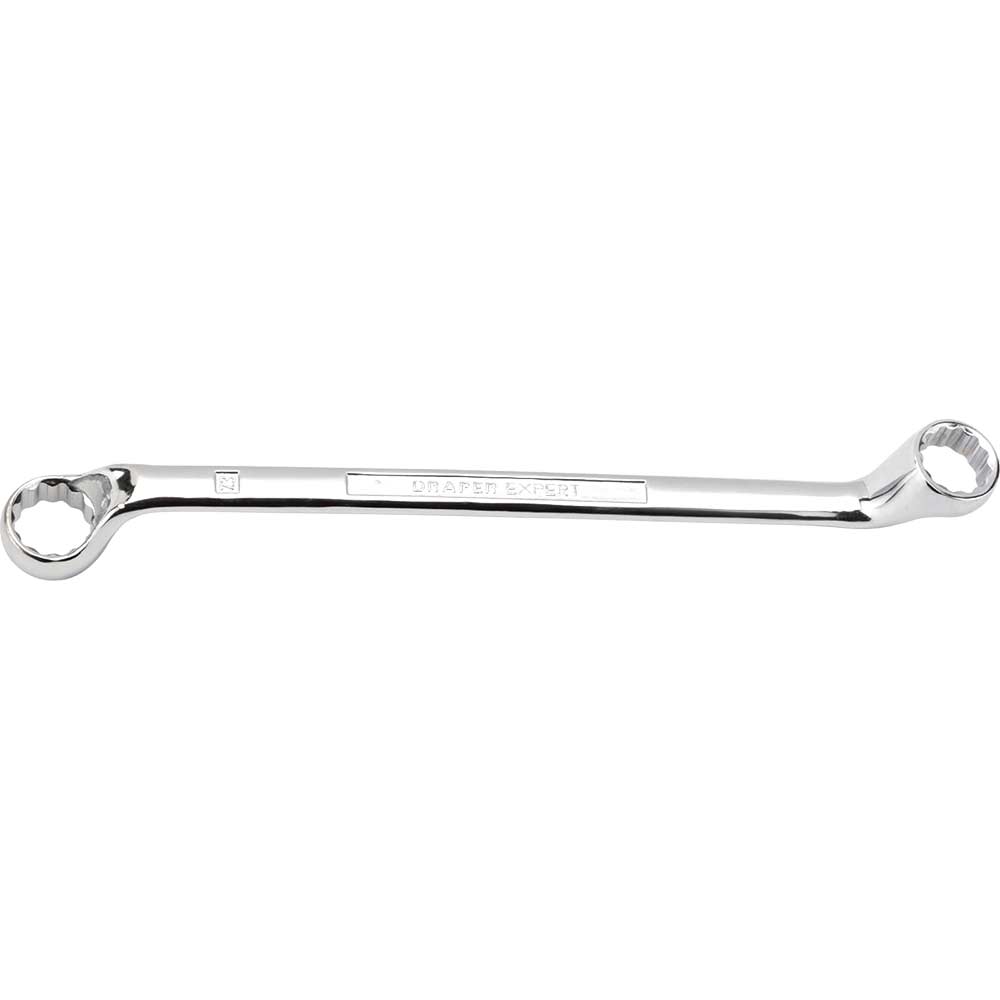 B i expert quality i b , with draper expert hi torq174 ring ends cranked at 15176, except stock nos. 55703 to 55708 which are bi hexagon. Long pattern forged from chrome vanadium steel, hardened, tempered, chrome plated and fully polished ...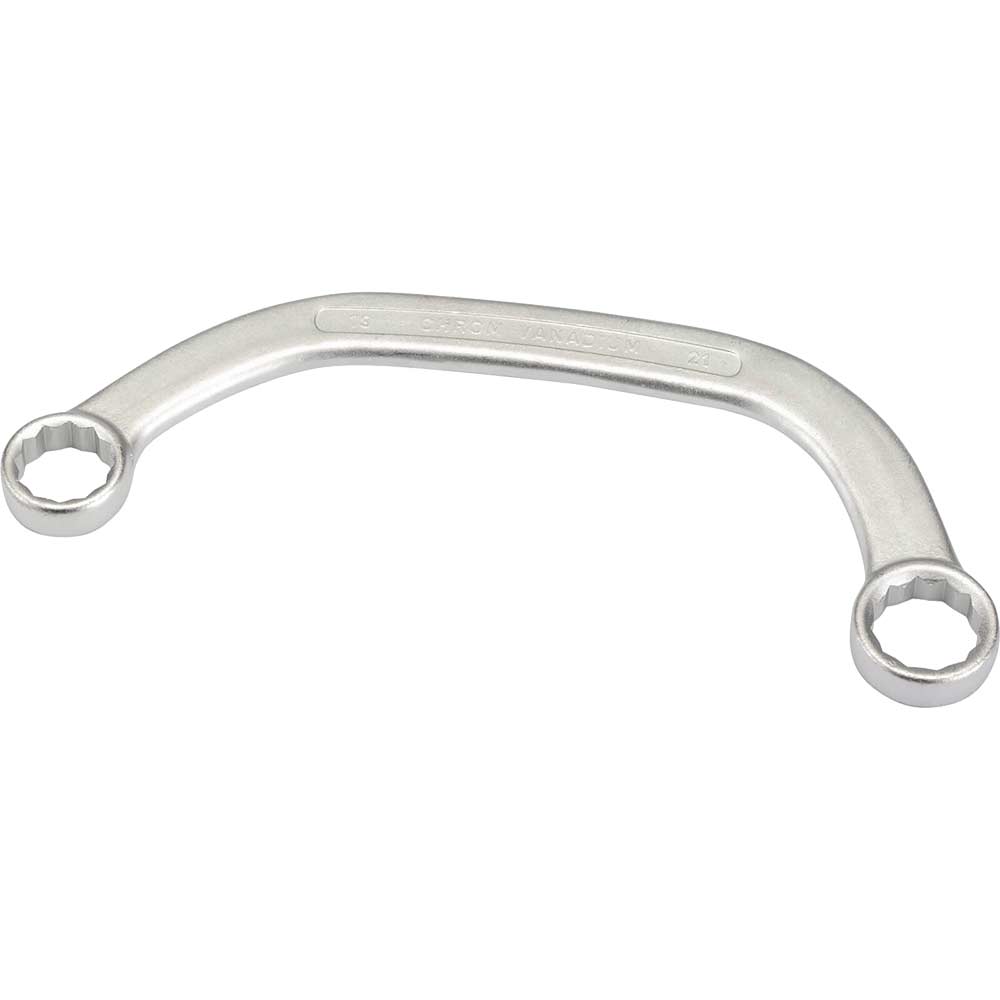 Professional quality, high leverage bi hexagon spanners for inaccessible areas. Manufactured from chrome vanadium steel hardened, tempered and chrome plated for corrosion protection. Size 19 x 21mm length 220mm...