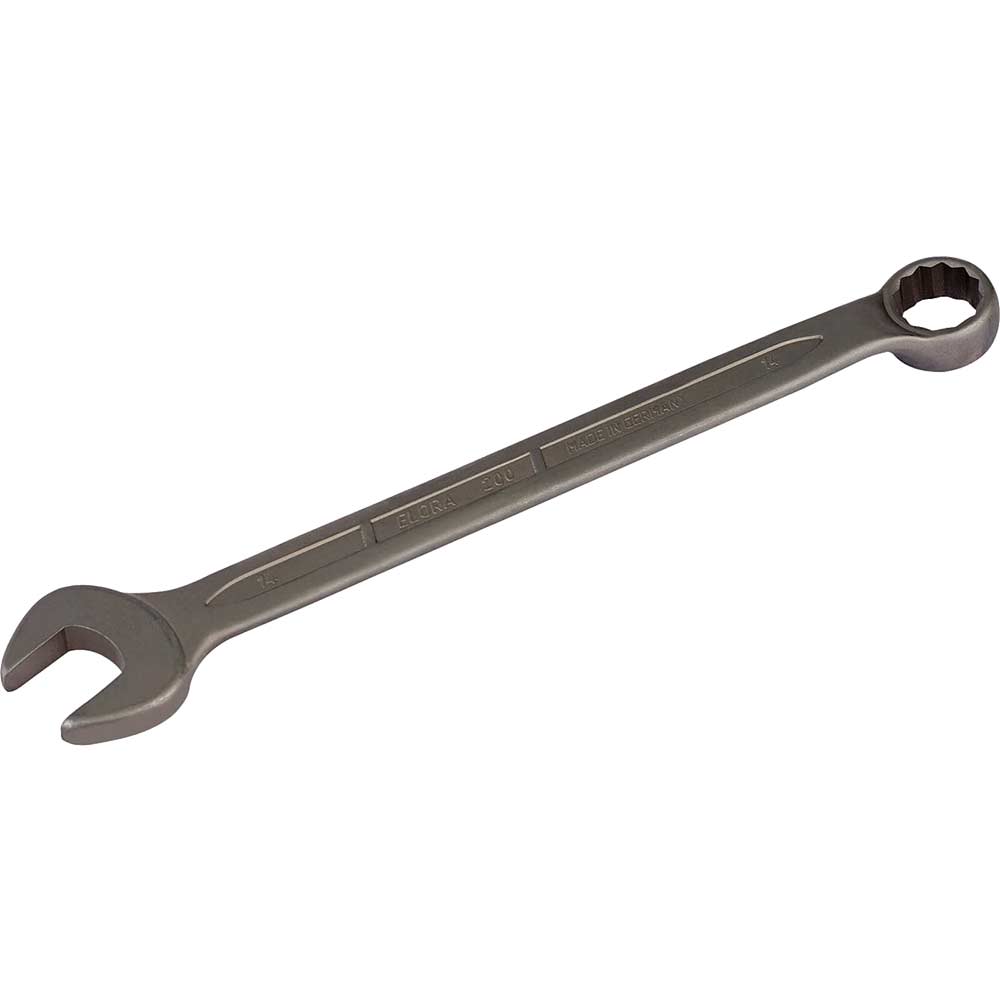 Professional quality, forged from stainless steel hardened, tempered. Bi hexagon ring and jaw offset at 15176. These spanners are aimed at applications where cleanliness is paramount, specifically on stainless steel fittings where a ferrous based ...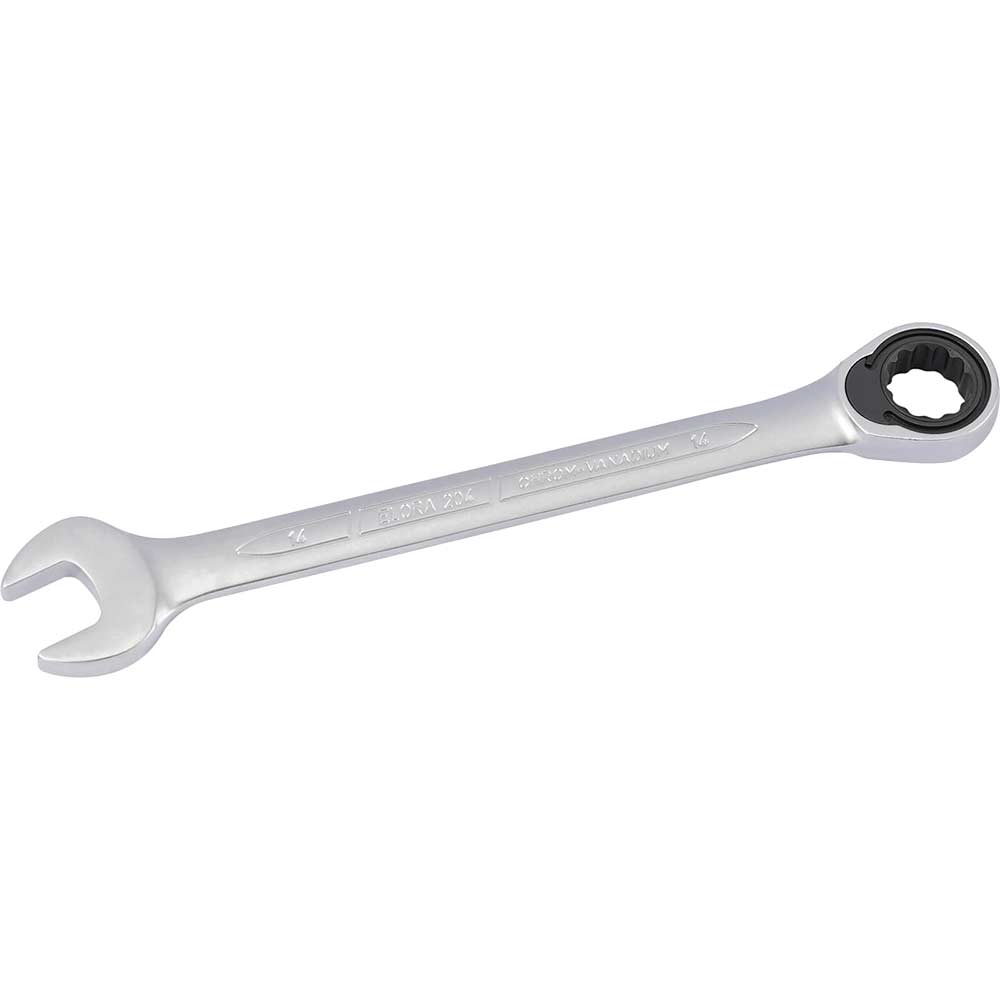 Open end set at 15176. Elo drive ring end manufactured with 72 teeth ratcheting mechanism only 5176 movement required to turn fastener, especially useful in confined spaces. Forged from chrome vanadium steel, hardened, tempered and matt chrom...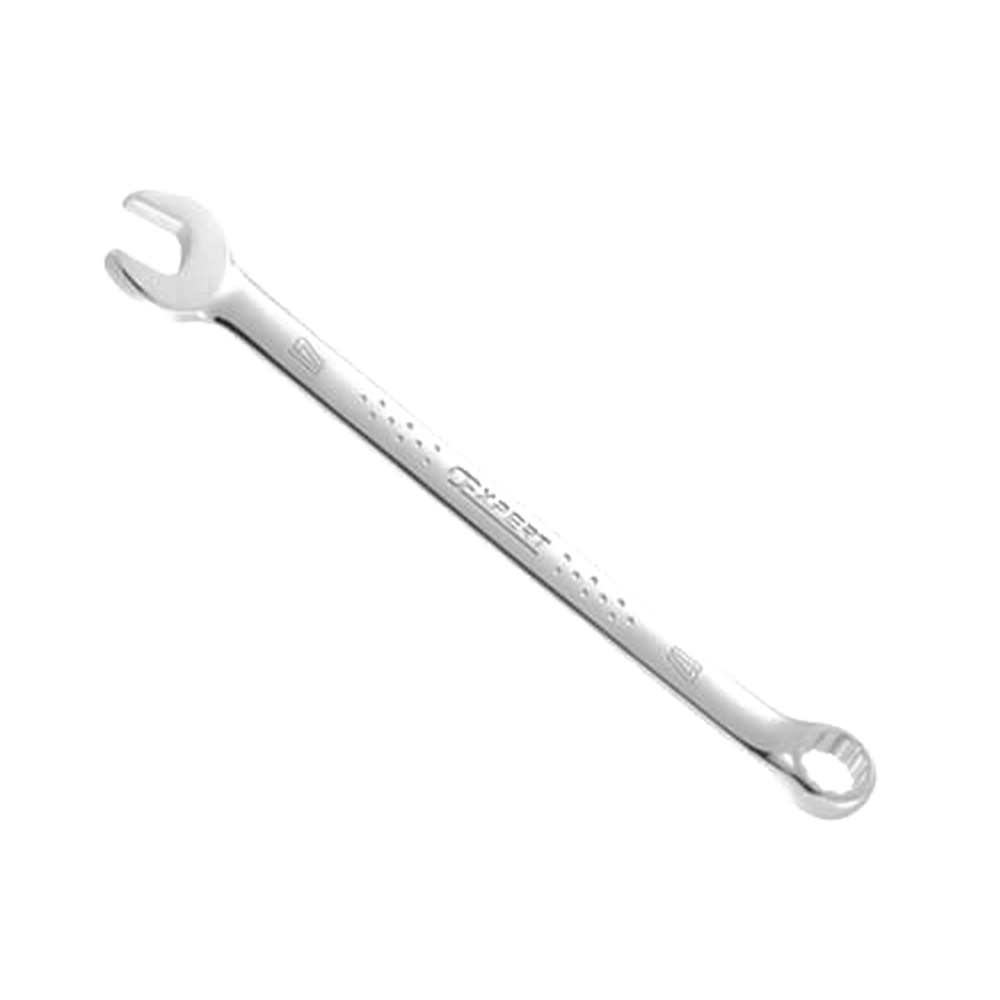 Features iso 691 iso 1711 1 12 point ogv® ring angled at 15° open end angled at 15° from the handle axis increment angle 30° ogv® ring profile maximizing contact surface with the nut for a longer lifetime forged in ...