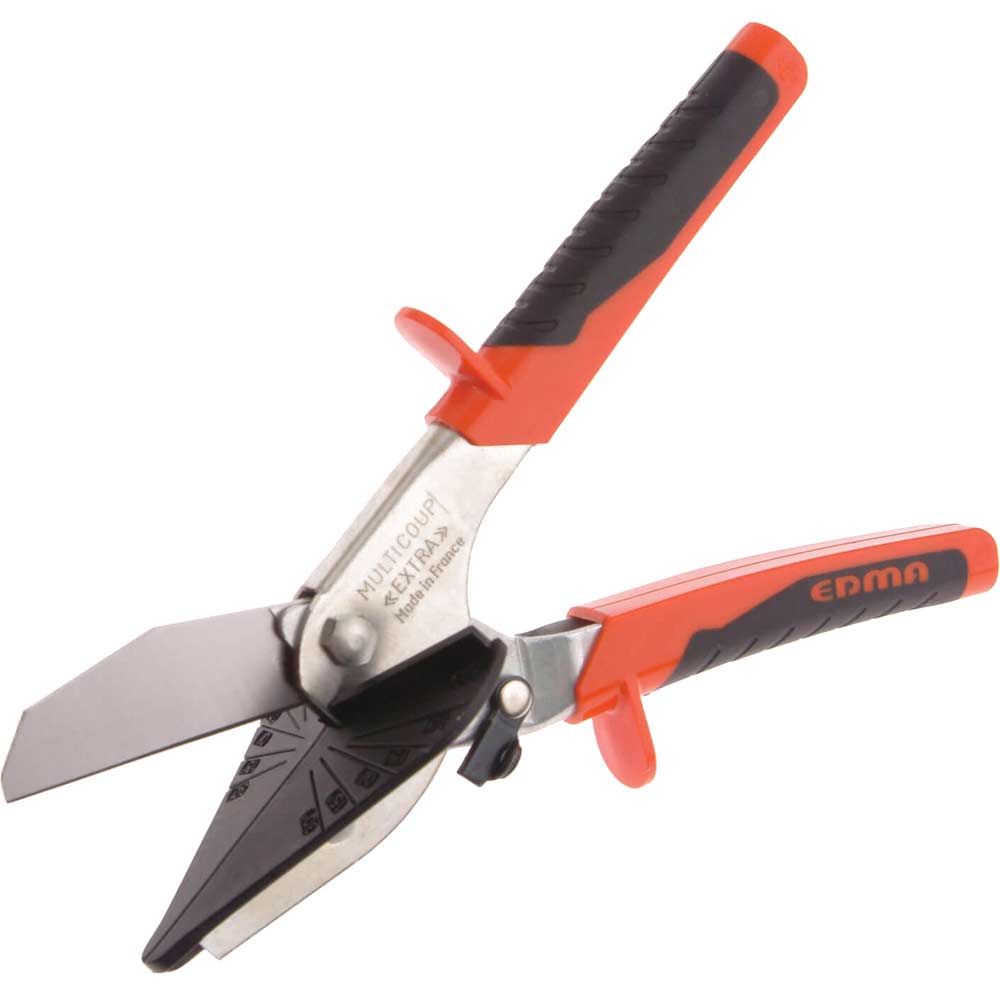 Mitre shears with variable angle cuts for use on decorative moulding, wooden skirting boards, rubber seals and pvc section. Length 240mm. Weight 422g. Special features ergonomic design with special softgrip handles. ...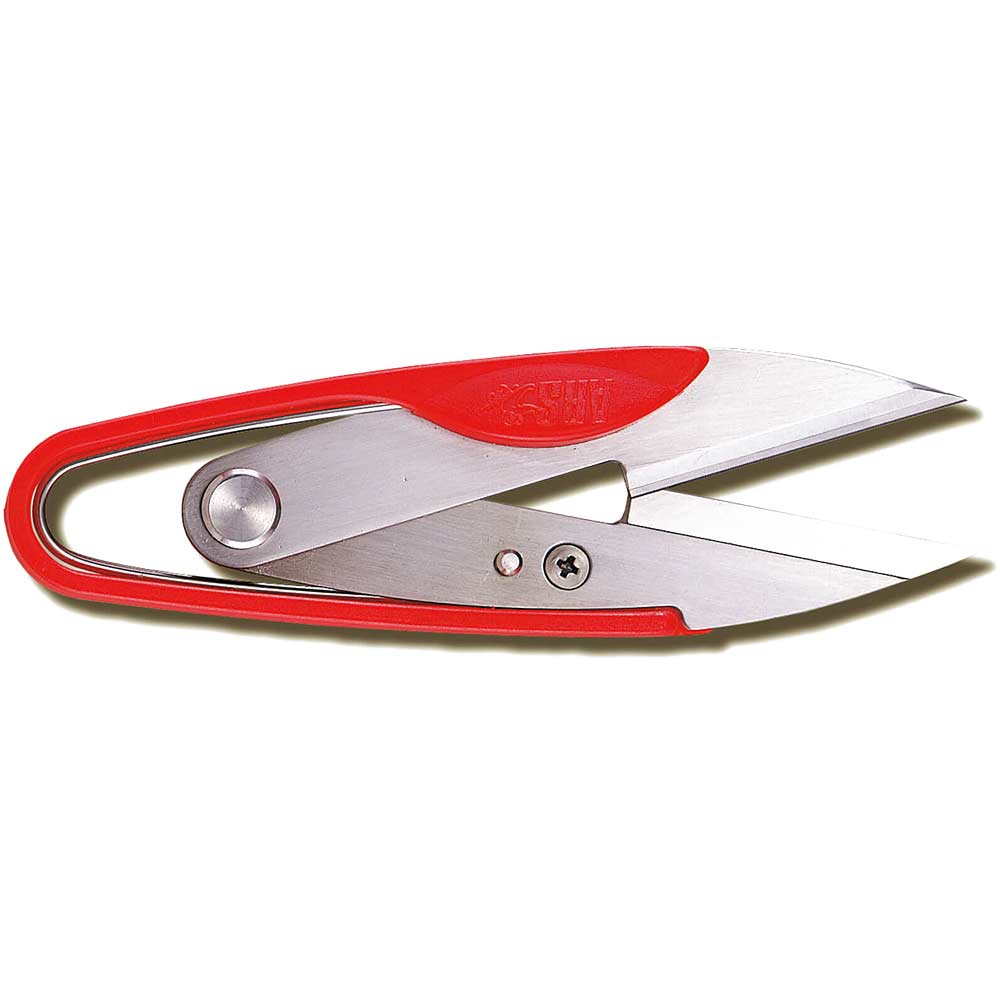 The ars nh 11 is a mini handheld shear which was developed specifically for cutting textile aramid fibres. Specifications bull total length 110mm bull weight 40g...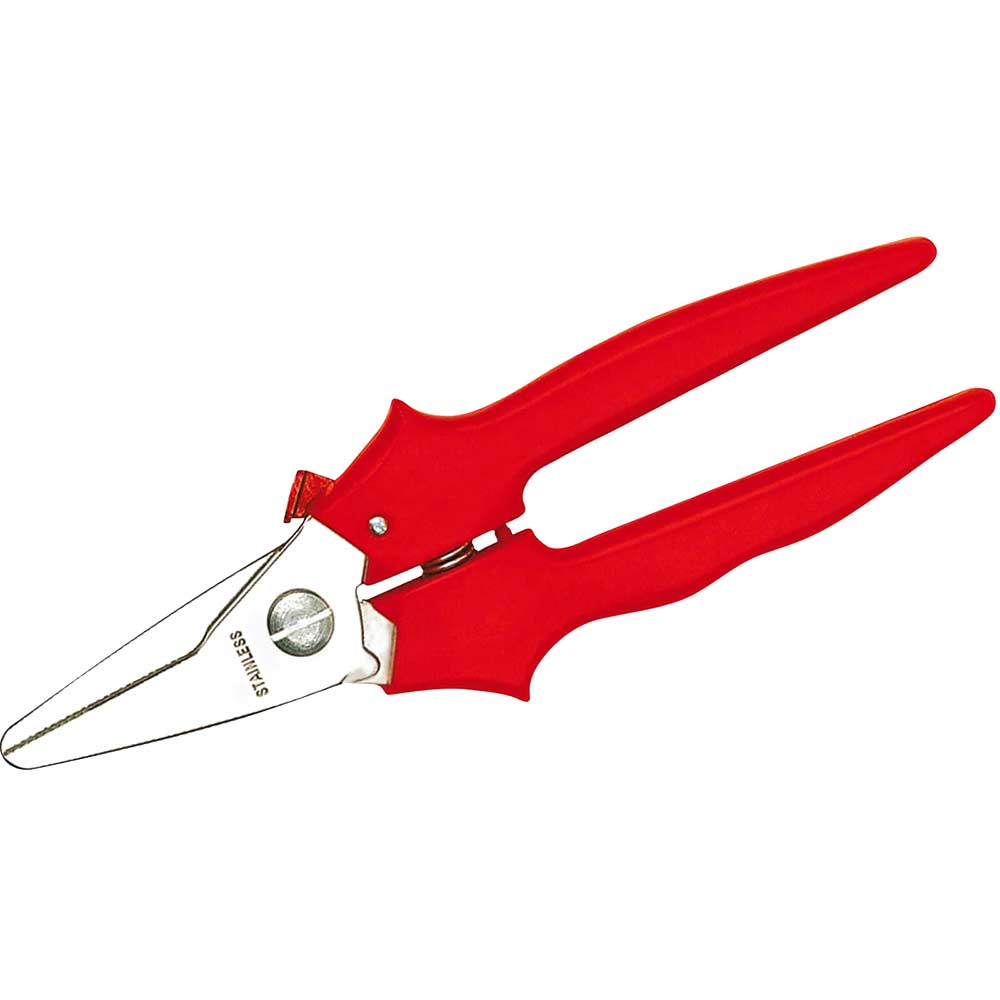 Equally at home in the toolbox, kitchen drawer or garden shed, these bessey multipurpose shears have serrated stainless steel blades which are suitable for cutting thin sheet metals or soft materials like paper, cardboard, fabrics and plant stems. Th...