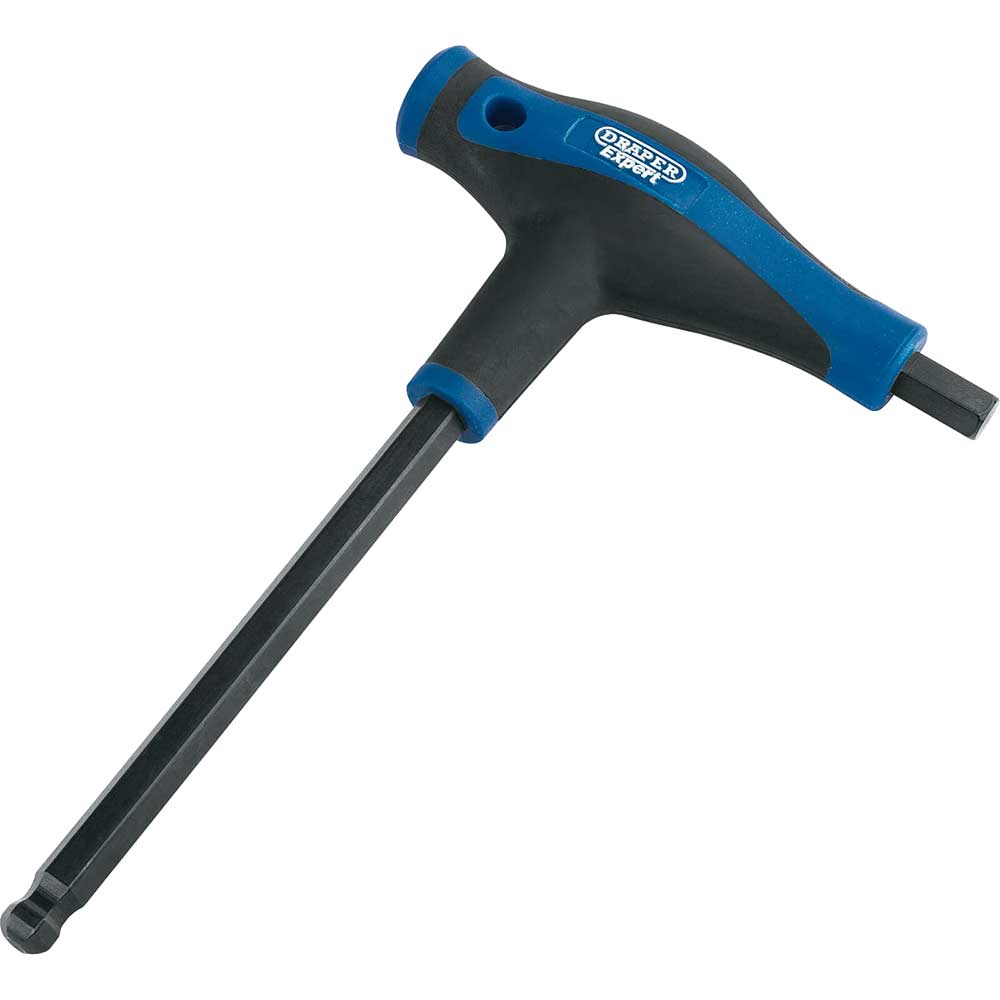 B i expert quality i b , keys with hexagon ball end on the long blade and conventional hexagon end on the short blade. Manufactured from chrome vanadium steel hardened and tempered. Soft grip handles for extra comfort. Size 10mm length 200...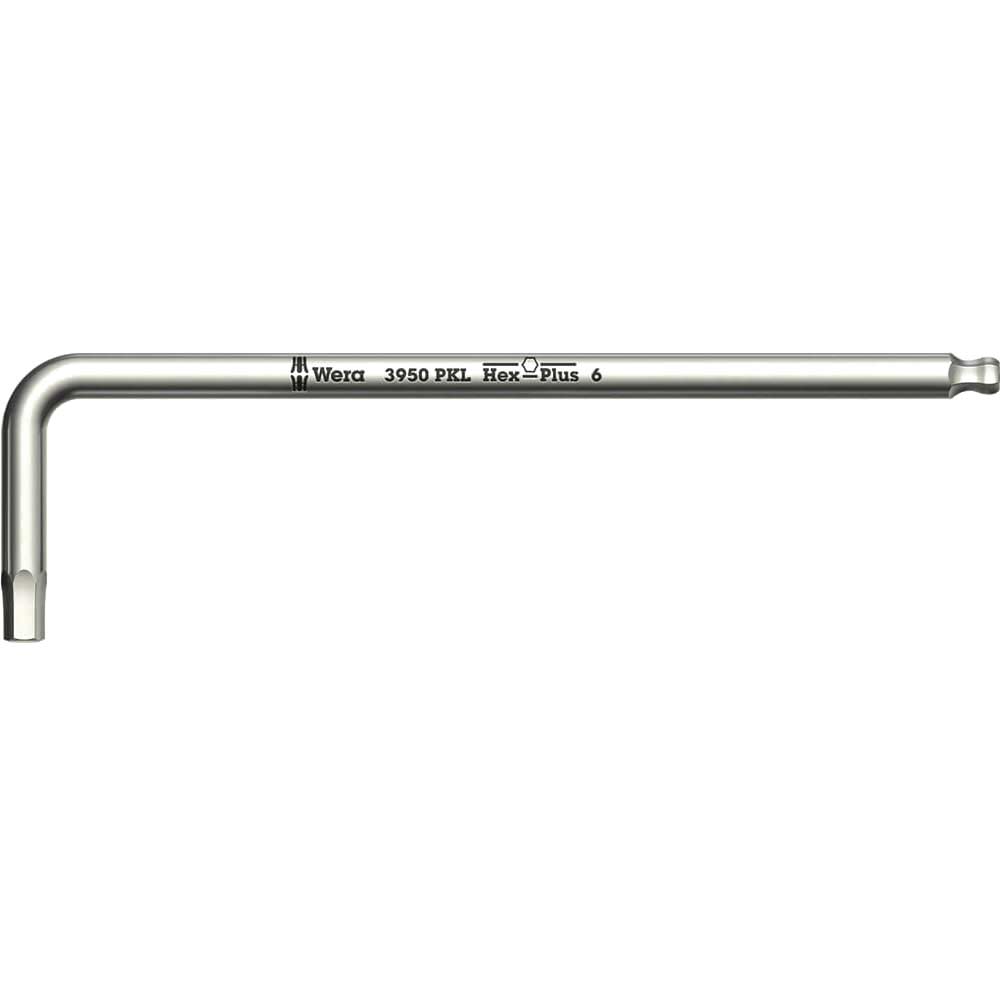 High quality l keys out of stainless steel for hexagonal socket screws by wera. Stainless steel prevents the formation of extraneous rust. The hex plus profile offers a larger contact surface within the screw head. This reduces the notching effects t...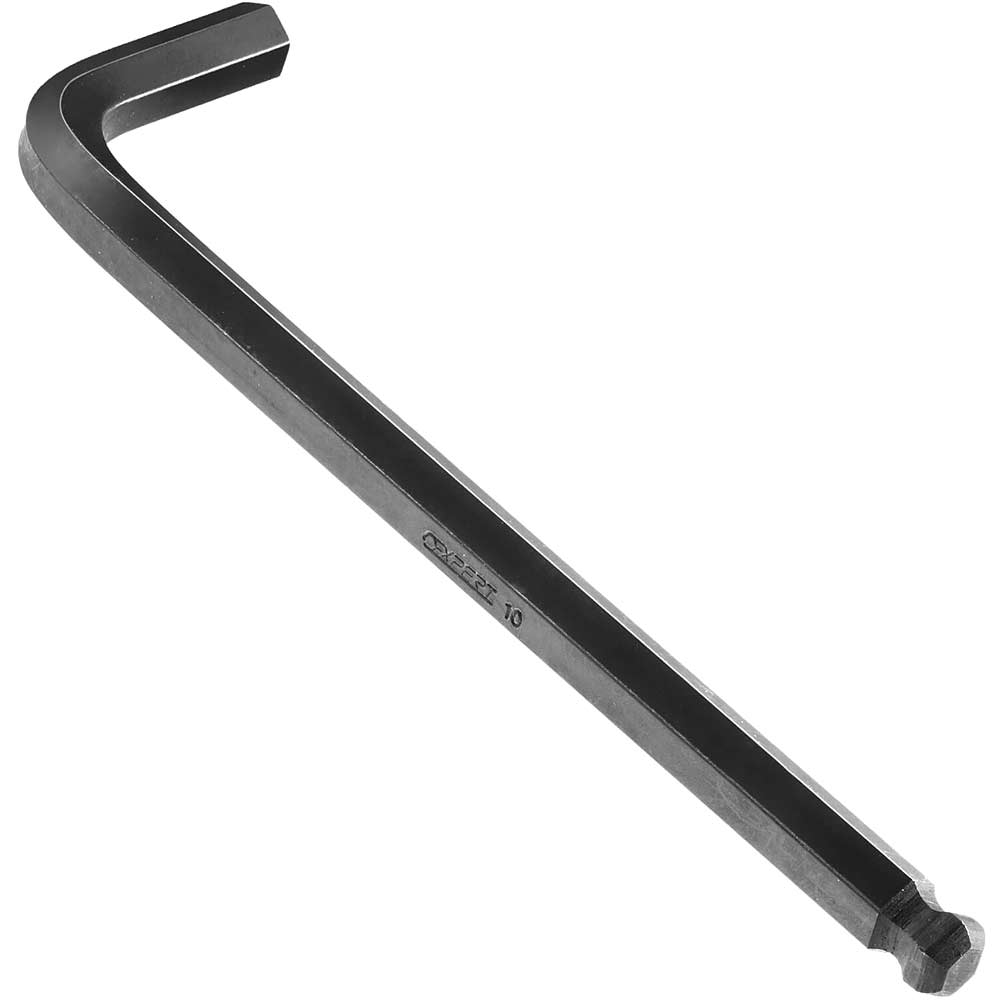 Long spherical head hex key.features benefitsbull the spherical head allows easy and fast screwing, with increments up to 15 degreesbull ideal for use in confined spacesspecificationsbull siz...