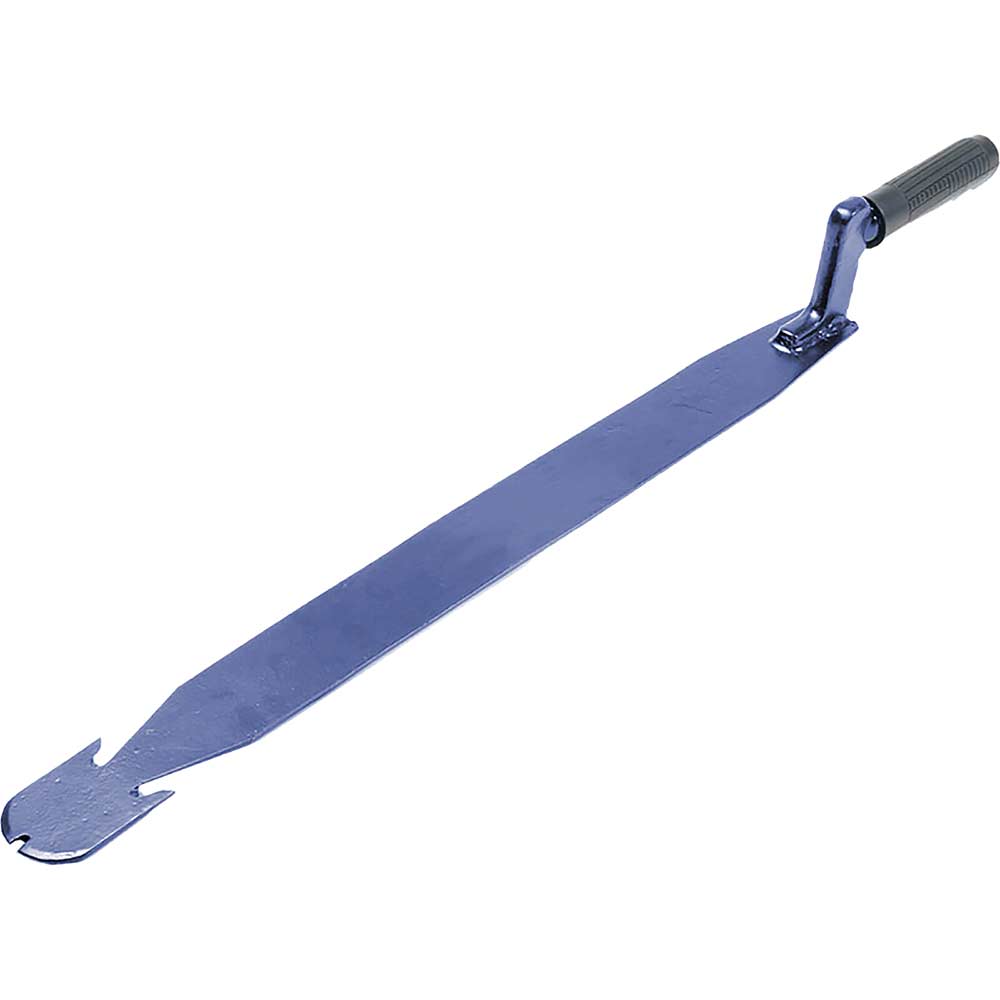 For sliding under slates to pull out or sheer fixing nails prior to replacing with new slates. Fitted with a flexible steel blade with pvc grip....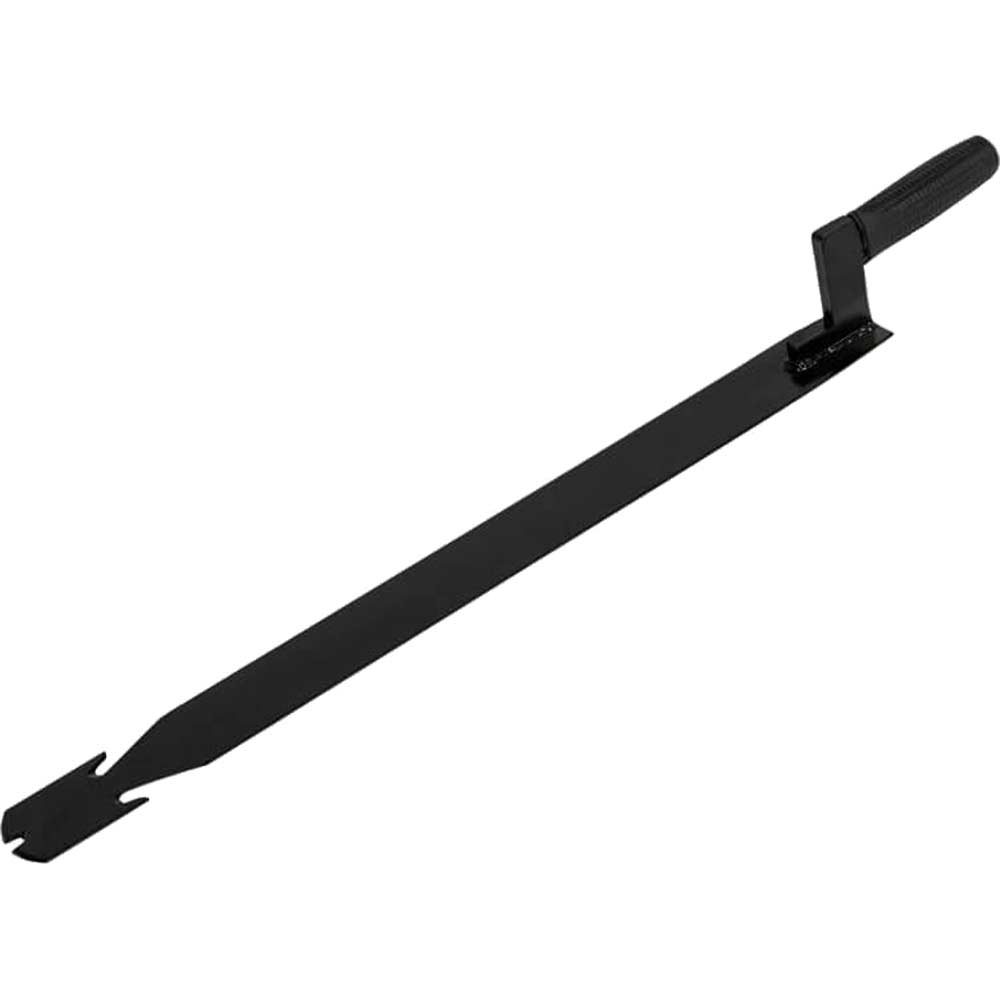 Roughneck slaters ripper has a black finish with a welded handle and rubber grip. Hardened steel construction for extra strength. Ideal for sliding under slates to pull out or shear fixing nails. Easy to use....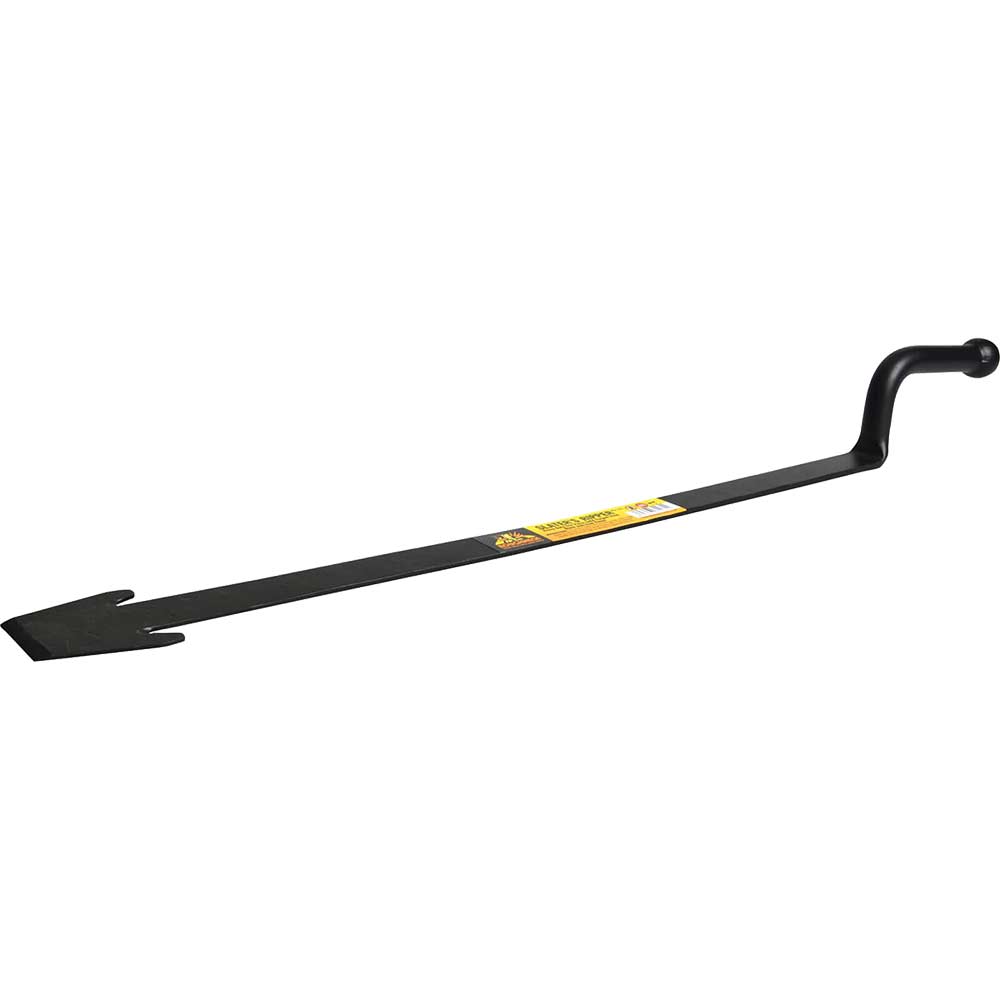 The roughneck slaters' ripper is ideal for removing slates without lifting them. The ripper is made from heavy duty, one piece solid forged steel, with a black, anti rust finish. The cranked handle can be struck with a hammer to apply extra force....