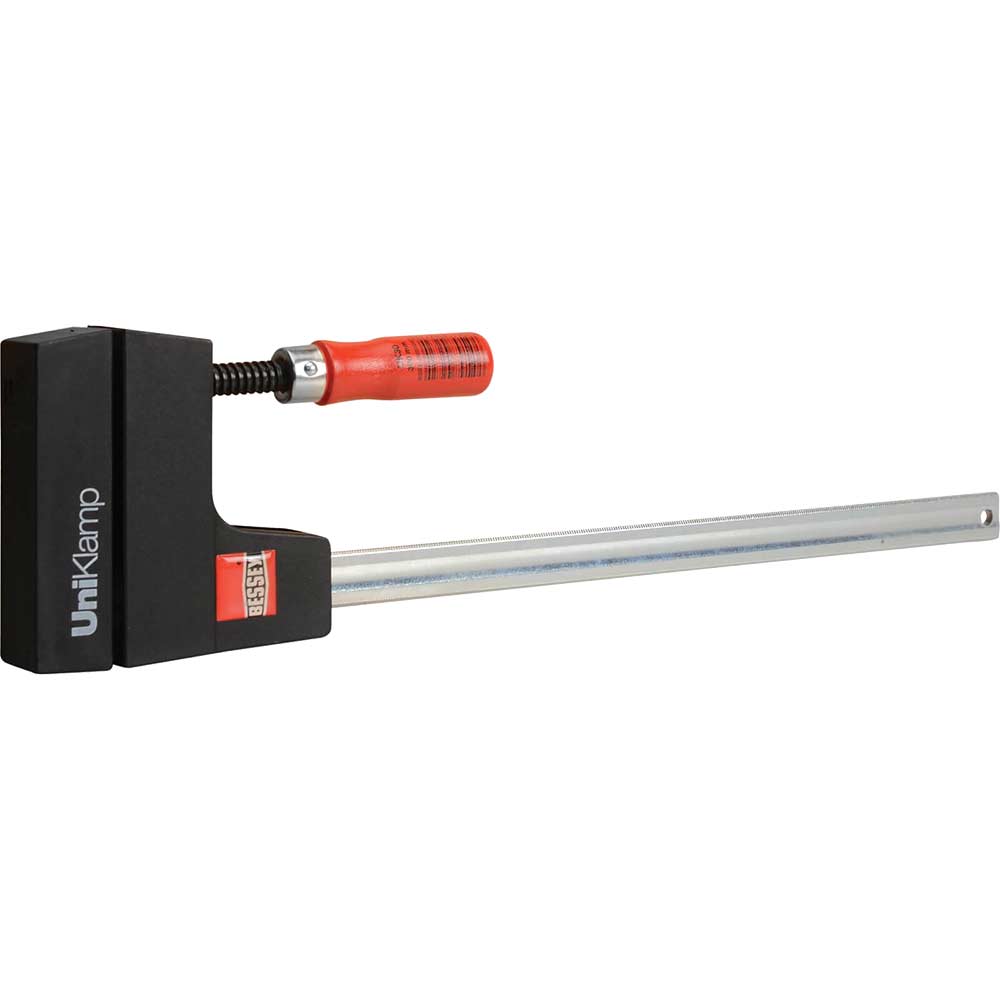 Ideal for sensitive workpieces and right angles. The large, perfectly parallel jaw faces are characteristic of the original bessey k body clamp. They allow easy clamping and spreading of sensitive surfaces and right angles. Also round and p...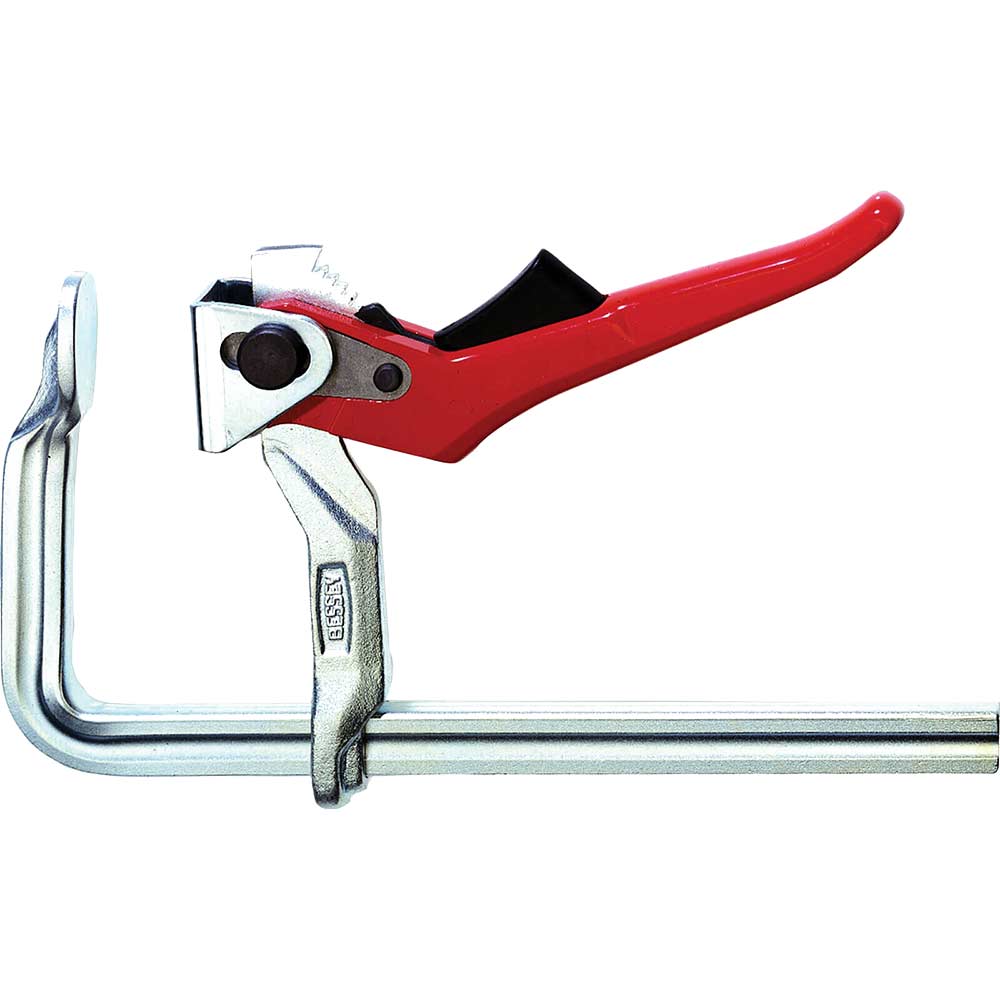 Clamping with leverage speed, safety and strength the original bessey lever clamps are lightweight, easy to handle, dimensionally stable, and torsion resistant. And the best thing is they can clamp up to 5 x faster than conventional clamps...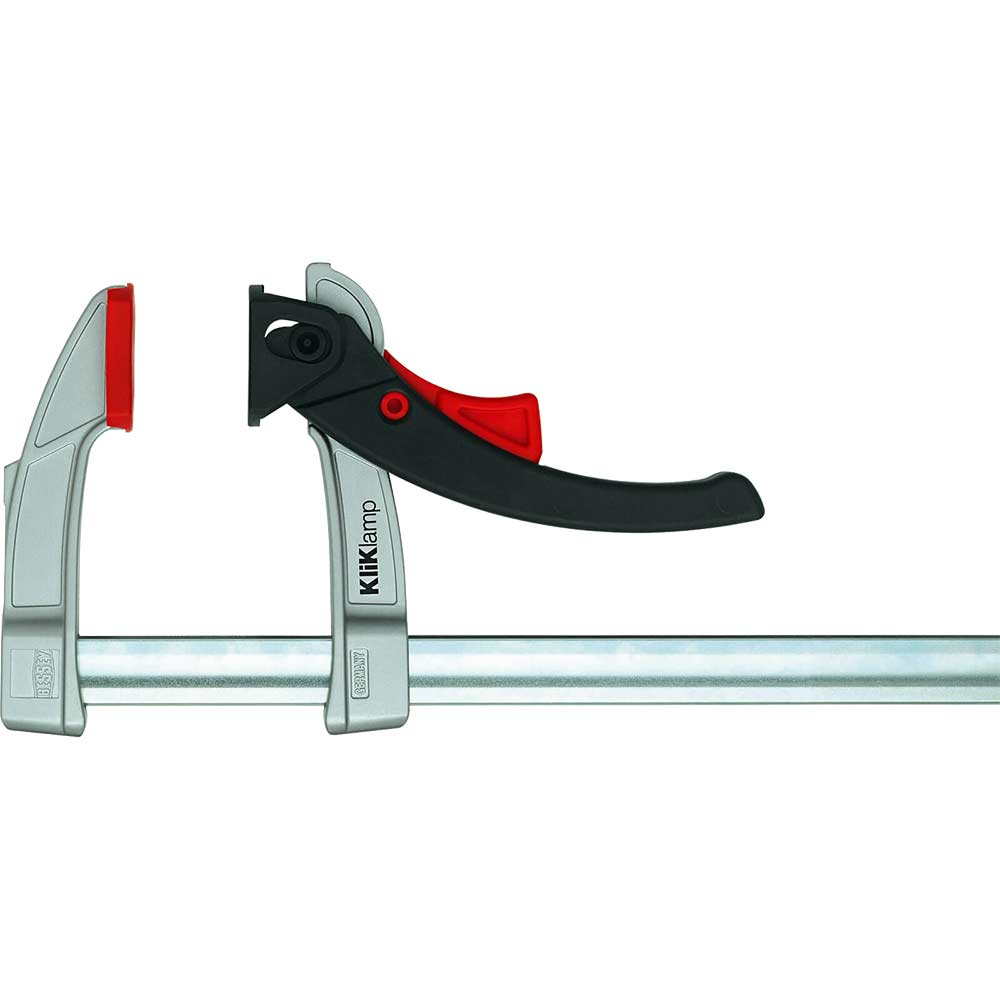 Feather light yet ultra strong. Extremely lightweight, stable magnesium, fibreglass reinforced plastics, and cold drawn bessey quality steel this optimum mixture is characteristic of the innovative high tech kliklamp lever clamp. That's wh...