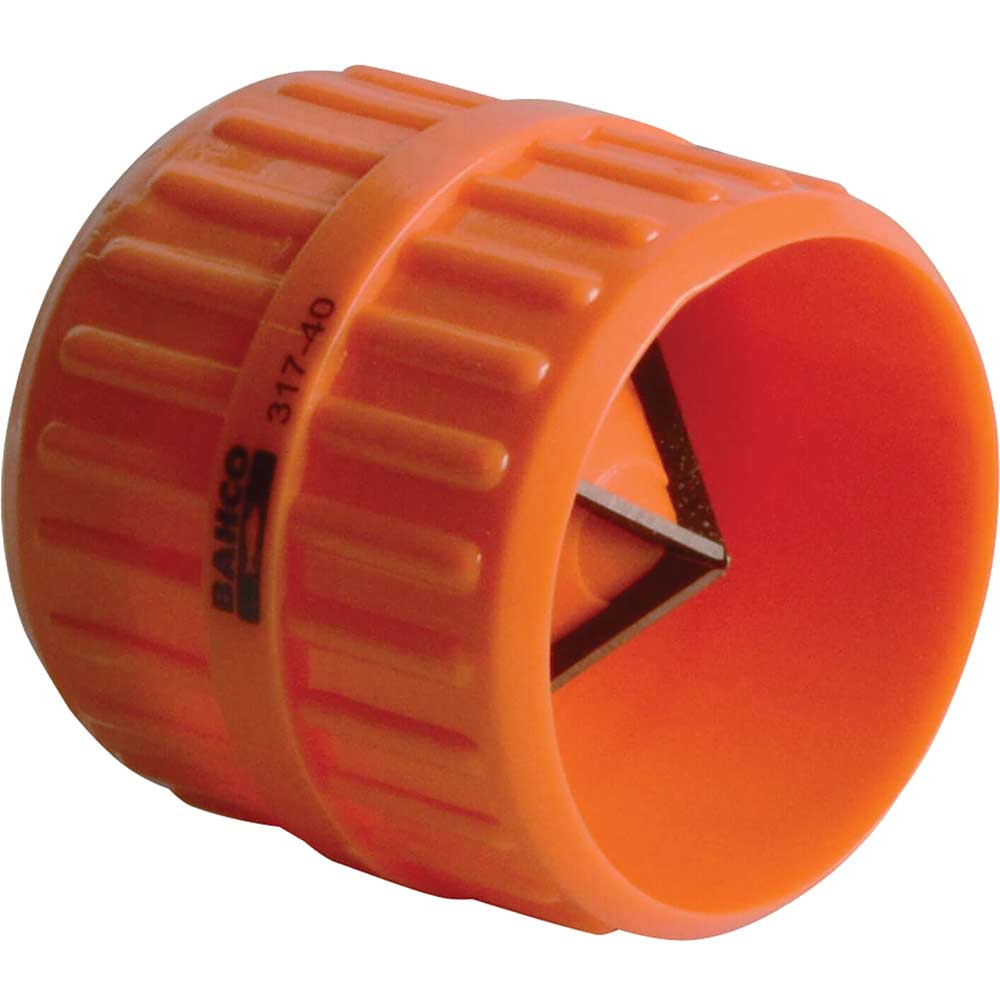 Bahco 317 40 plastic wheel reamer is a light series reamer for removing burrs from external and internal tube ends. Size 3 to 40mm tube.bull type reamer bull size 3 to 40mm...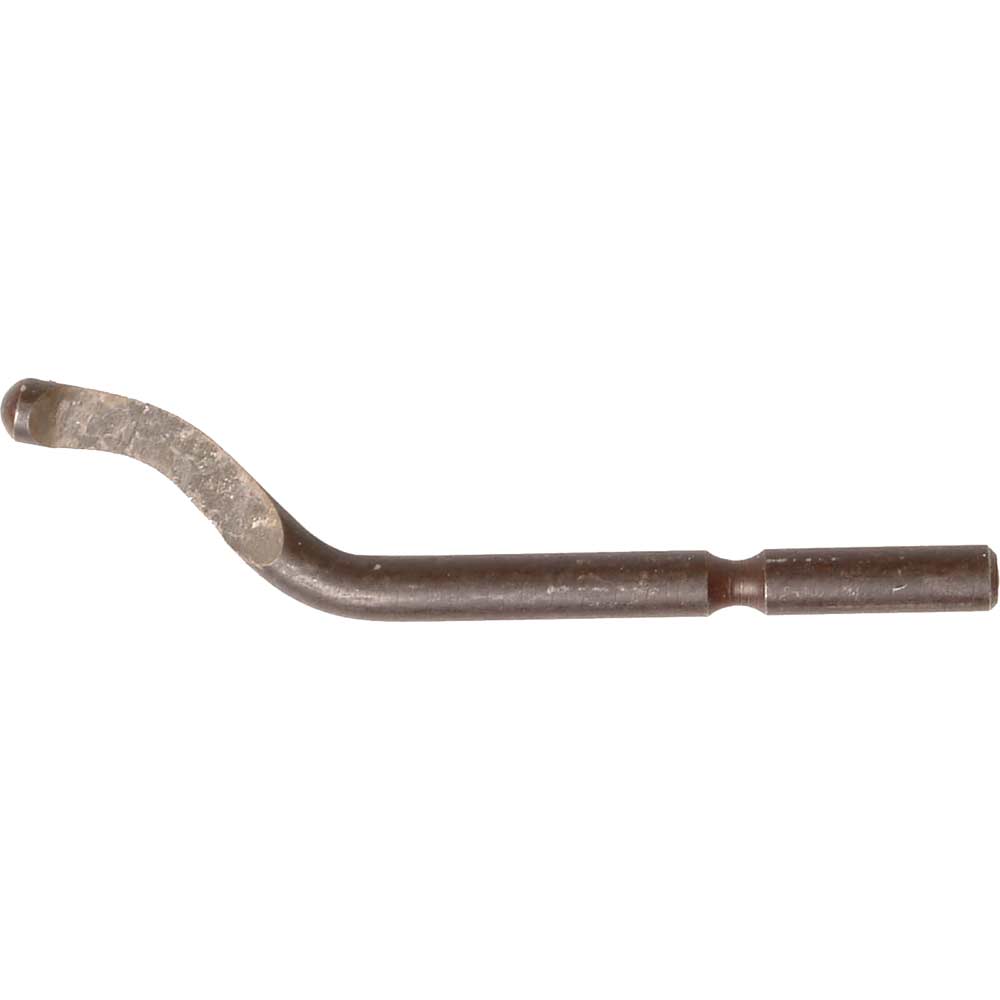 Spare blades for 316 2 reamer. Supplied as a pack of 2.bull type spare blade bull size pack of 2...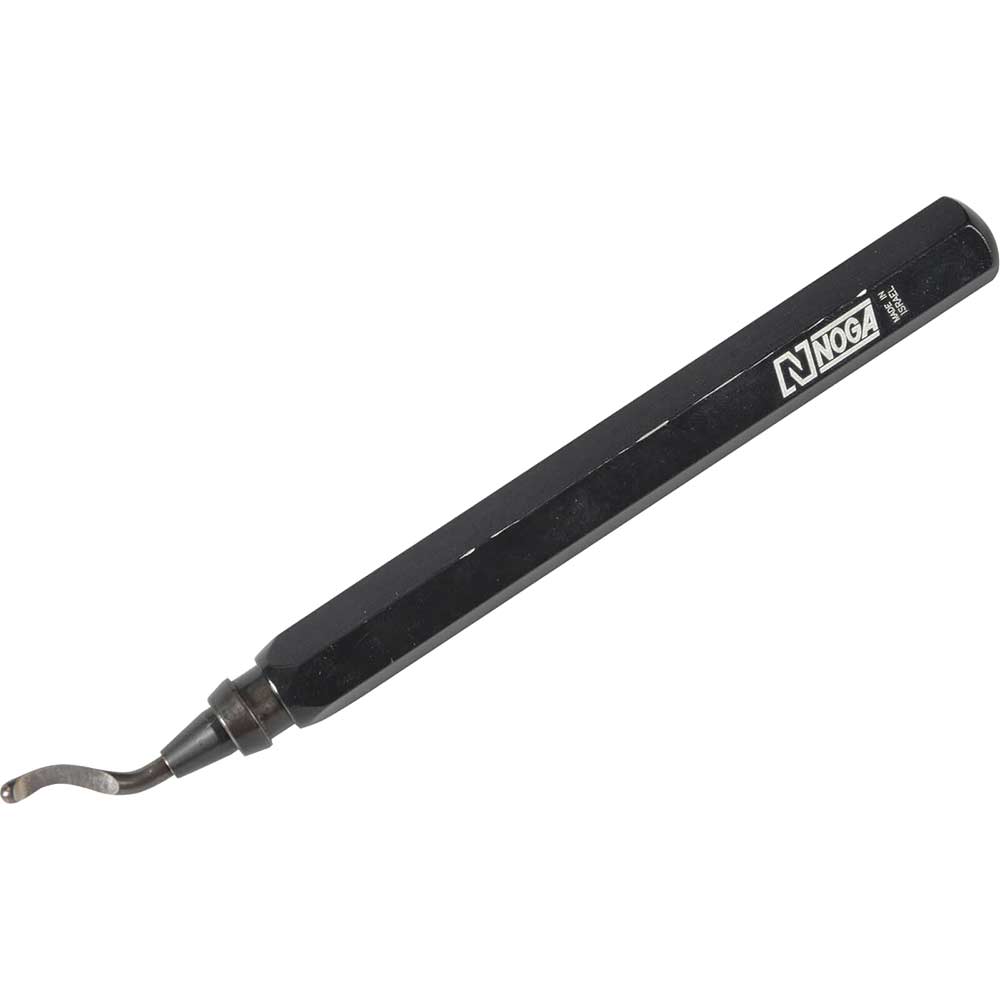 The monument 2117q pro deburring tool is ideal for deburring inside copper pipe. Its swivelling blade rotates freely to enable allsorts of deburring operations to be carried out on the inside of pipes, on sheet materials, inside holes etc. The bla...