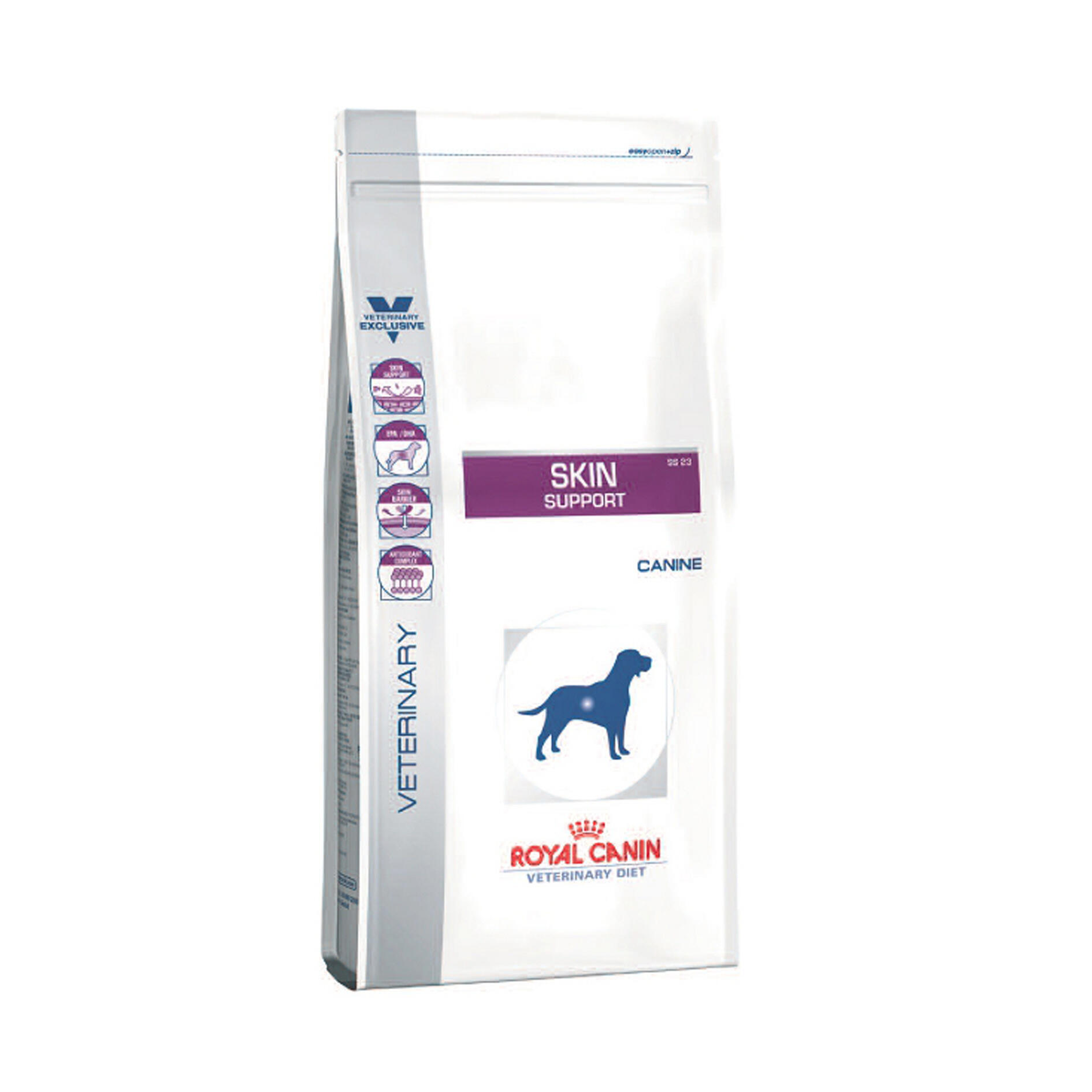 Royal canin skin care adult dog is prescribed in the treatment of skin disease. The nutrients provide a high level of essential fatty acids to help the skins natural functions.
Skin complaints present a variety of symptoms, but the most common are itching, inflammation, flaky skin or excessive hair loss. If you want to help to alleviate your dog's symptoms long term, it is advisable to change your dog's nutrition to a dietetic...
Skin conditions are common in dogs, and the most common symptoms are itching, inflammation, flaky skin and shedding. Small dogs in particular are prone to suffer from sensitive skin and if your small dog has a skin condition, changing its diet can help...