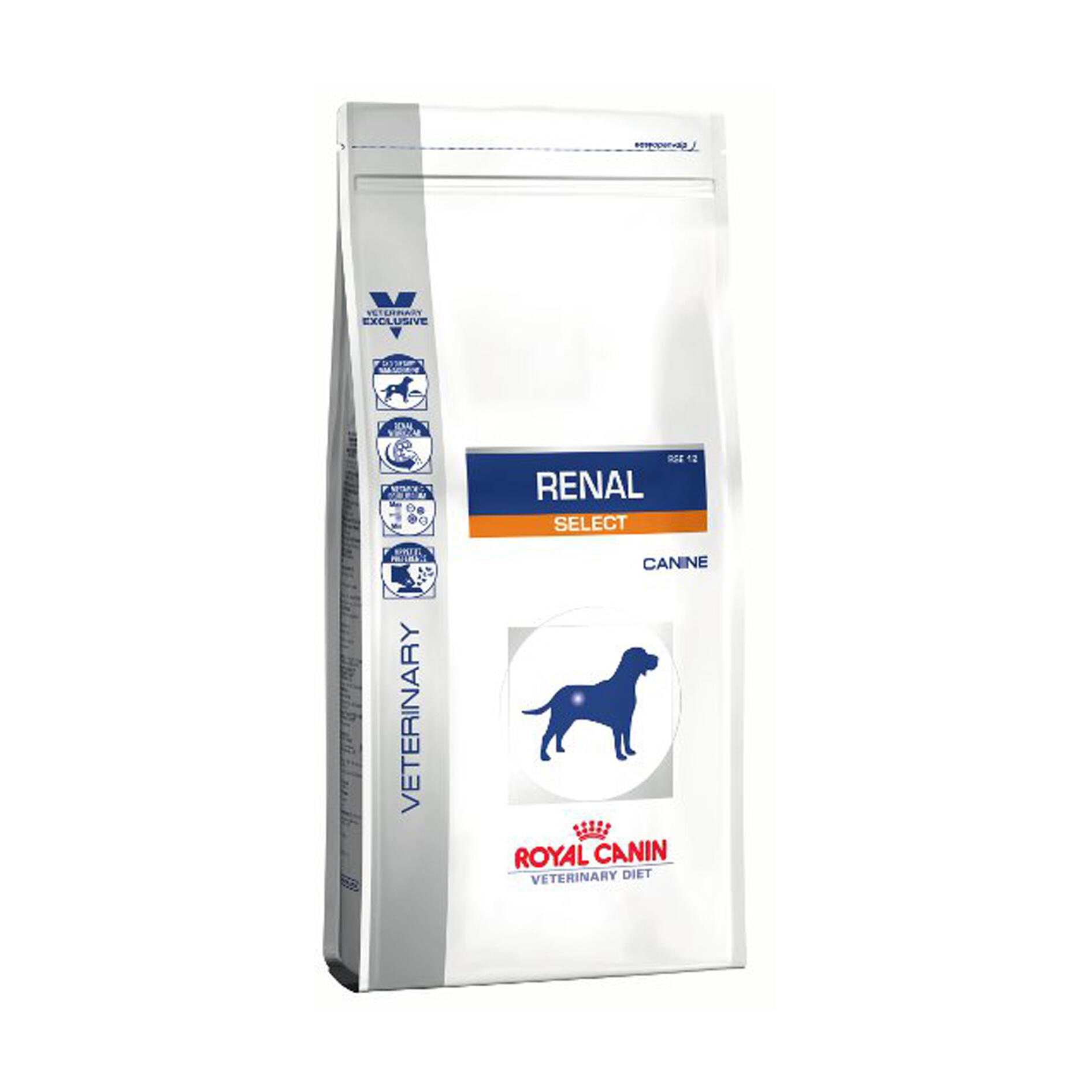 Royal canin vet diet renal is a dietetic dog feed specifically formulated to support renal function in the case of chronic or temporary renal insufficiency.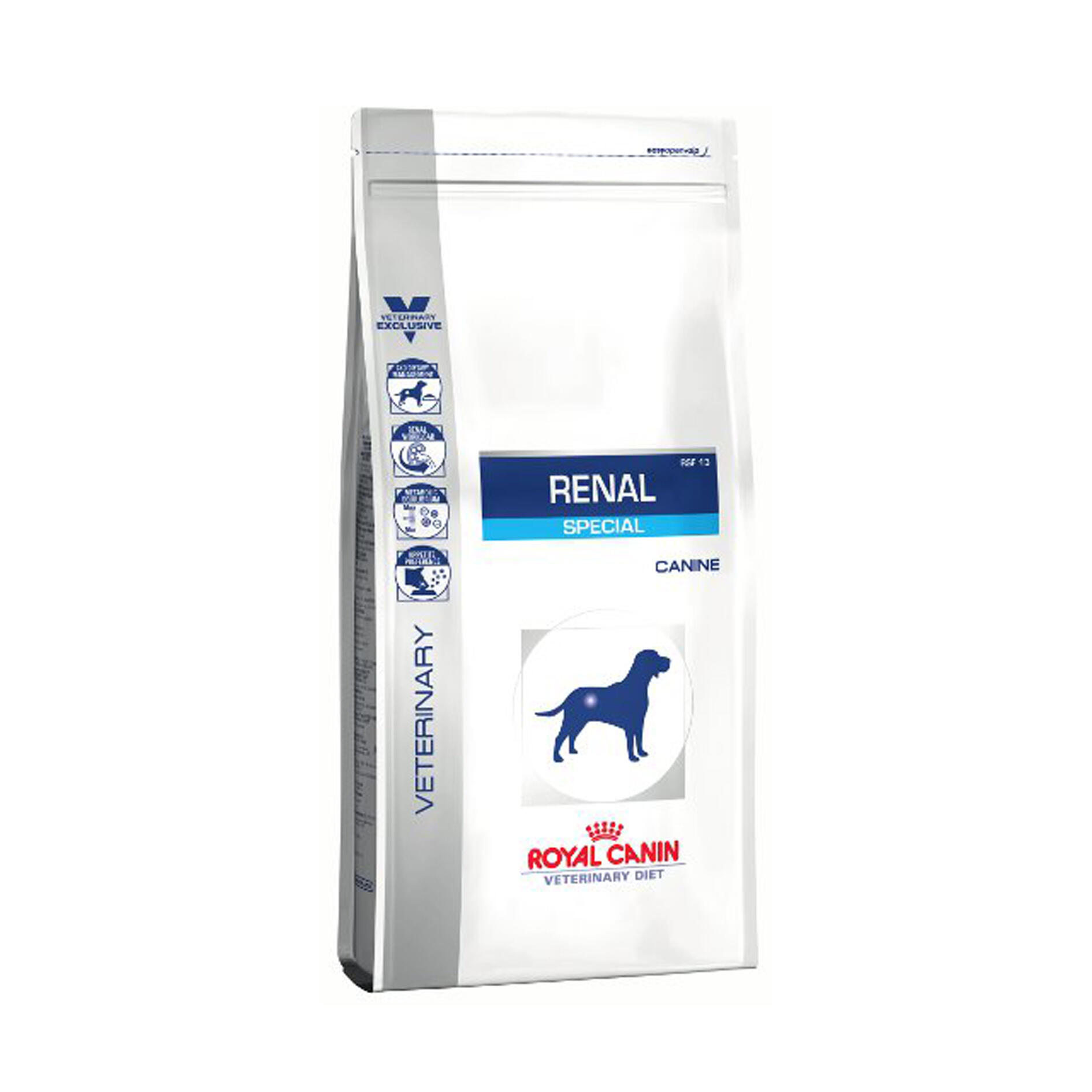 Royal canin renal canine dry rf16 is specially designed to reduce clinical signs of uraemia reducing protein catabolism, minimise electrolyte, vitamin and mineral disturbance and help to slow down the progression of renal failure reduced phosphorus while...
Cats with chronic kidney disease often lose their interest in food. It is important that you feed your pet a food which is highly palatable and tempts your cat to eat. Royal canin veterinary diet renal rf 23 is an energy dense cat food, especially formulated...