Gastrointestinal diseases often occur in dogs, but the specific treatment depends on the symptoms and causes of the complaint and it is important to choose the right food to suit. Royal canin veterinary diet – fibre response is a veterinary diet that...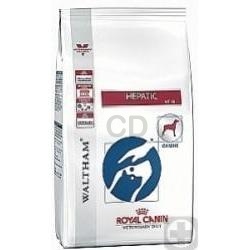 Royal canin canine veterinary diet hepatic is special food developed specifically for pets that are in need of special care hepatic is suitable for the nutritional management of conditions including chronic hepatitis, portosystemic shunt, hepatic encephalopathy,...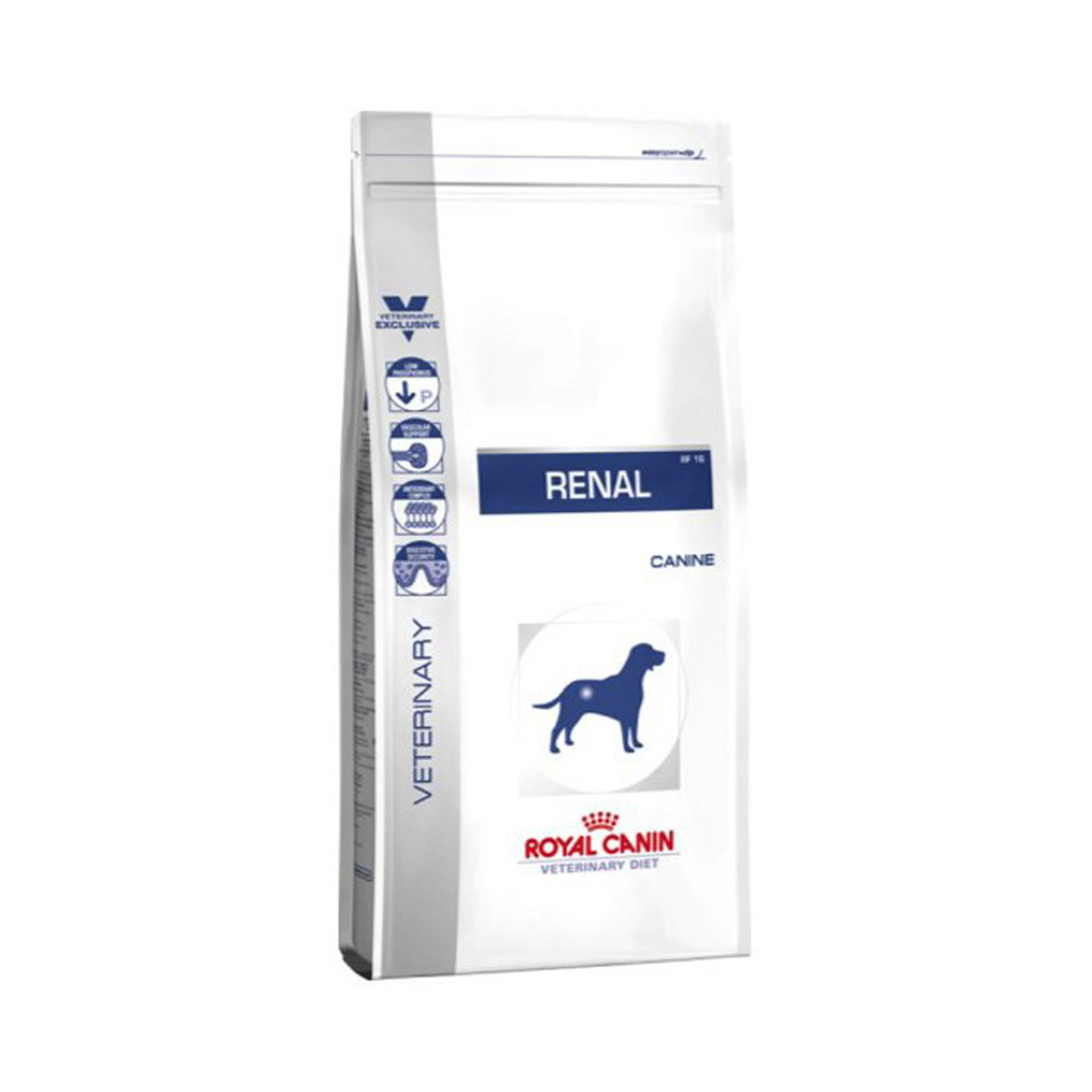 Royal canin canine veterinary diet renal diet is very important part of the support of pets with chronic kidney failure. There are several general measures which you can take to help your pet feed exactly as advised. Avoid feeding extra snacks feed meals...