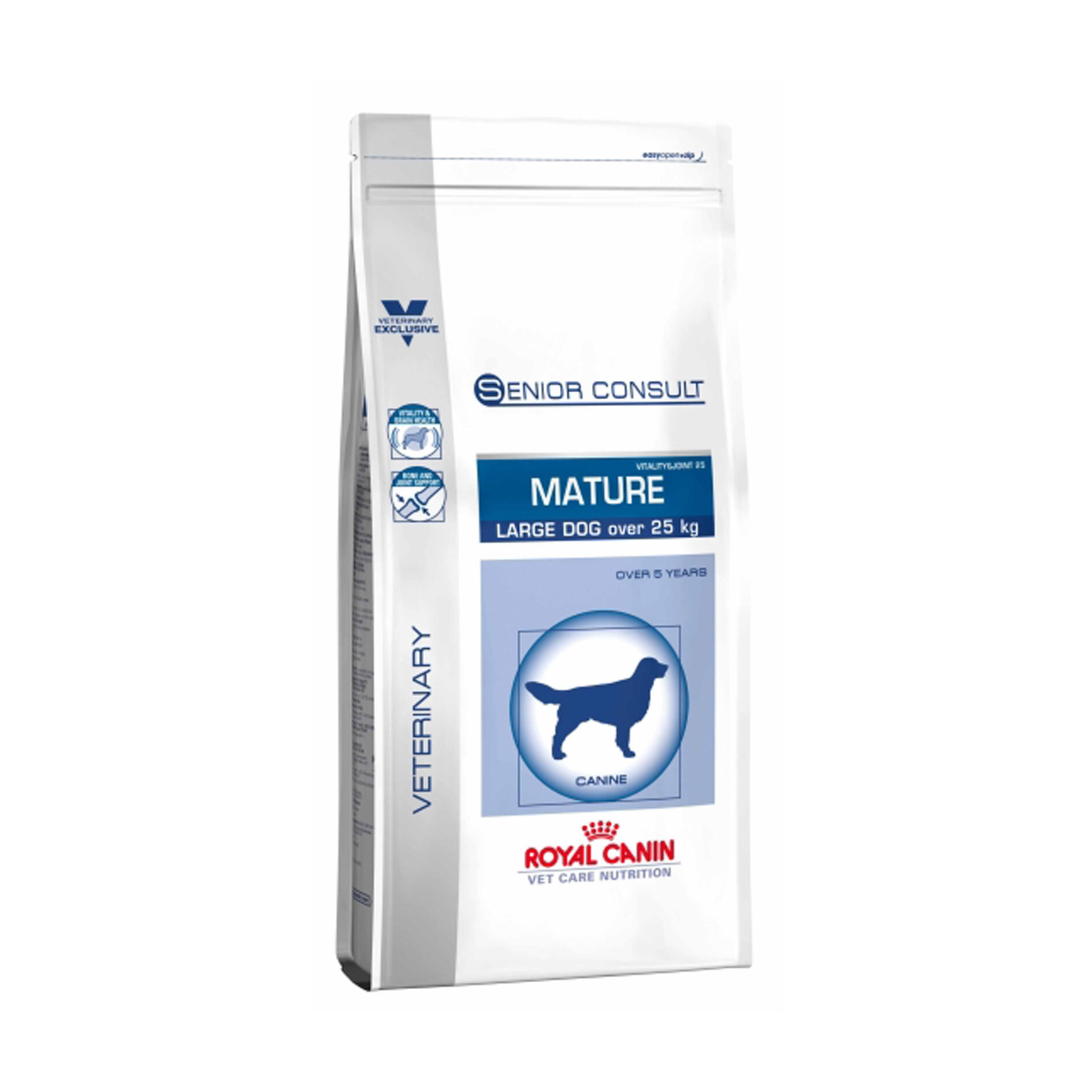 Royal canin senior consult mature large dog is specially formulated for dogs over 5 years old with a breed weight of between 25kg and 45kg. The food is aimed at improving key functions in the older dog including preserving kidney function through reduced...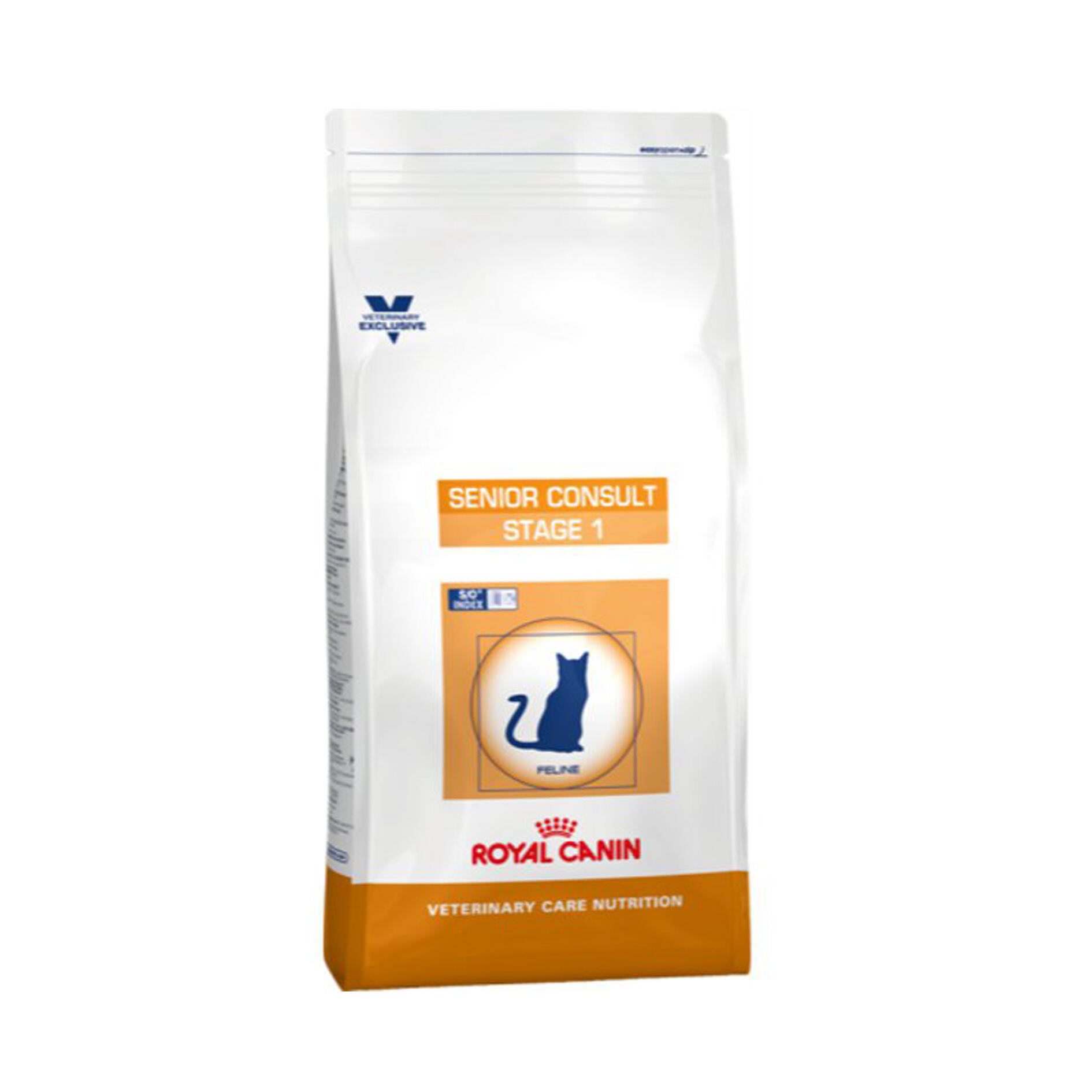 Royal canin feline senior consult stage 1 is a complete feed for adult cats over 7 years old. Vitality complex a selection of nutrients which meets the nutritional needs of mature cats. Moderate phosphorus content. High fibre and fibres selected for their...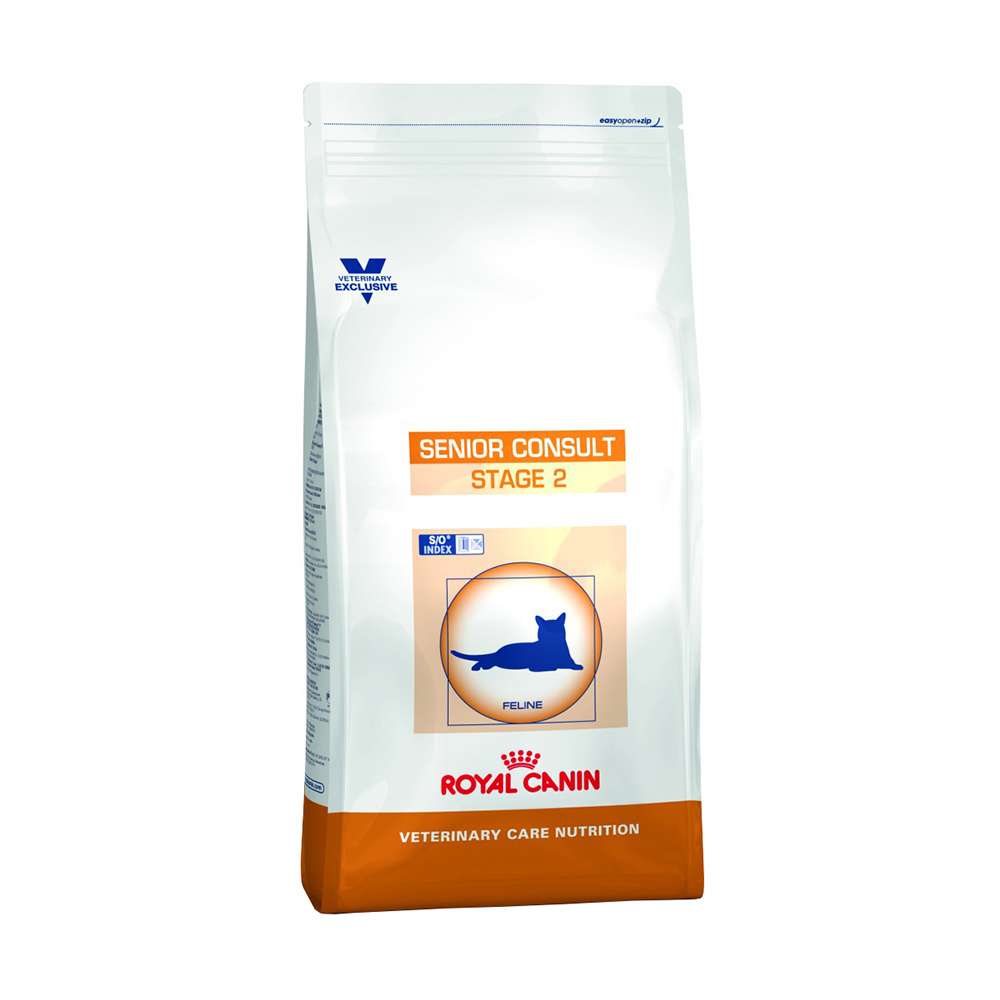 Cats have a tendency to lose weight to they get older. The high fat content in this feed is just what they need to help stay fit and healthy. Royal canin's special formula packed with nutrients selected to meet the needs of ageing cats. Please note regular...