Royal canin breed appropriate nutrition, not just food. Different dogs have different dietary needs. The nutritional concept of royal canin health nutrition and royal canin breed dog food has been specifically adapted for the size, age, activity levels...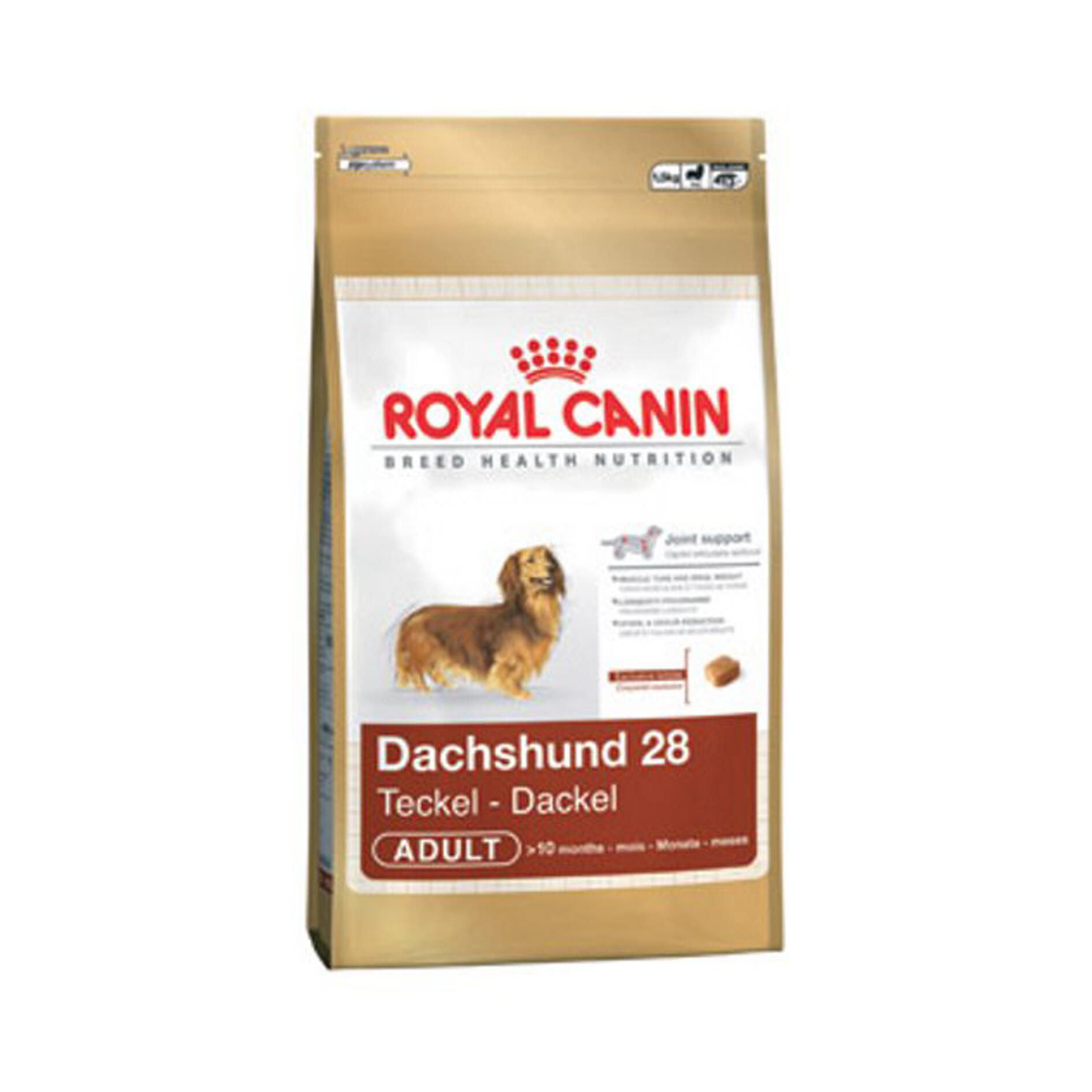 Royal canin dachshund 28 is a complete feed for dogs, specially designed for adult and mature, dachshund dogs who are over 12 months old. It assists in maintaining muscle tone and combating excess weight gain. Helps maintain vitality in the dachshund...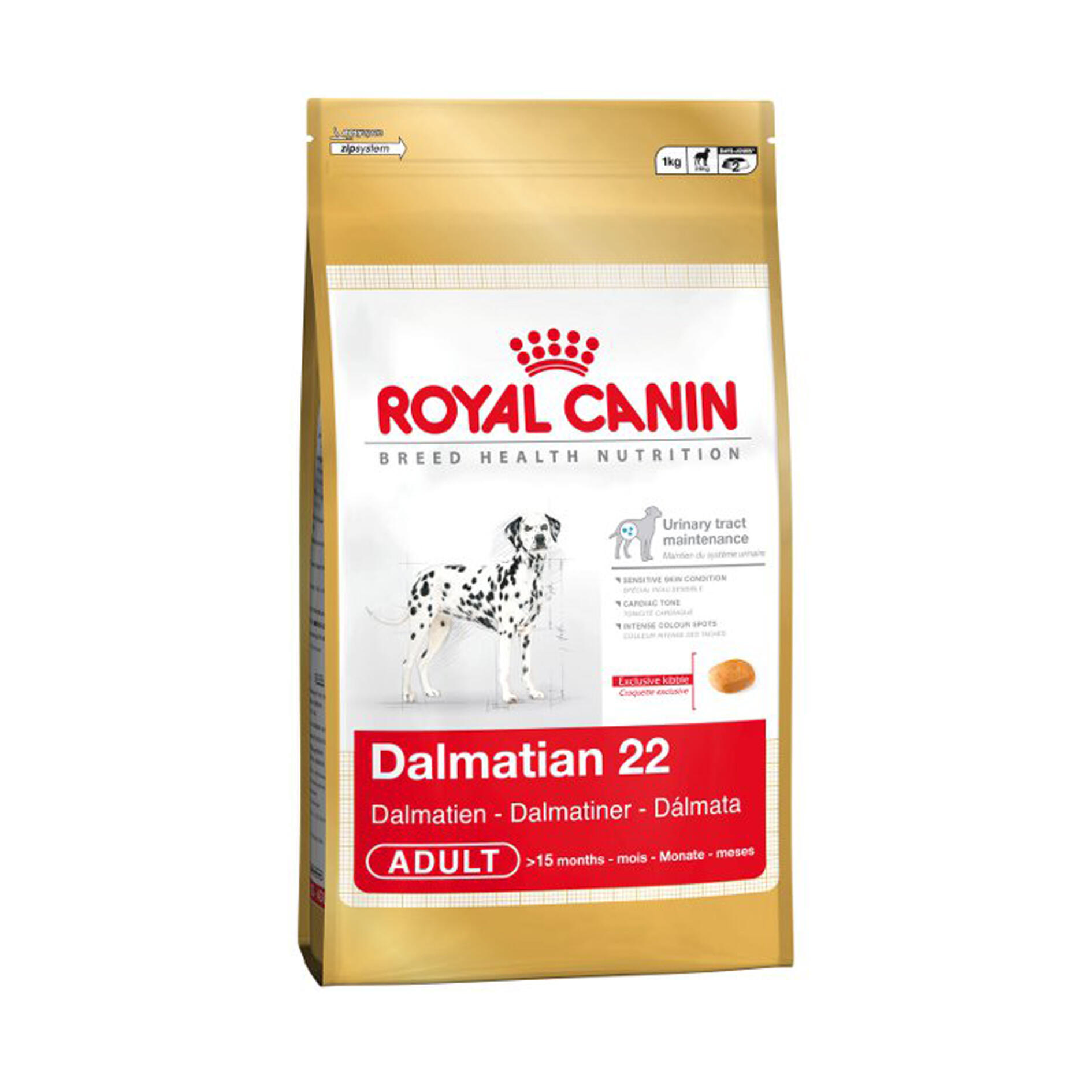 Royal canin dalmation 22 has been specially formulated with low levels of purines to help moderate the excretion of uric acid in the urine and thus reduce the risk of urinary stones forming. The patented complex of b group vitamins and a specific amino...