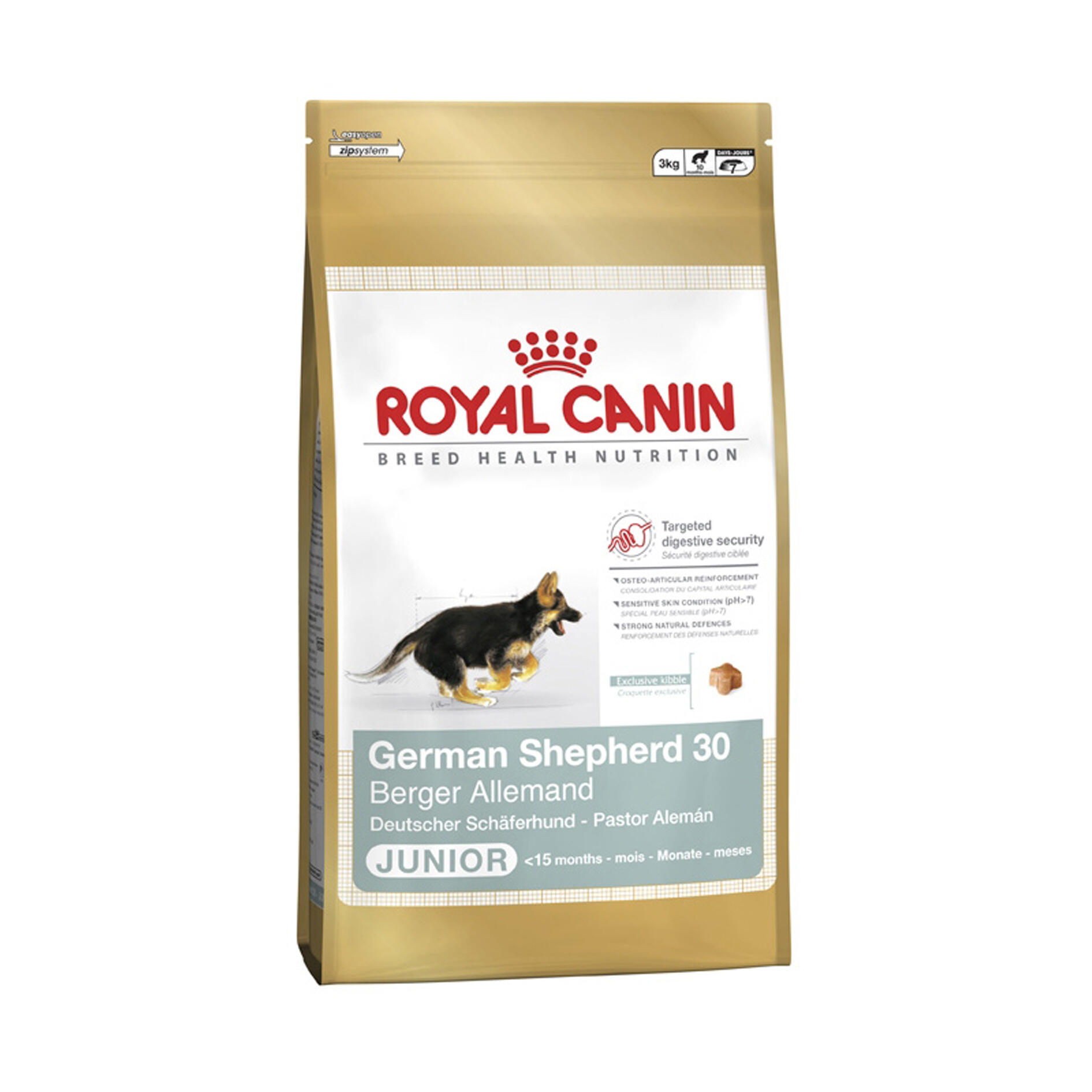 Royal canin german shepherd junior 30is especially for dog digestive problems. It ensures maximum digestive security which meets the needs of the german shepherd puppy's sensitive digestion, thanks to a selection of highly digestible proteins l.i.p.,...
Royal canin breed appropriate nutrition, not just food. Different dogs have different dietary needs. The nutritional concept of royal canin health nutrition and royal canin breed dog food has been specifically adapted for the size, age, activity levels...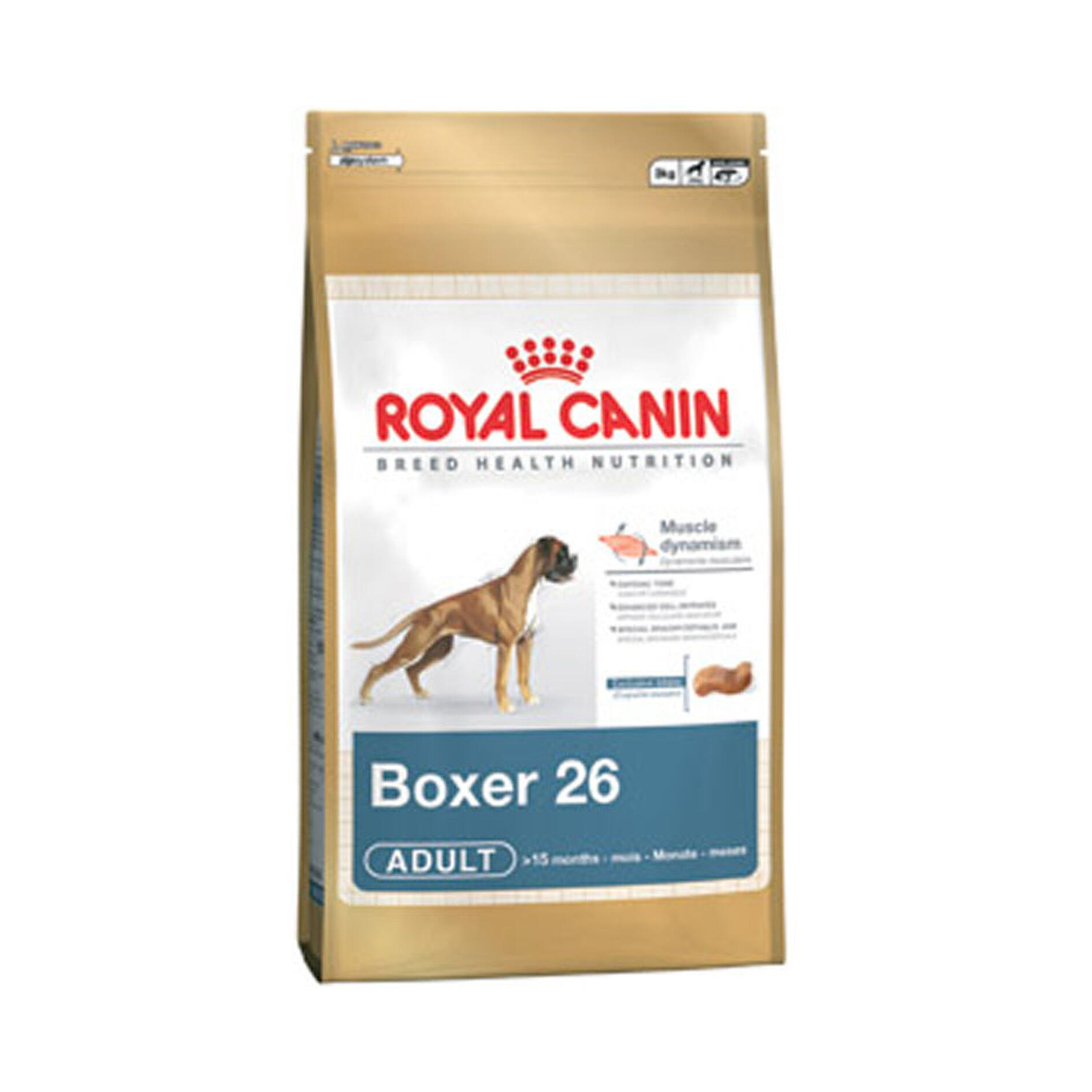 Royal canin breed health nutrition boxer adult 26 contains key nutrients like glucosamine for dogs. It ensures the maintenance of muscle mass and helps maintain healthy joints, thanks to optimal protein content, a high level of l carnitine, chondroitin...