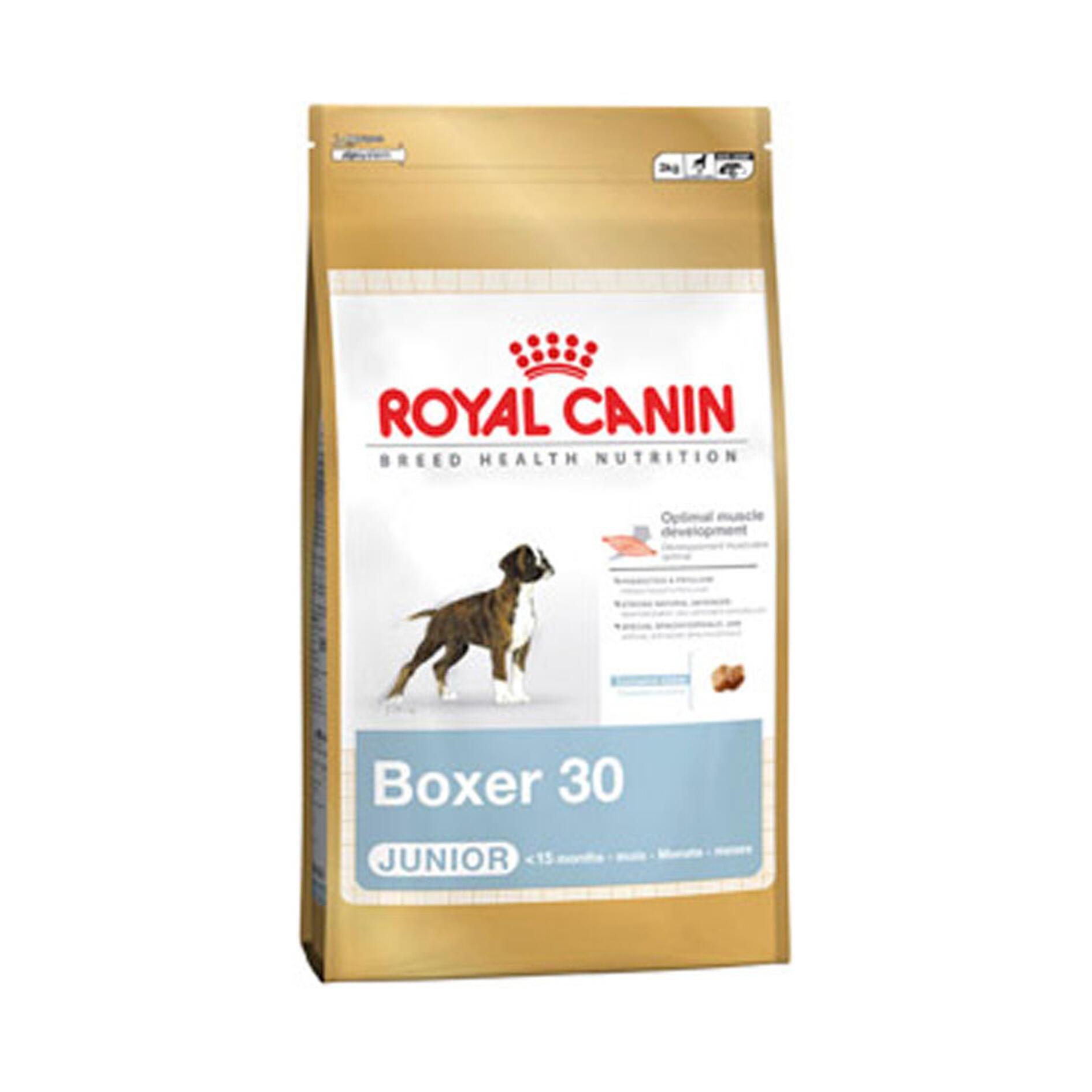 Royal canin boxer junior 30 is for optimal muscle development in dogs. It helps encourage the correct development of joints and muscle mass thanks to optimal protein content, a high level of l carnitine, chondroitin, glucosamine, epa dha. Prebiotics and...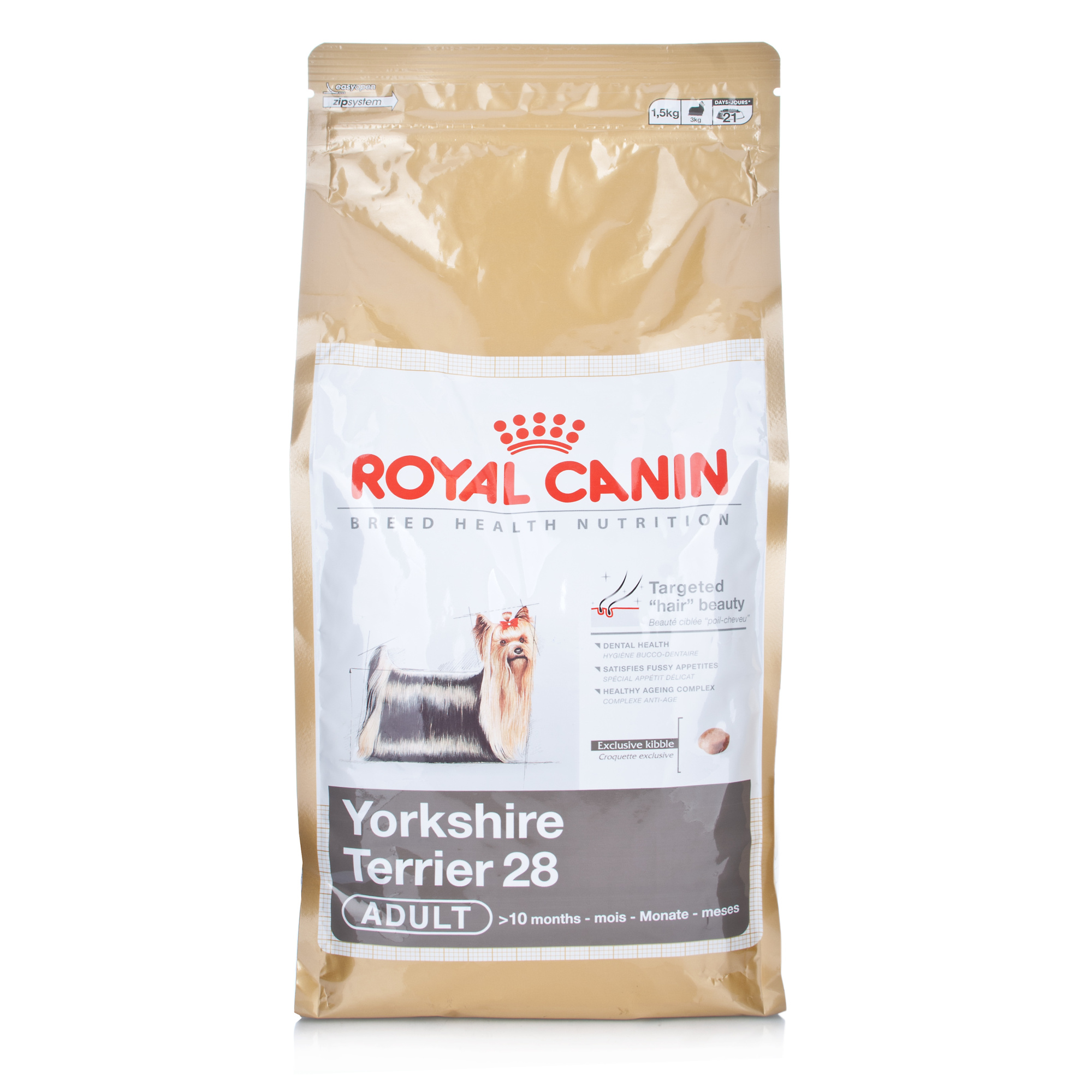 Royal canin breed health nutrition yorkshire terrier adult 28 is designed specifically for yorkshire terriers to helps hair growth and strength with an optimal level of sulphur and amino acids essential for the synthesis of keratin to bring out the coats...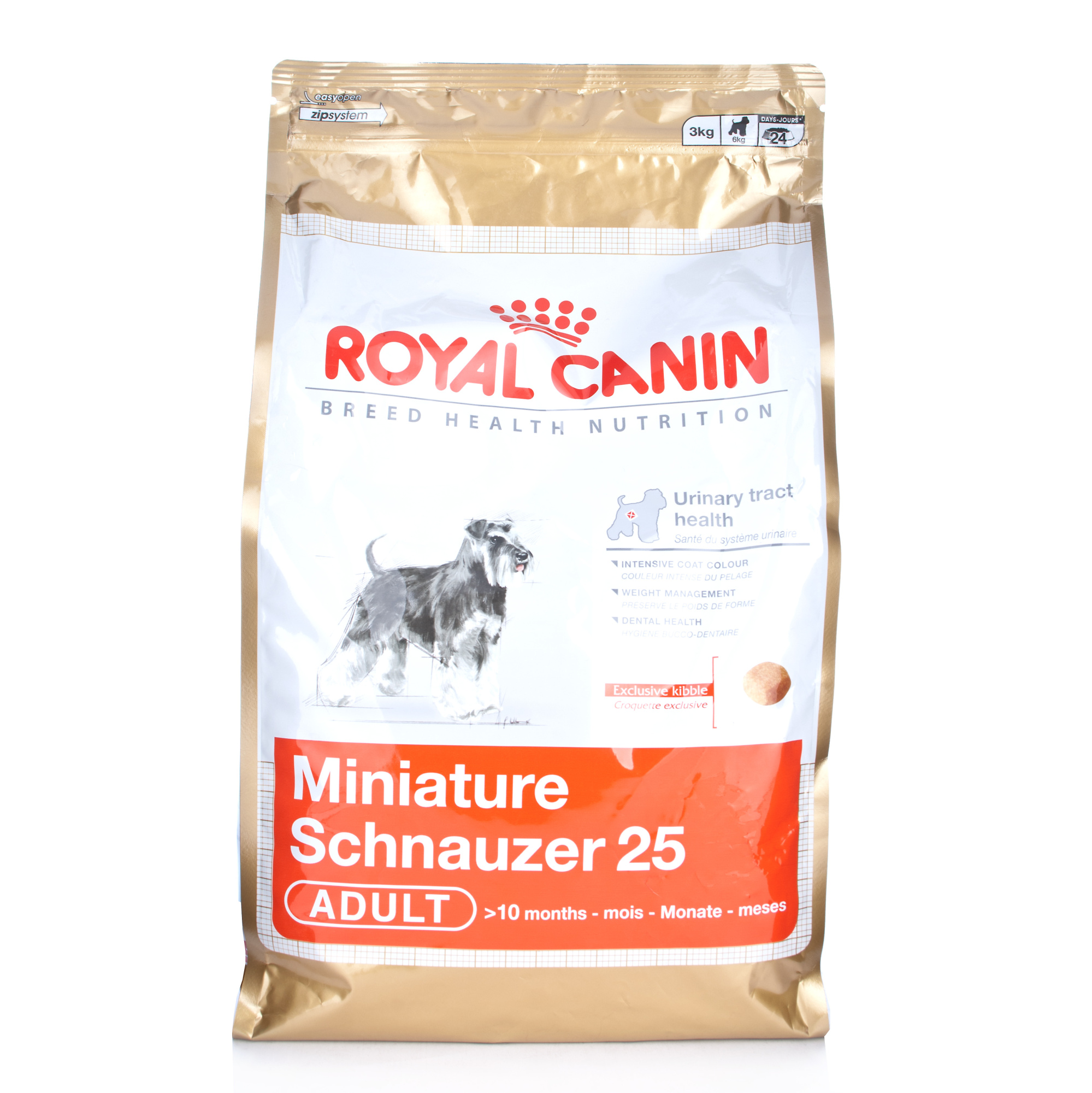 Royal canin breed health nutrition miniature schnauzer adult the schnauzer is especially susceptible to developing bladder stones this food is formulated to stimulate the dilution and acidification of urine which is essential for maintaining a healthy...