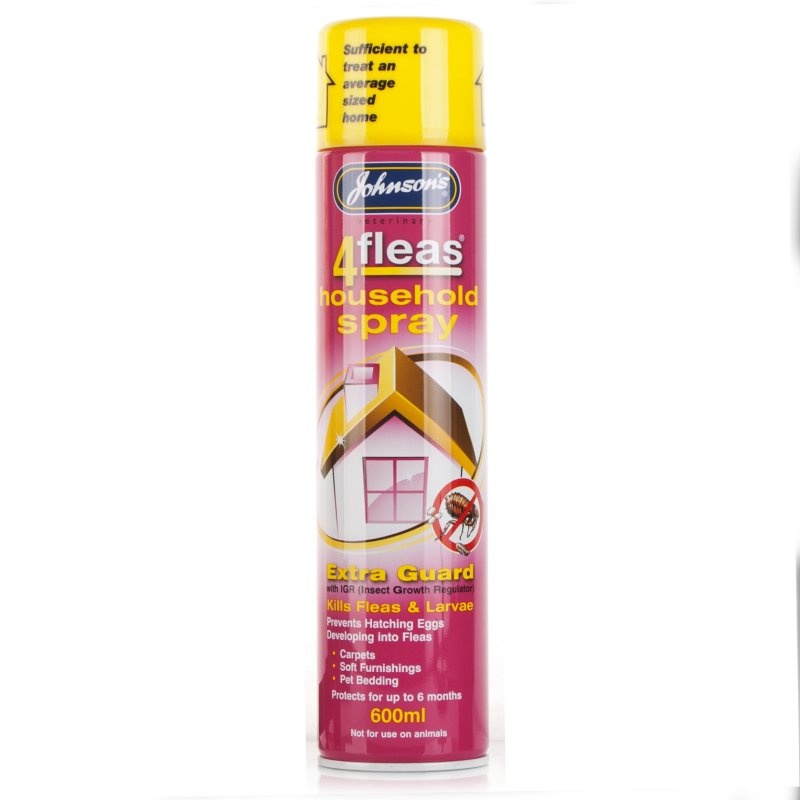 Johnson's 4flea household spray contains an insect growth regulator that provides your home with extra protection by killing adults and preventing eggs and larvae from developing and growing into adult fleas. It can be used throughout the entire household...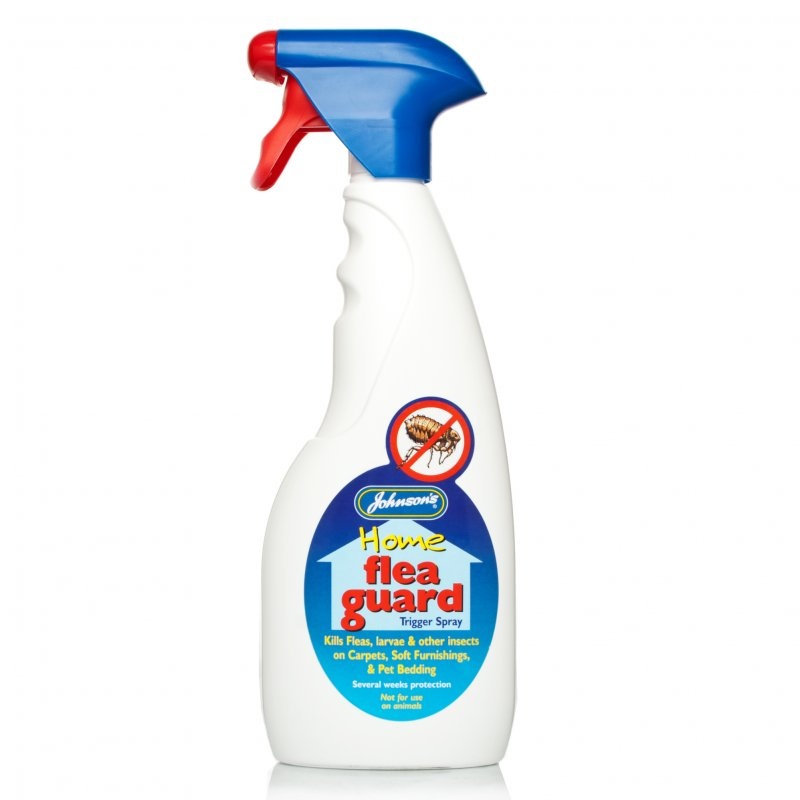 Johnson's home flea guard trigger spray can be used directly on carpets, soft furnishings and your pet's bedding to kill adult fleas, while preventing their eggs and larvae from growing. It can also be used in domestic premises, such as the kitchen and...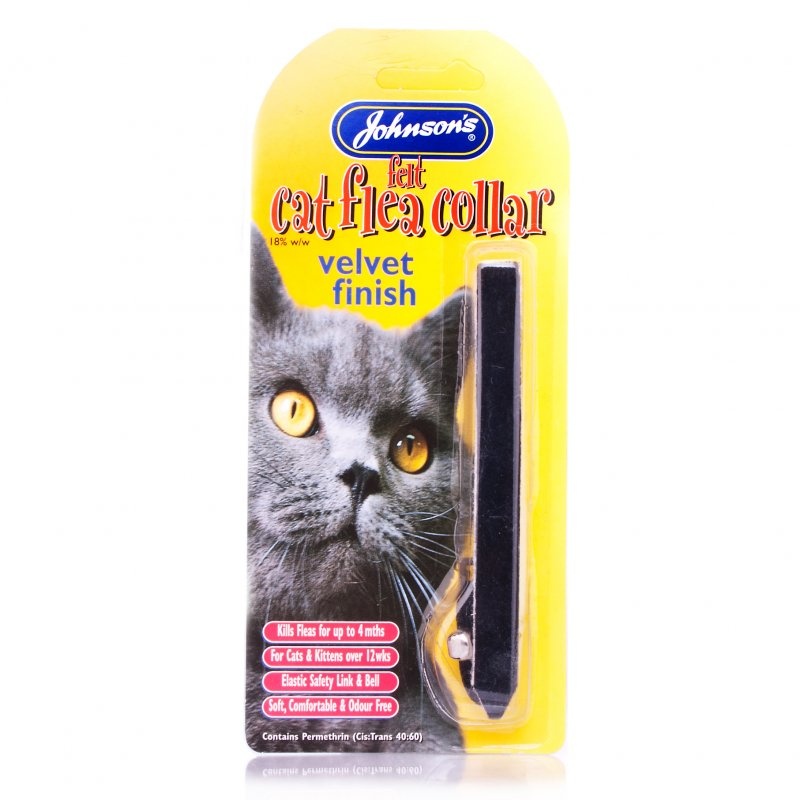 Johnson's cat velvet flea collar contains an insecticide that kills fleas while also preventing their eggs from developing to avoid re infestations. It will protect your cat from flea infestations for up to 4 months. It is an easy fitting, soft and comfortable...