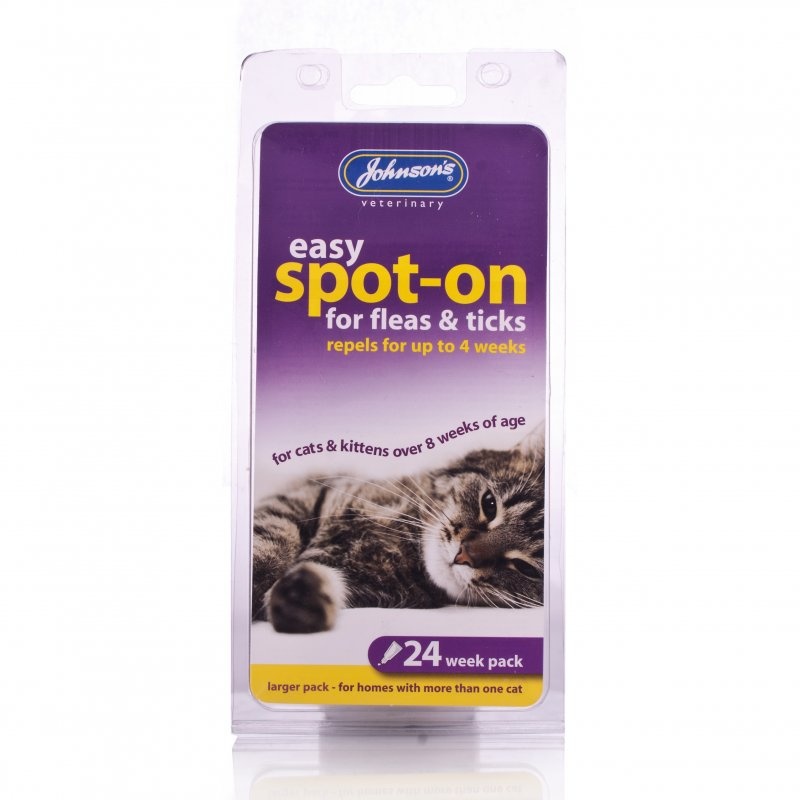 Johnson's flea and tick drops for cats and kittens provides 24 weeks of protection from fleas and ticks. The drops should be used as part of a programme to effectively eliminate fleas, ticks and their eggs and larvae from your pet their environment. Alongside...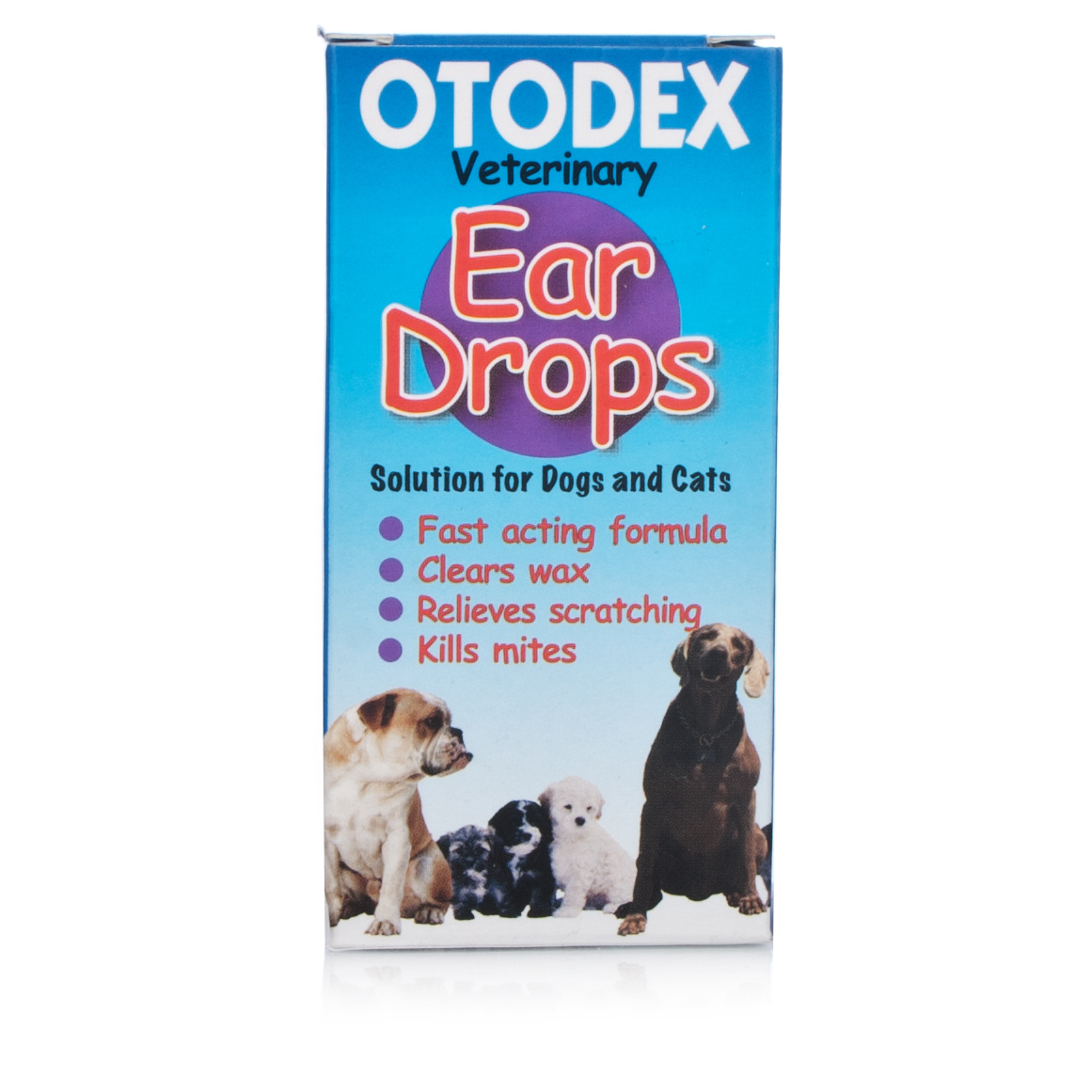 Otodex ear drops is a clear colourless solution with a pine odour containing phenoxyethanol pheur 1.0% w w and chlorbutol pheur 1.1% w w in a propylene glycol base. Otodex ear drops is for the treatment of ear irritation and otitis externa caused or complicated...
These yummy mixed drops are simply irresistible. They contain fruits, herbs, vitamins and natural nutrients. Jr farm mixed drops provide silky, glossy fur, and a strong, healthy bone structure. Great for taming shy animals!