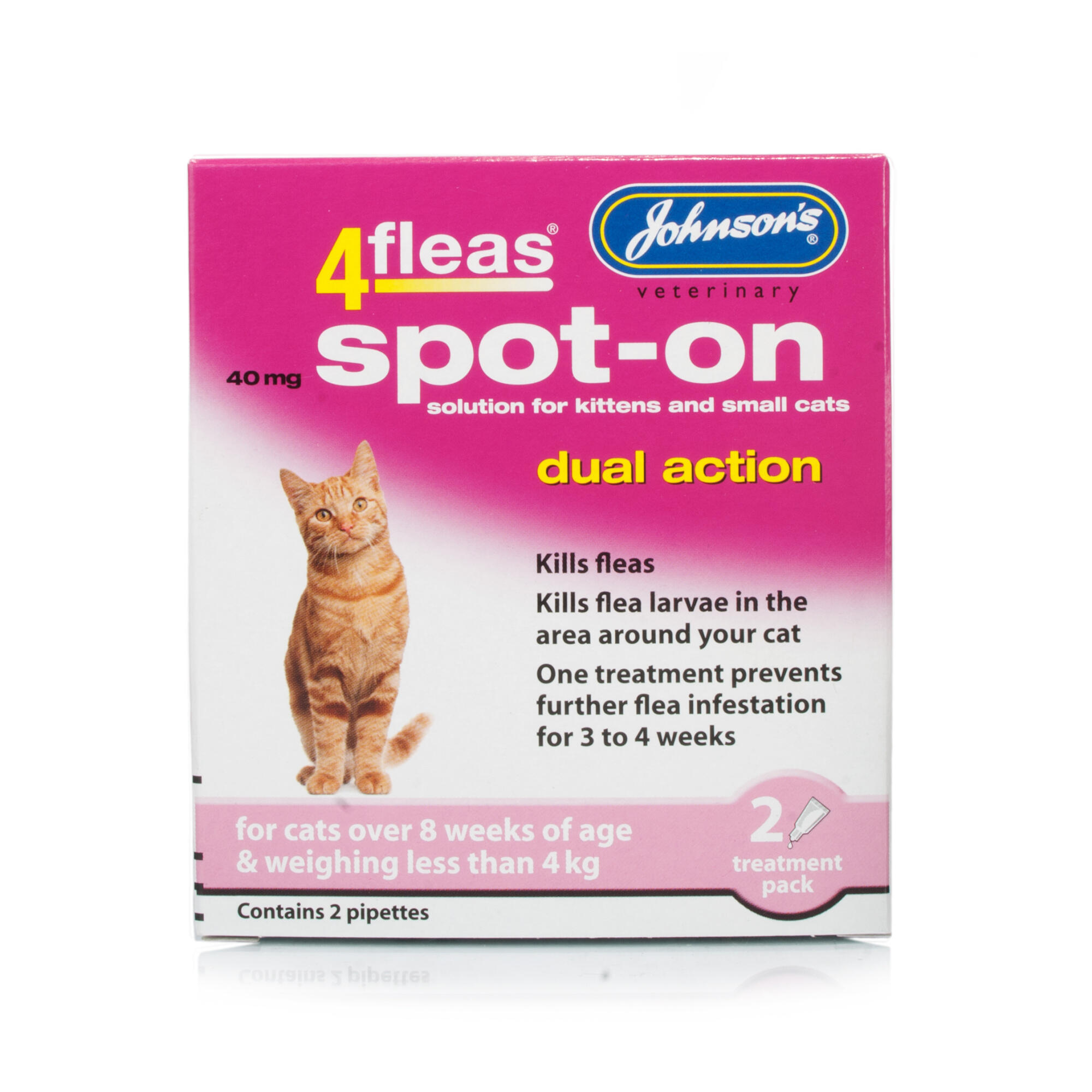 Johnsons 4fleas dual action spot on for cats under 4kg is a rapid, monthly spot on treatment to kill fleas on cats. This treatment is formulated with avm gsl containing active ingredient imidacloprid to help effectively kill fleas on contact. Its dual...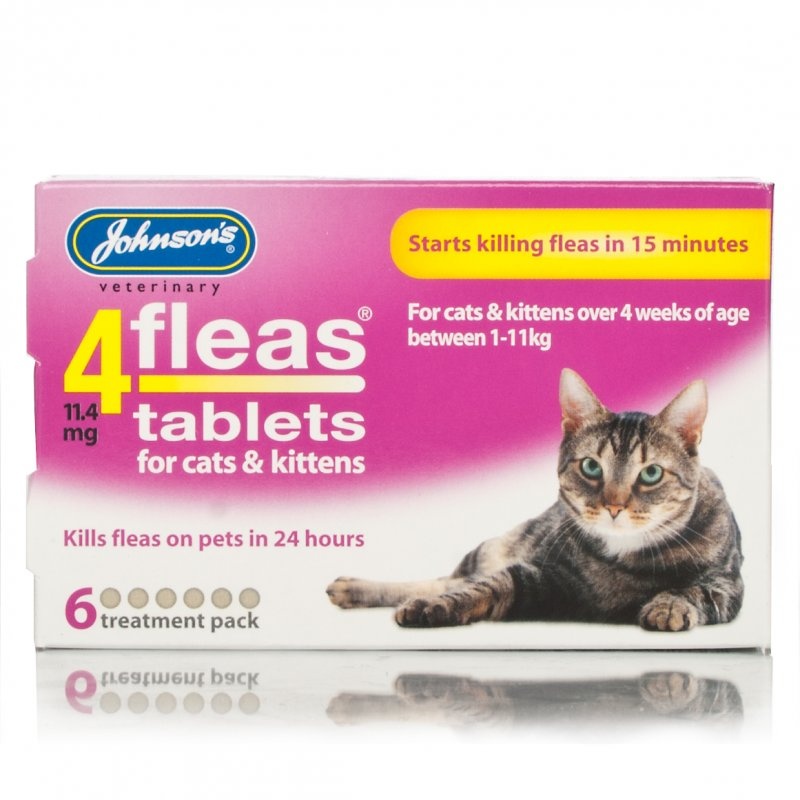 Johnson's 4fleas for cats and kittens tablets are an easy oral treatment for flea infestations on your cat or kitten aged over 4weeks. Johnson's tablets are fast acting and easily administered with their effects killing fleas in just 24 hours. Johnson's...
Tropiclean dual action ear cleaner. Ear care. Tropiclean dual action ear cleaner tropiclean dual action ear cleaner safely dissolves wax and removes debris while reducing odour to keep their ears clean and healthy. The cleansing formula quickly dries...