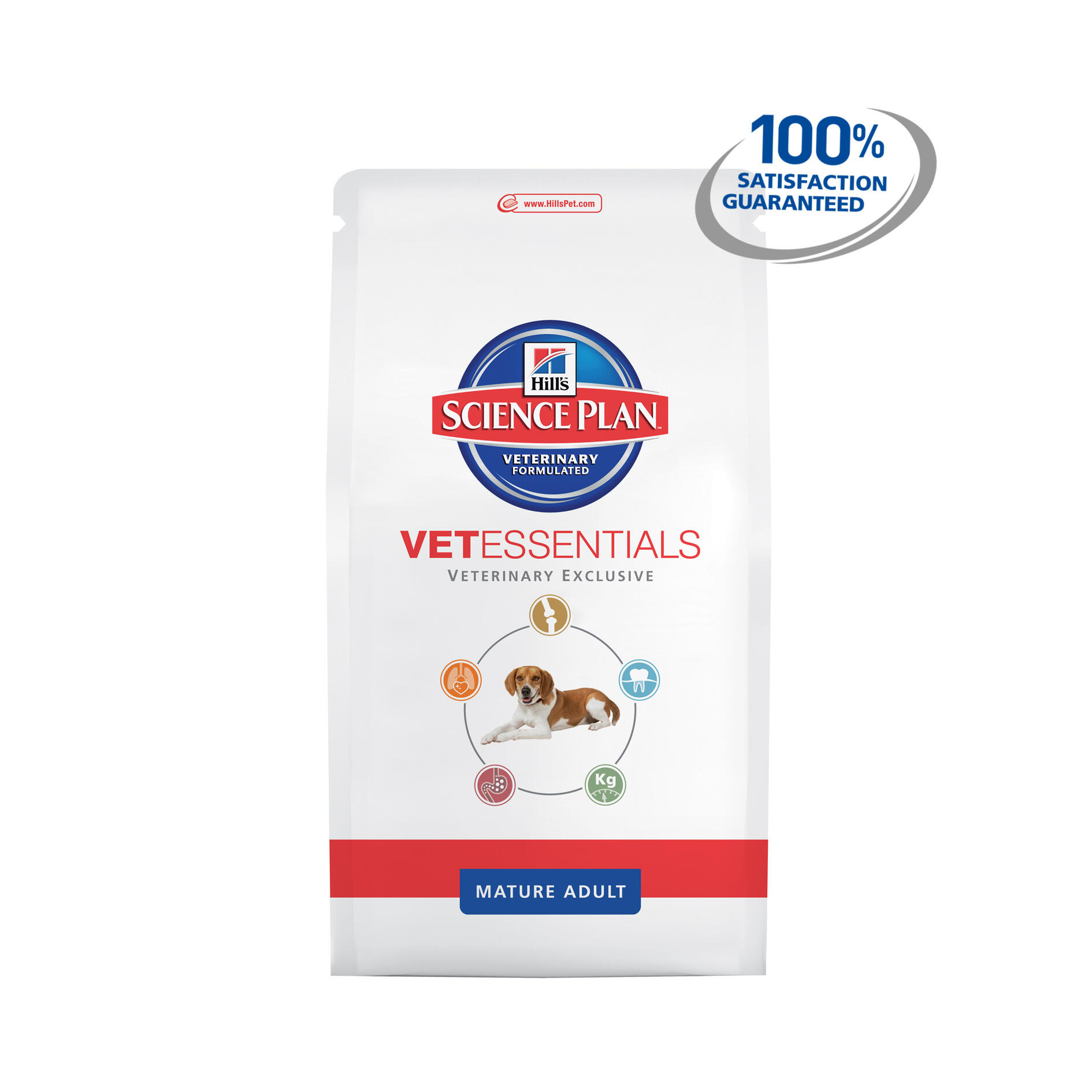 Hills vet essentials mature adult is a veterinary exclusive diet which is specially formulated advanced nutrition to help preserve kidney and vital organ function. The biscuit composition provides a clinically proven cleaning action while appropriate...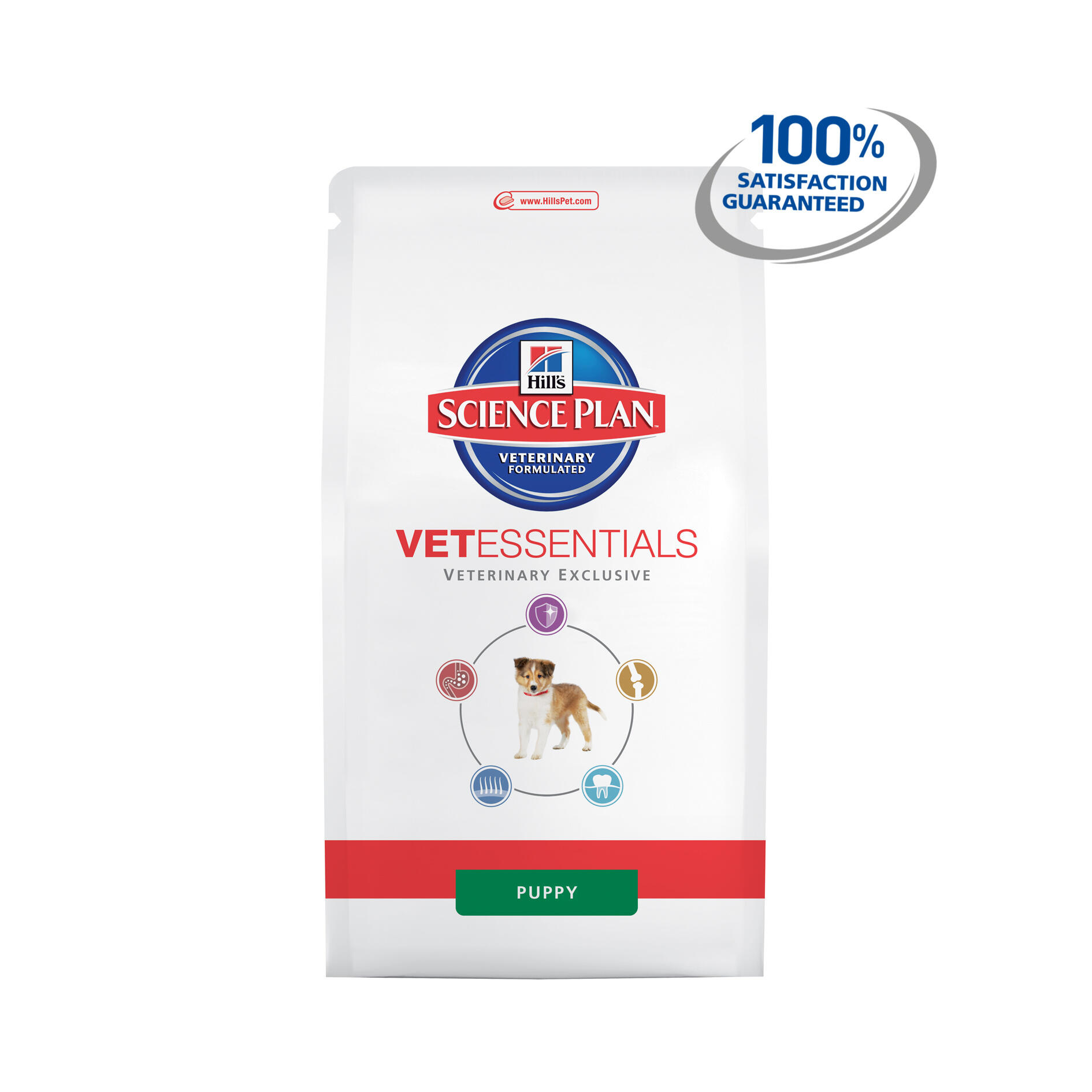 Hills vet essentials puppy is a veterinary exclusive diet which is specifically formulated advanced nutrition for healthy growth and development with strong immunity. High levels of vitamin e and clinically proven antioxidants support a healthy immune...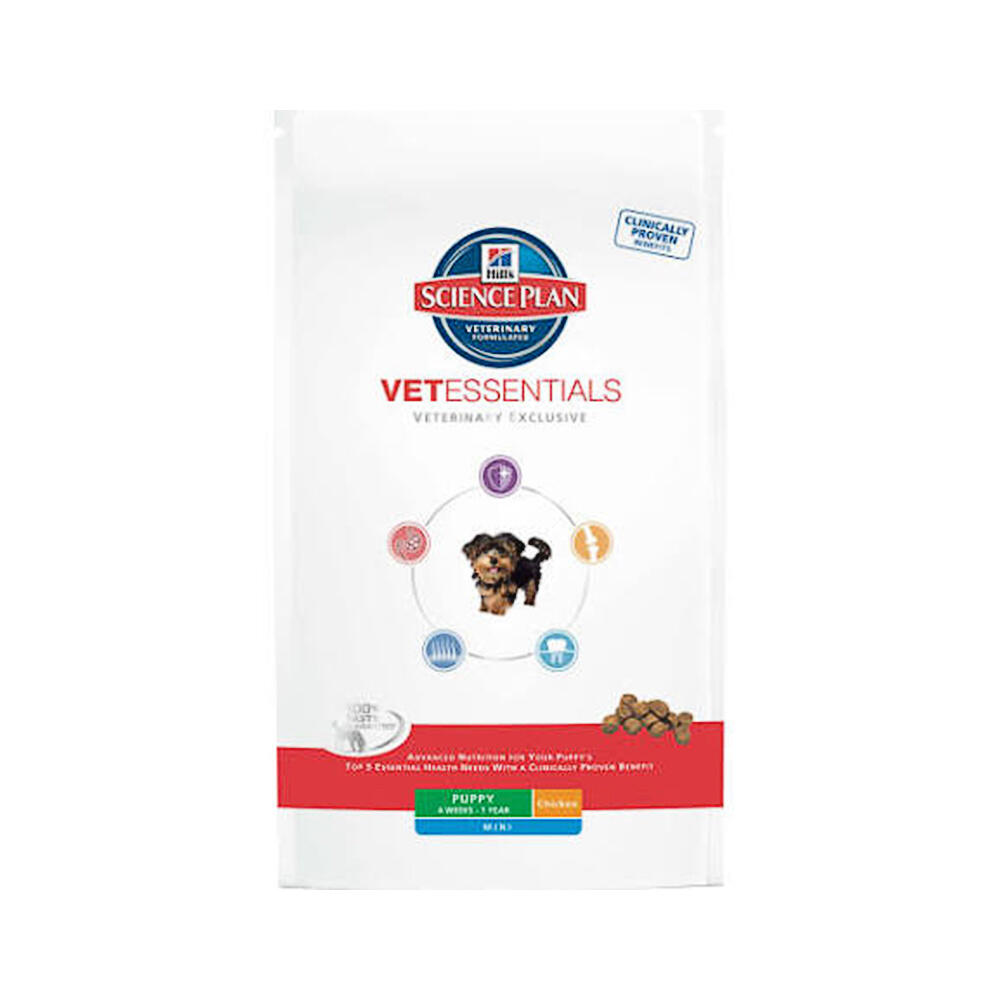 Hills science plan vet essentials is a dry recipe designed to give pups the nutrition they need for all round health and development. The tasty chicken kibbles are packed with goodness to help your puppy stay healthy on the inside and out. Key benefits...