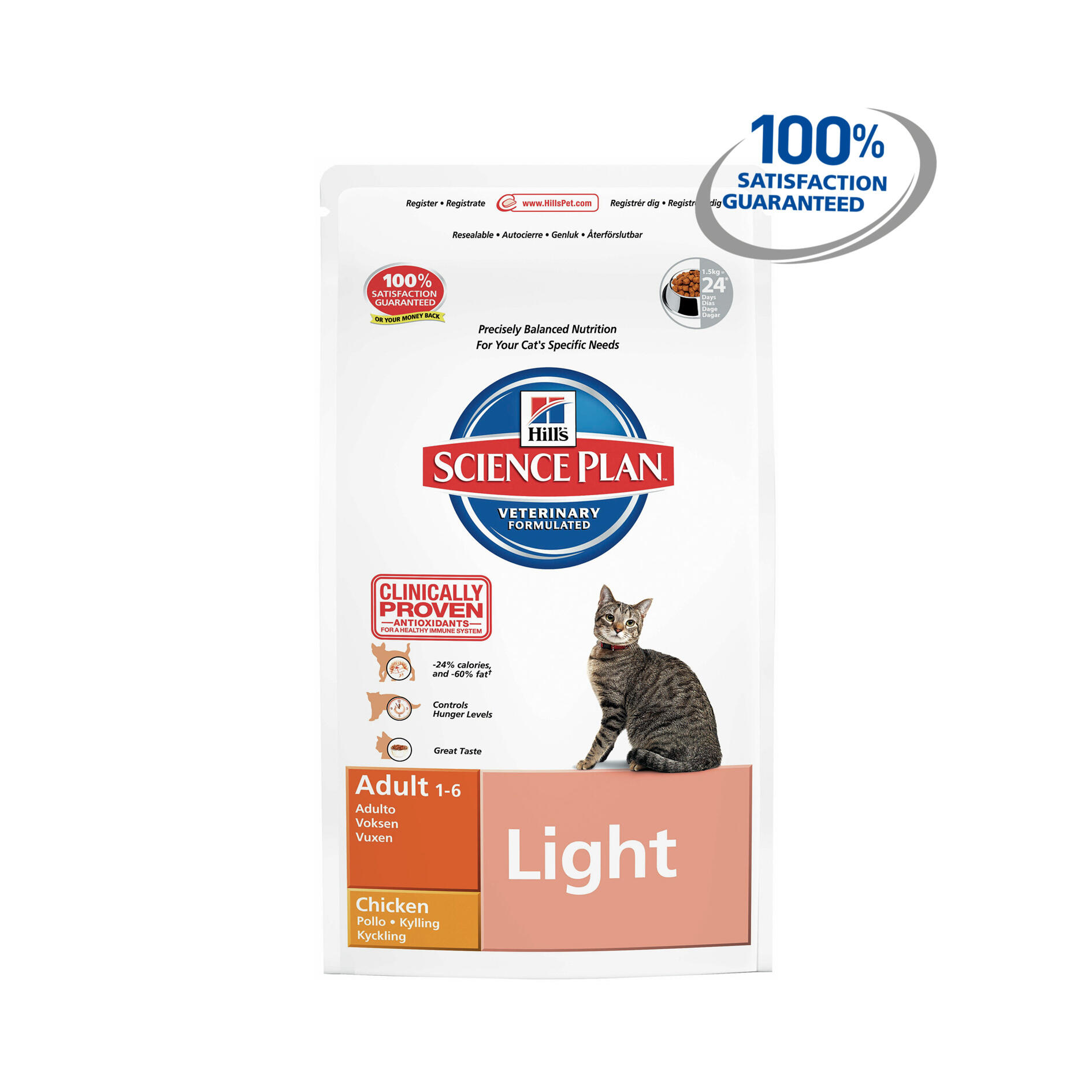 Hills science plan feline adult light with chicken helps to maintain your cat's ideal weight, with clinically proven antioxidants and a high level of l carnitine that helps turn fat into energy. It contains 24% calories and 60% fat to ensure a better...
Hill's science plan feline wet cat food in practical fresh pouches contains exquisite, tender meaty chunks in gravy. With every pouch of hill's, your cat receives a well balanced diet with exactly the right combination of vitamins and minerals for a long...
Hill's science plan adult optimal care light with tuna cat food is specially adapted to adult cats who need fewer calories and tend towards being overweight, be it due to low activity levels, neutering or other circumstances. Excess weight puts a burden...