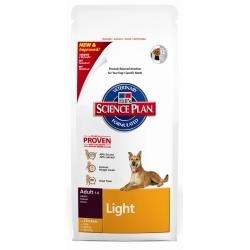 Hills mature adult 7 light chicken contains clinically proven antioxidants and l carnitine which burn off fats and keep your dog in fit shape. The blend of ingredients and nutrients also provide a great source of fibre, therefore keeping their insides...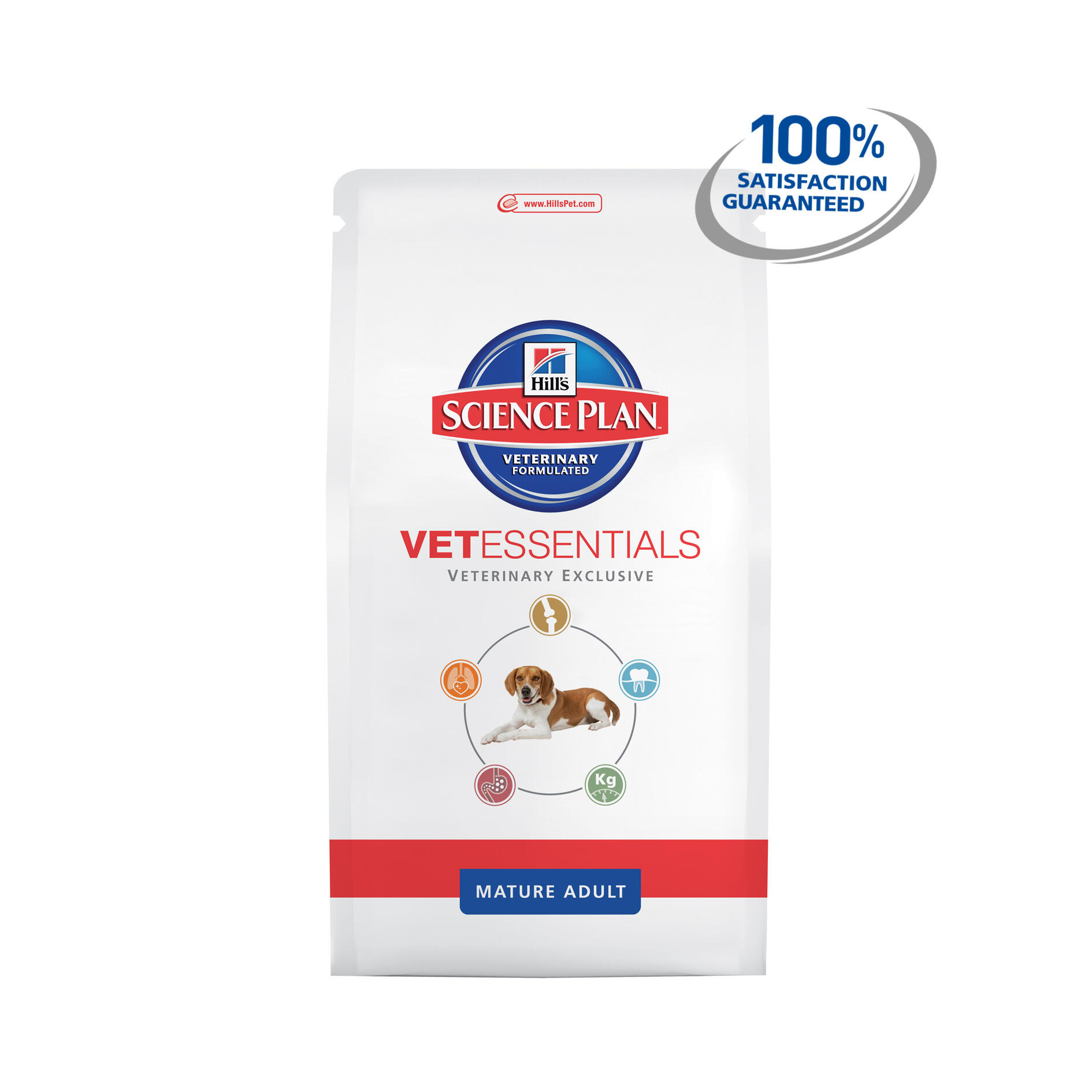 Hills vet essentials mature adult is a veterinary exclusive diet which is specially formulated advanced nutrition to help preserve kidney and vital organ function. The biscuit composition provides a clinically proven cleaning action while appropriate...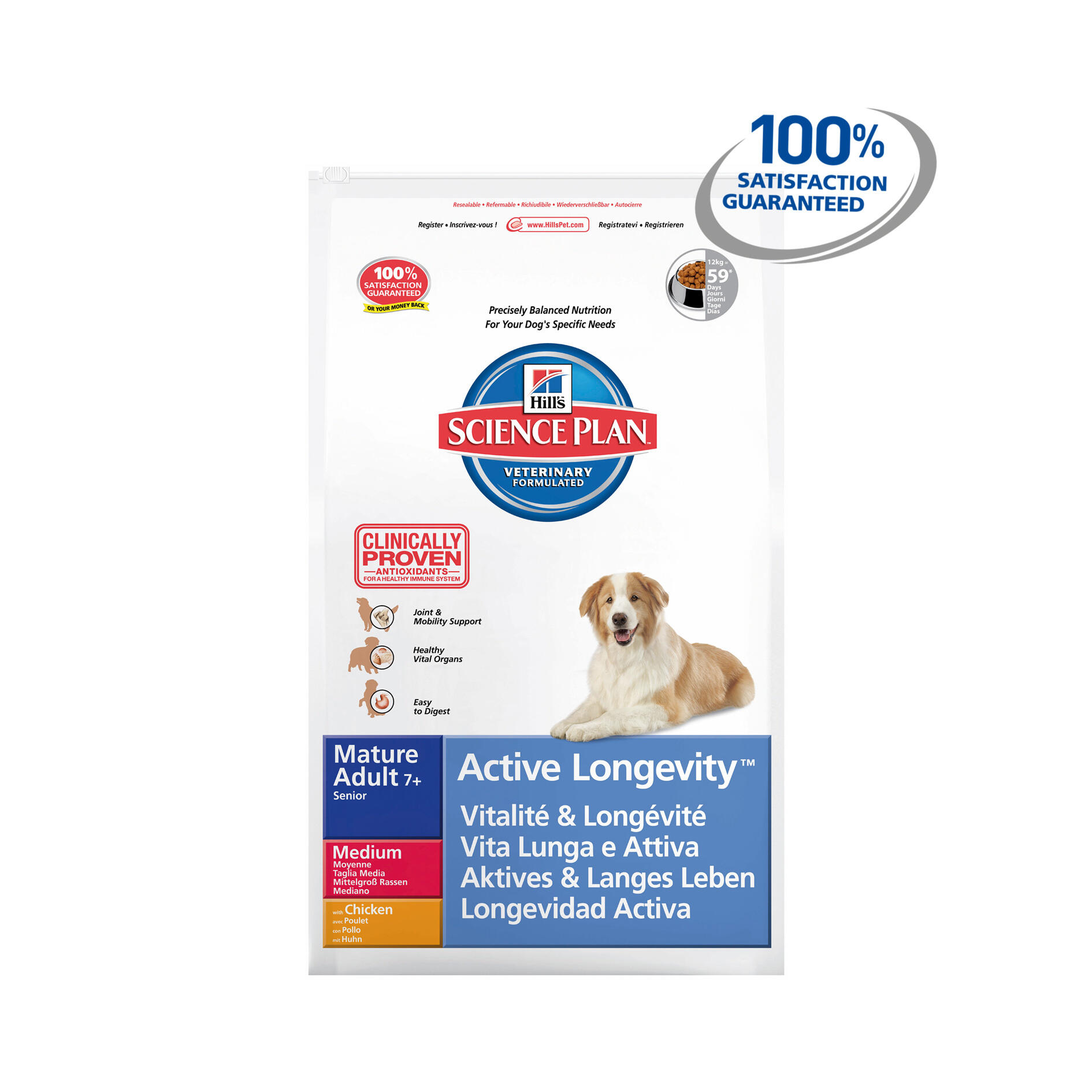 Hills science plan canine mature adult 7 active longevity medium with chicken is an ideal feed if your pet is entering their later years and are beginning to struggle with their mobility. Containing glucosamine and chondroitin from natural sources for...