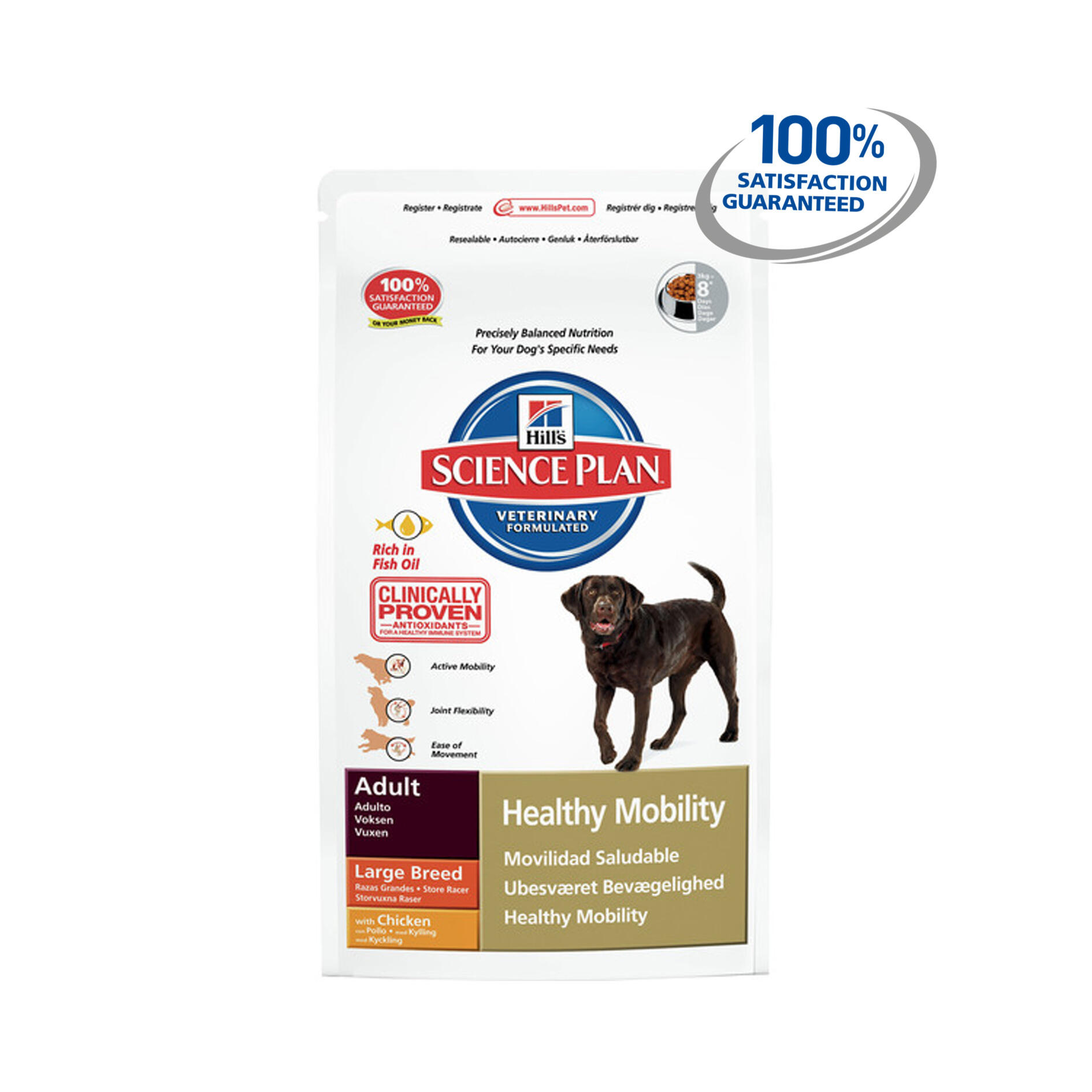 Hill's science plan canine adult healthy mobility large breed chicken is an ideal feed for dogs that struggle with their joints and general mobility. Enriched with omega 3 fatty acids and clinically proven antioxidants, this proven advanced nutrition...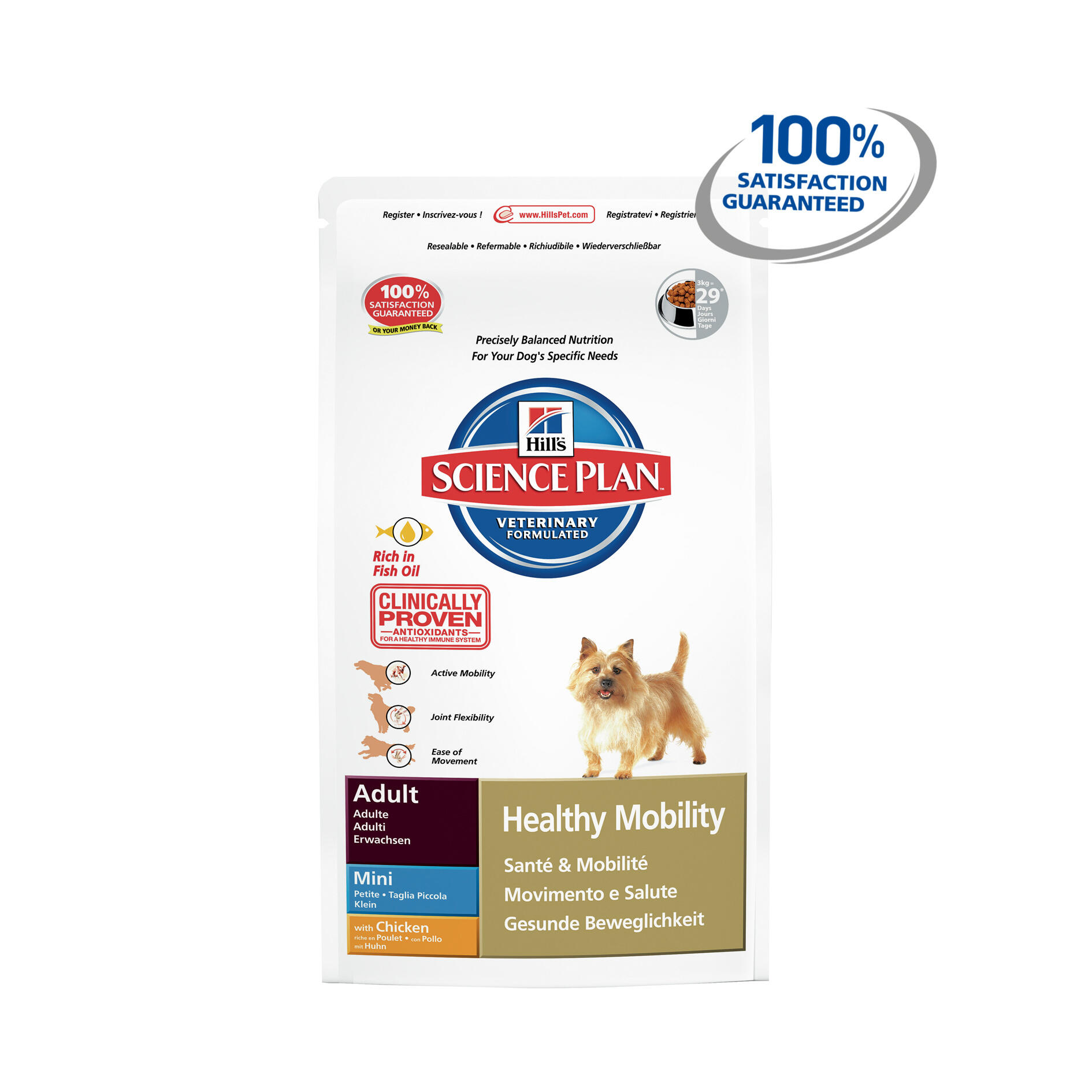 Hills canine adult healthy mobility mini is formulated to provide joint care and support active mobility in smaller breed dogs.enriched with omega 3 fatty acids hills healthy mobility helps ease movement by providing the nutrients required for healthy,...
Up to 40% of all medium sized dog breeds such border collies, bulldogs and cocker spaniels are prone to joint problems. Evidence of this may already be visible in young dogs and will increase with age. Hill's science plan adult healthy mobility medium...