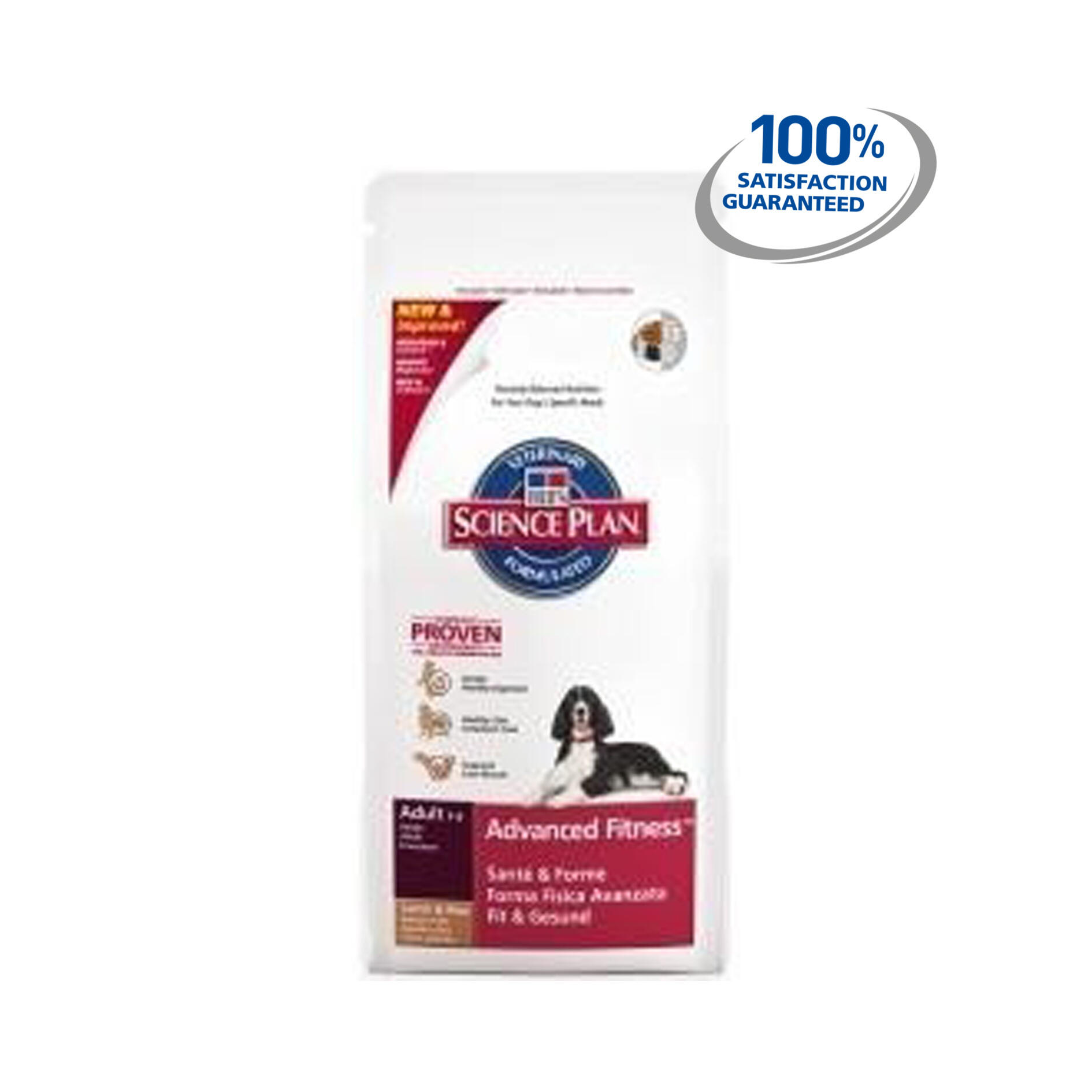 Hills science plan canine adult advanced fitness medium with lamb rice contains clinically proven antioxidants and highly digestible lamb which helps to aid gentle and healthy digestion. With enhanced omega 3 and 6 for a healthy skin and coat, this feed...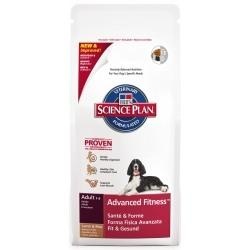 Hills adult advanced fitness medium lamb rice combines lamb and other great ingredients for a formula that is tasty and full of goodness. High quality lamb helps fast digestion, omegas 3 and 6 help with a healthy coat and skin, and a high protein level...
Hill's science plan adult advanced fitness medium with tuna rice has been specially developed to meet the energy demands and nutritional needs of active and athletic dogs. This dry dog food contains a balanced nutritional combination of protein, energy,...