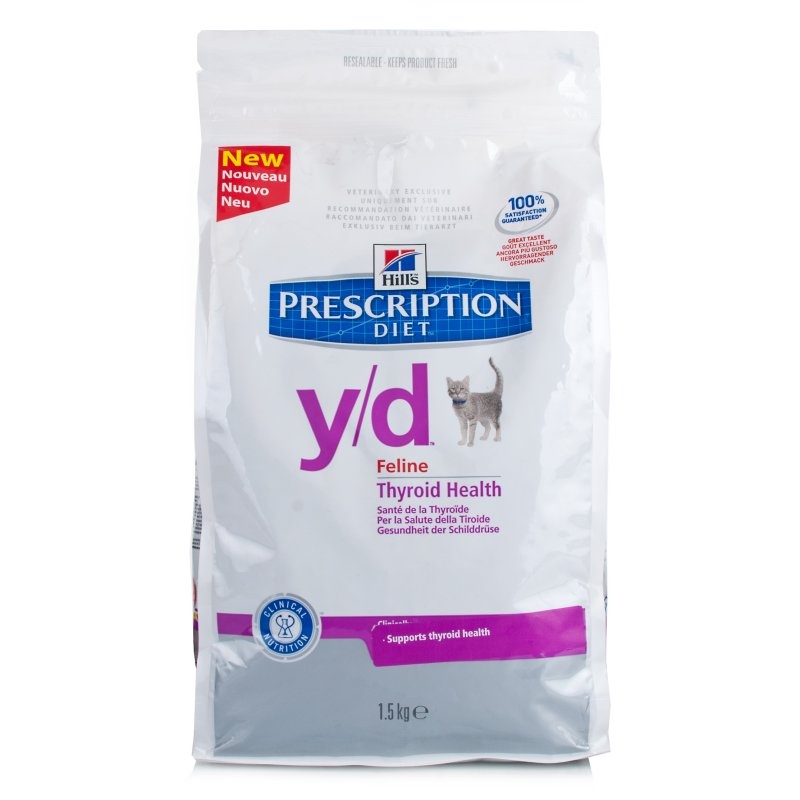 Hills feline y d is clinically proven nutrition to restore your cat's thyroid health in just 3 weeks. It is easy, effective and safe and complete daily nutrition that your cat will love. It can also help to support kidney health thanks to its controlled...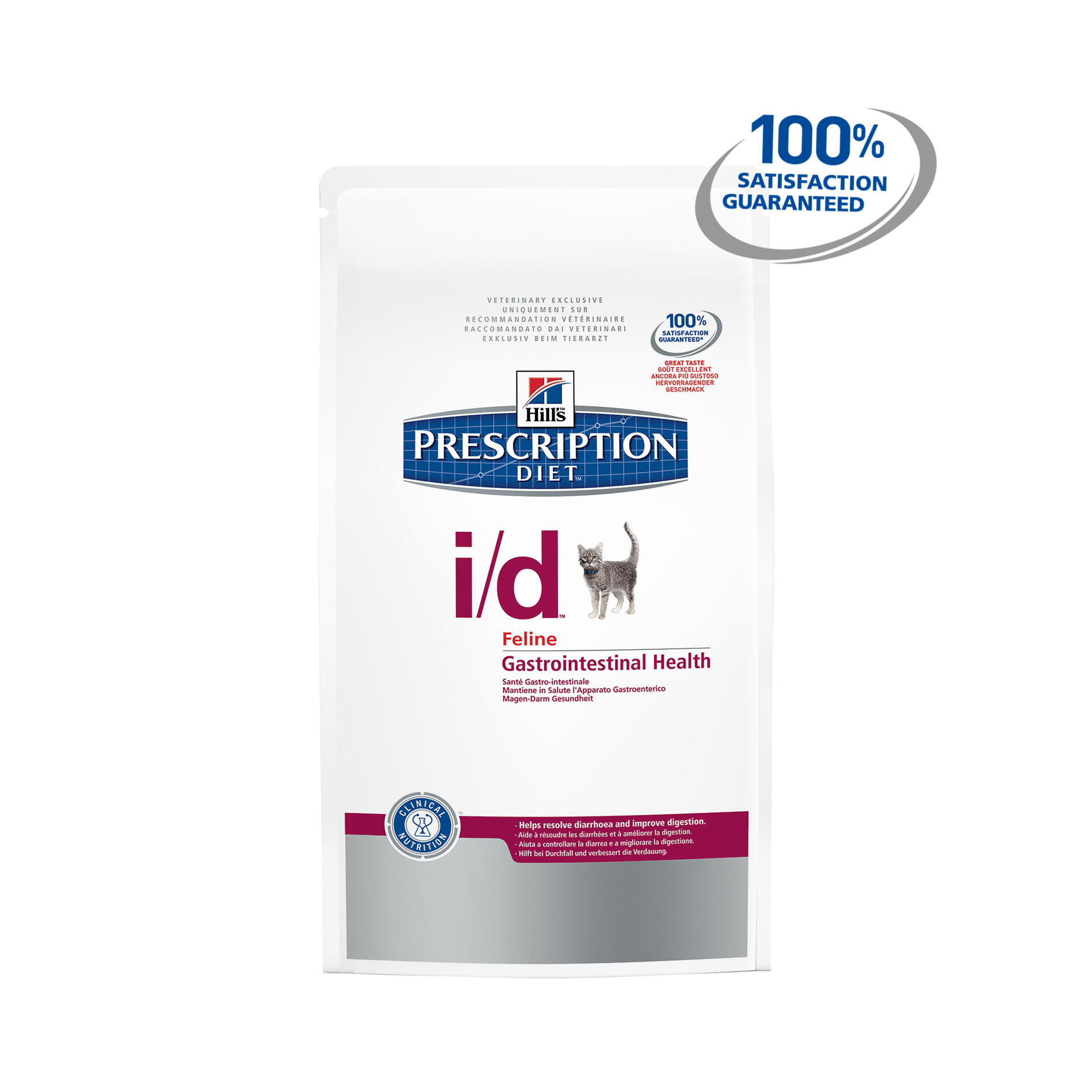 Hills prescription diet feline i d has been formulated by veterinarians and nutritionists for cats that suffer from various digestive disorders. It is filled with easily digestible ingredients, proteins and fats to help assimilate nutrients and repair...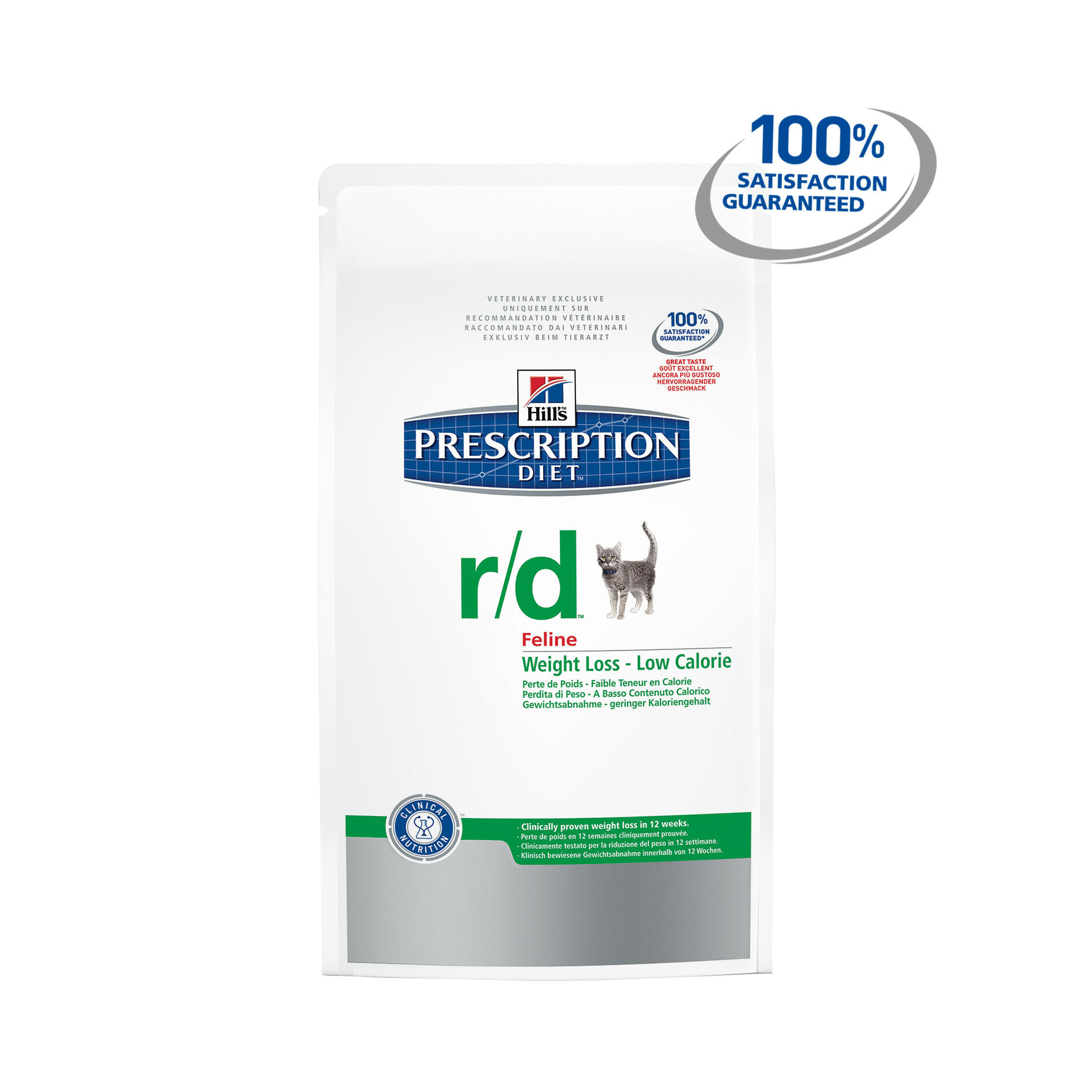 Hills prescription diet feline r d is created for the nutritional weight management in cats who may be overweight. It is low in calories and fat to promote weight loss and is high in fibre to keep your cat feeling fuller and satisfied for longer while...