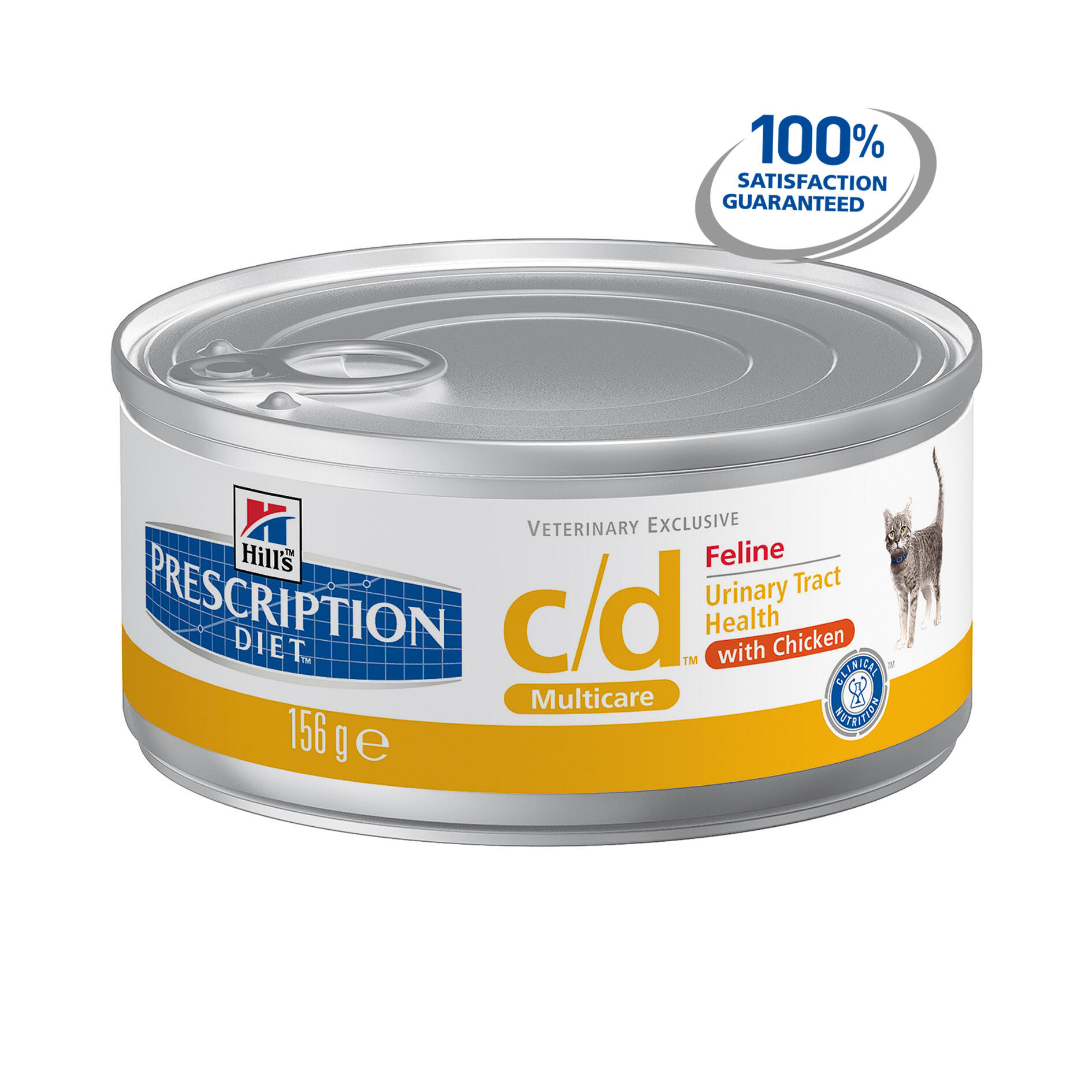 Hills prescription diet feline c d with chicken canned is designed to maintain a healthy urinary tract for your cat as the food they eat is essential for their general health and well being. Cats need a food that contains the right balance of minerals,...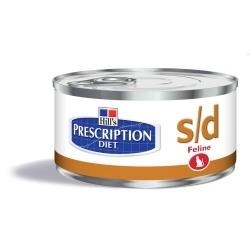 Hills prescription diet feline s d canned is suitable for cats with struvite related lower urinary tract infections and bladder stones. It contains low magnesium levels to minimise the build up of this mineral which can lead to the formation of bladder...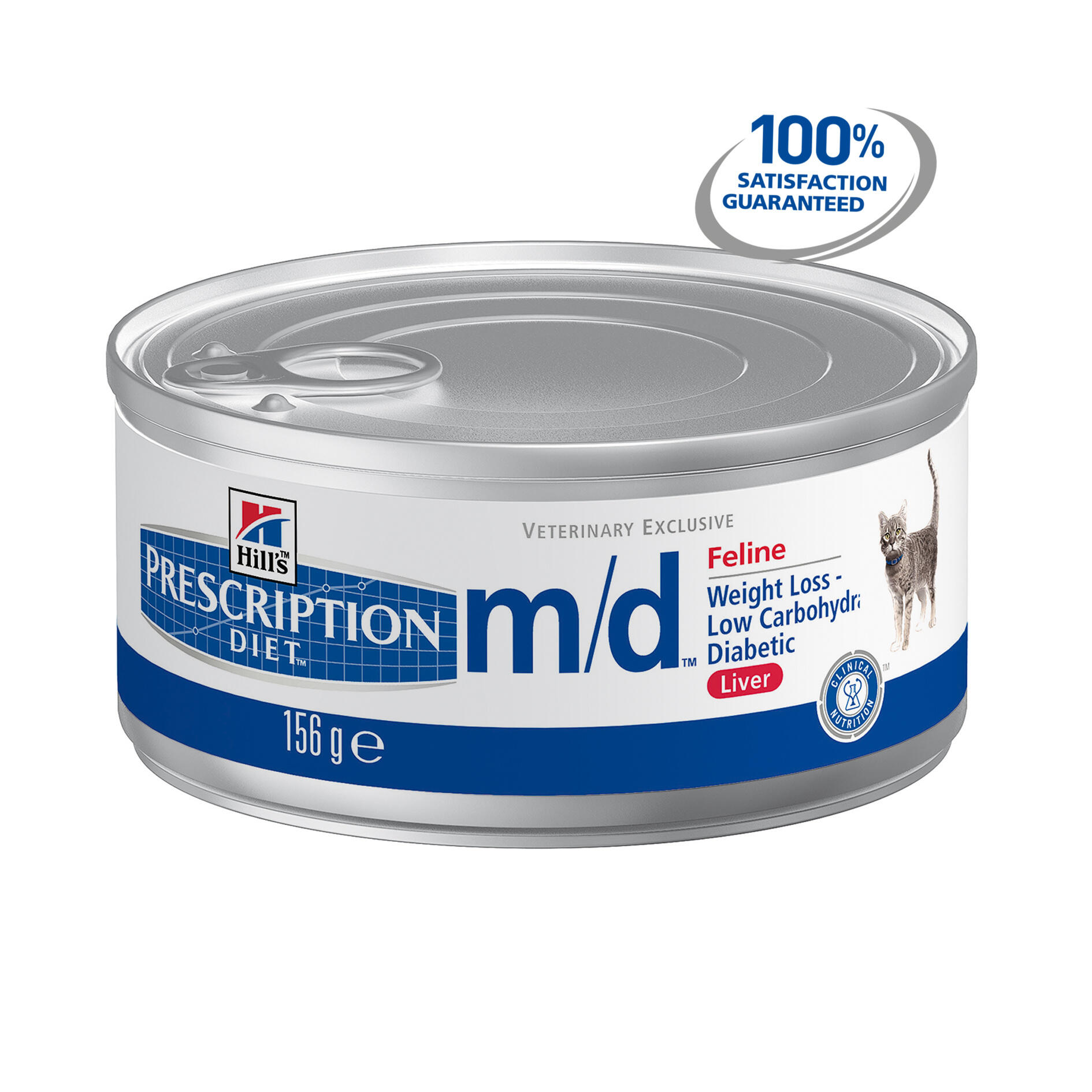 Hills prescription diet feline m d canned is designed for cats that may be overweight or gaining weight quickly. It contains low levels of carbohydrates and high protein to modify metabolism and reduce body fat as well as controlled levels of glucose...