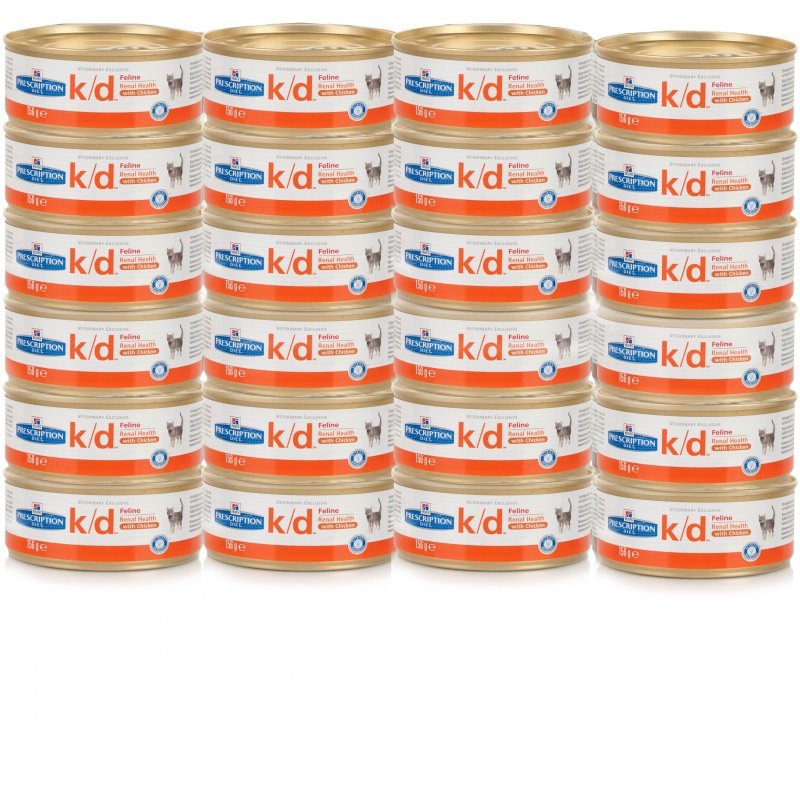 Hills feline k d is clinically proven to significantly improve the quality of life for cats with kidney damage and disease. If your cat is suffering from kidney damage, it is essential that you provide the right food for them as the right nutrition will...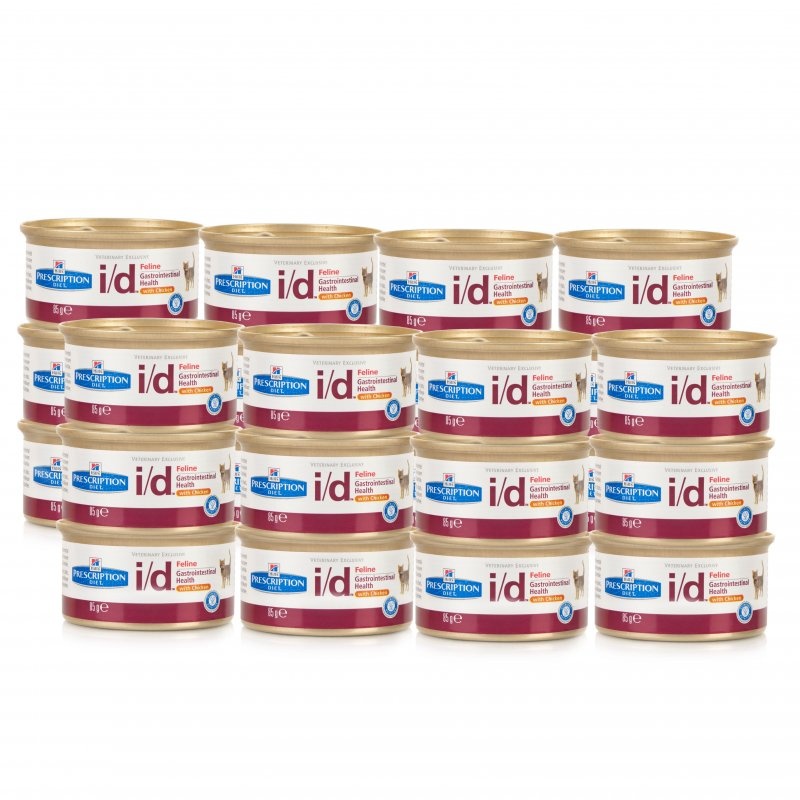 Hills prescription diet feline i d canned has been formulated by veterinarians and nutritionists for cats that suffer from various digestive disorders. It is filled with easily digestible ingredients, proteins and fats to help assimilate nutrients and...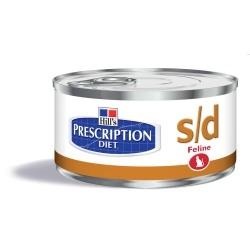 Hills prescription diet feline s d canned is suitable for cats with struvite related lower urinary tract infections and bladder stones. It contains low magnesium levels to minimise the build up of this mineral which can lead to the formation of bladder...