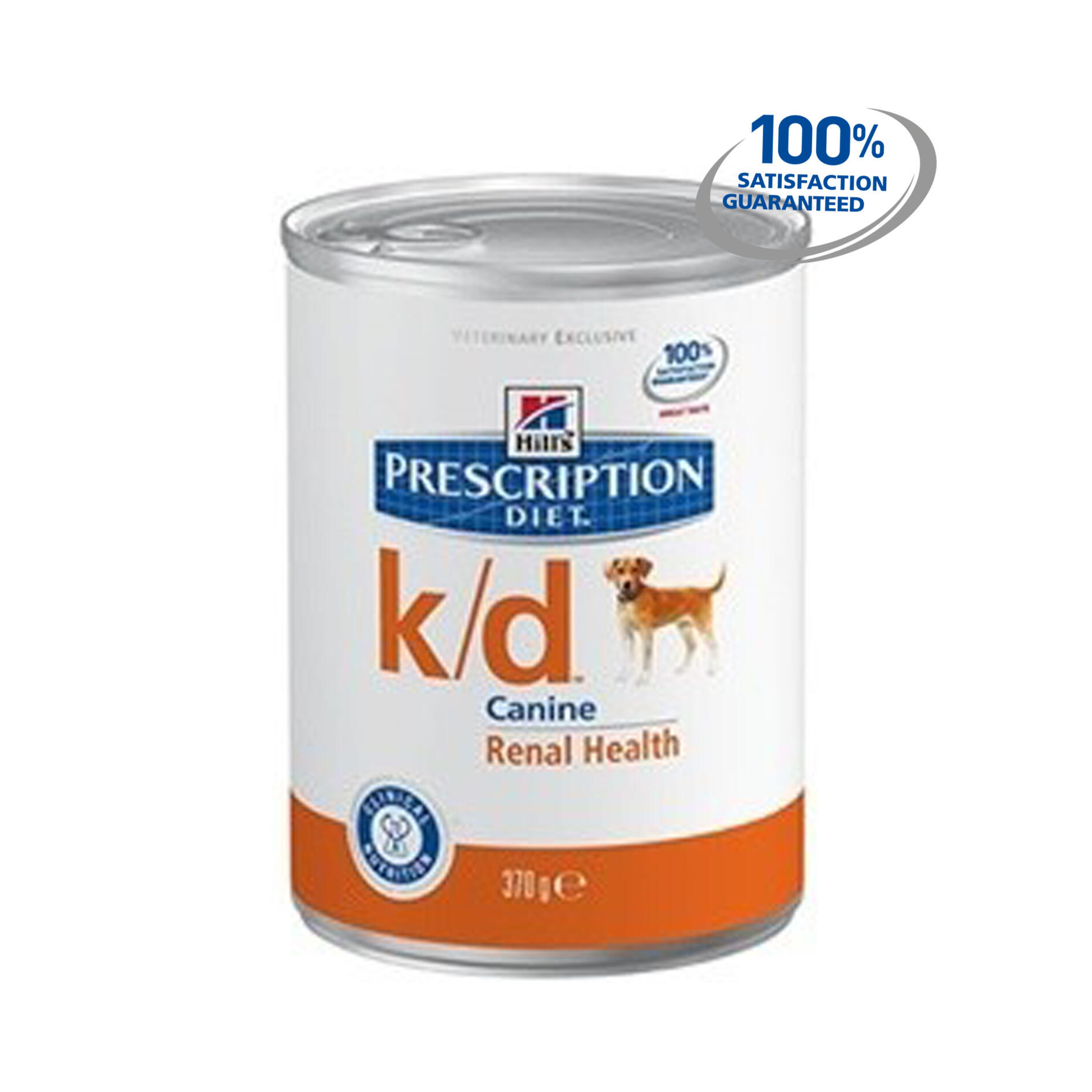 Hills prescription diet canine k d canned is for the nutritional management of dogs with kidney disorders and is clinically proven to extend and improve the quality of life. It contains reduced levels of phosphorus in order to maintain healthy kidney...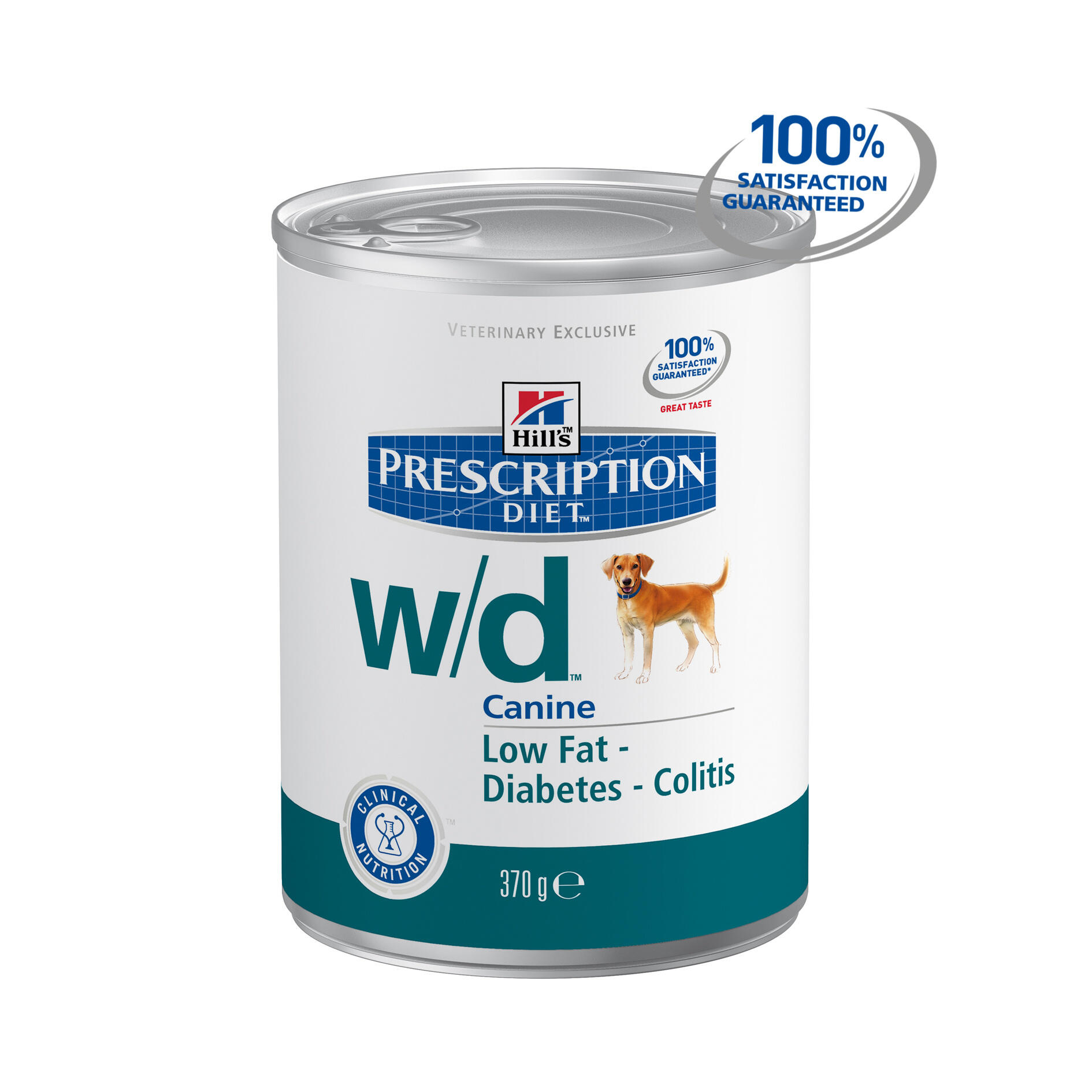 Hills prescription diet canine w d canned is designed for dogs that easily gain weight and is also useful as a nutritional aid for dogs with fibre responsive diseases mellitus, colitis, diarrhoea, constipation and struvite urolithiasis. As even minor...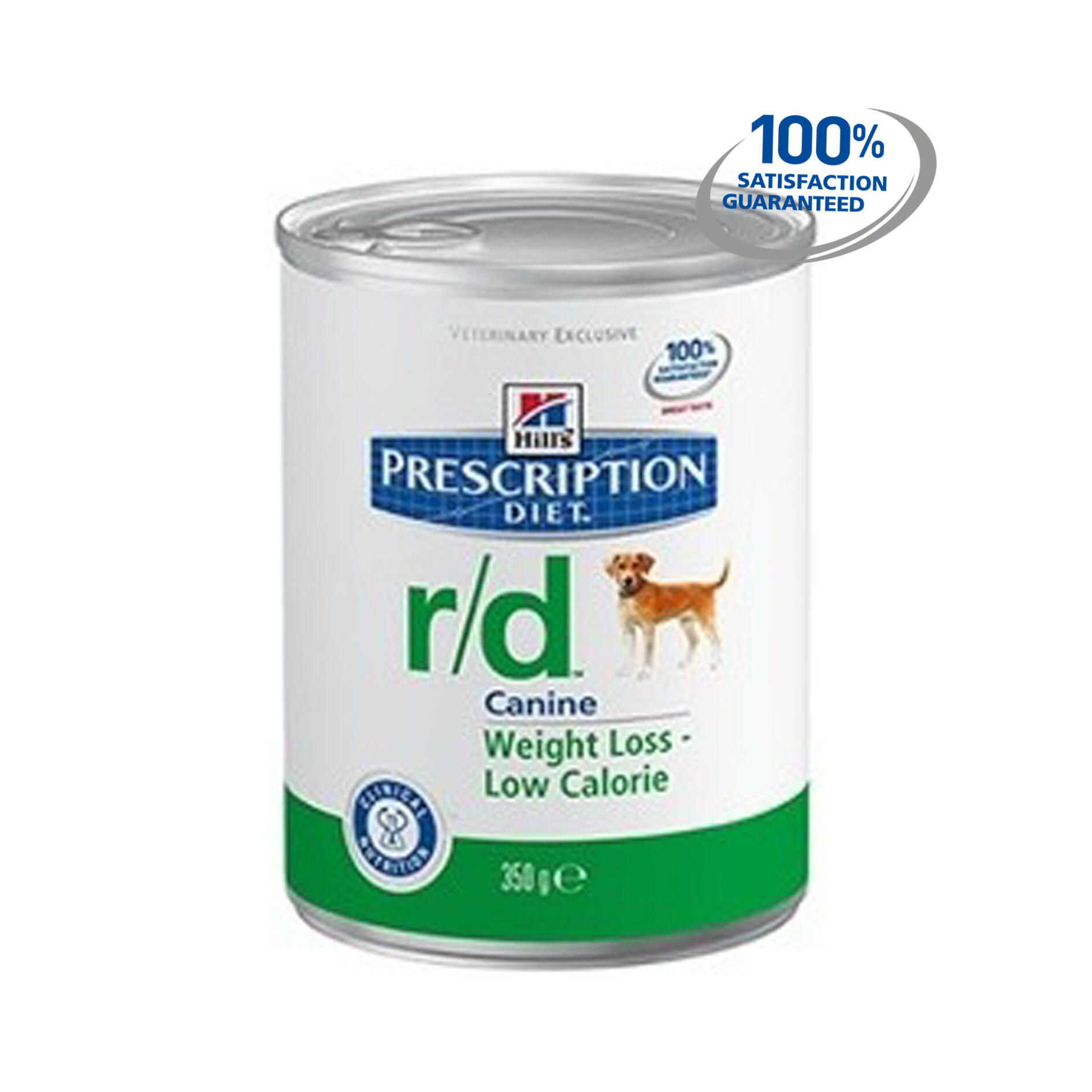 Hills prescription diet canine r d canned is a complete food that is formulated for overweight and obese dogs. It contains l carnitine to help burn fat while increasing lean muscle mass. It is also low in calories and high in dietary fibre to ensure that...