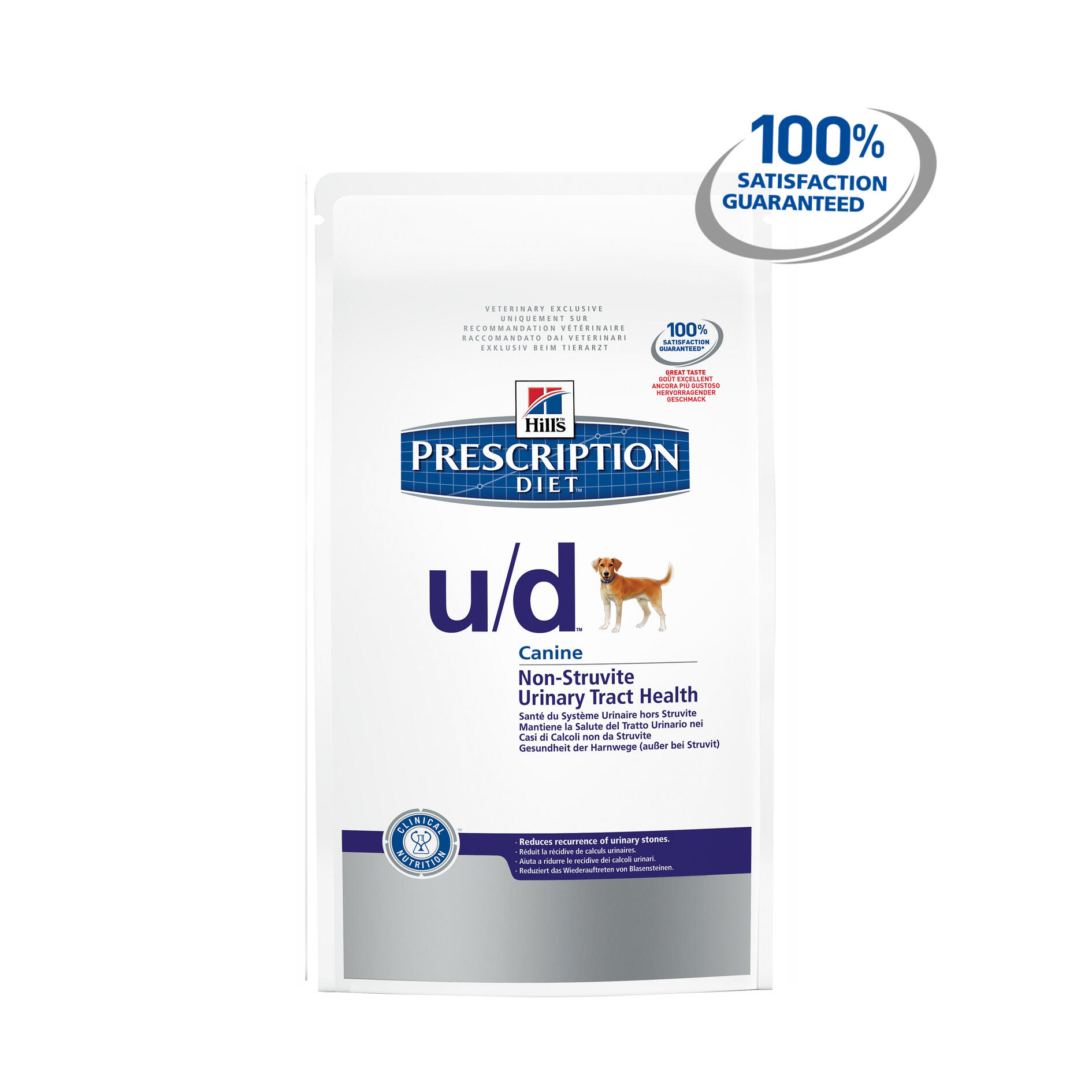 Hills prescription diet canine u d is specially formulated for dogs with problems associated with the bladder. If your dog is suffering from bladder problems, it is essential that they are eating the right food as it is incredibly important for their...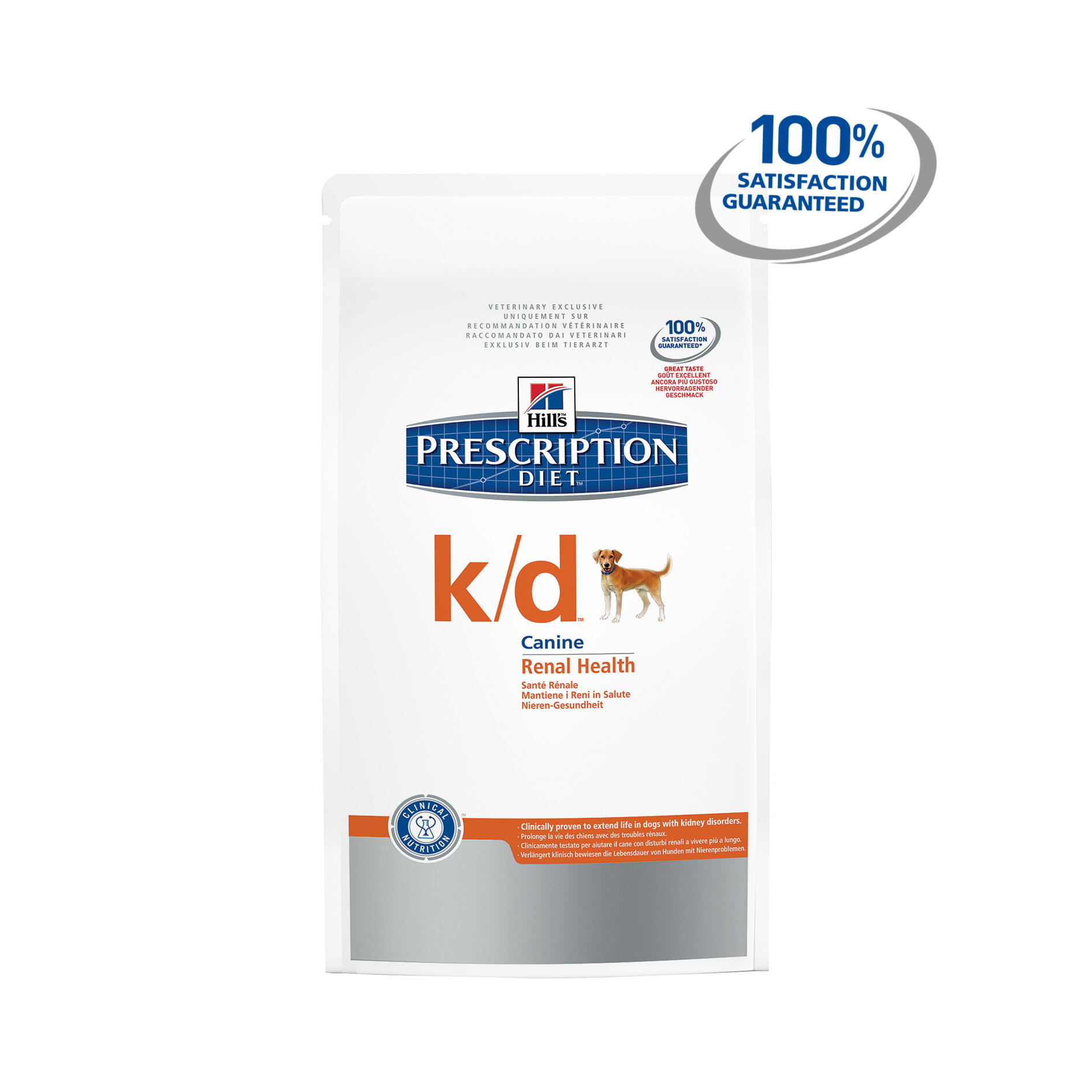 Hills prescription diet canine k d is for the nutritional management of dogs with kidney disorders and is clinically proven to extend and improve the quality of life. It contains reduced levels of phosphorus in order to maintain healthy kidney function...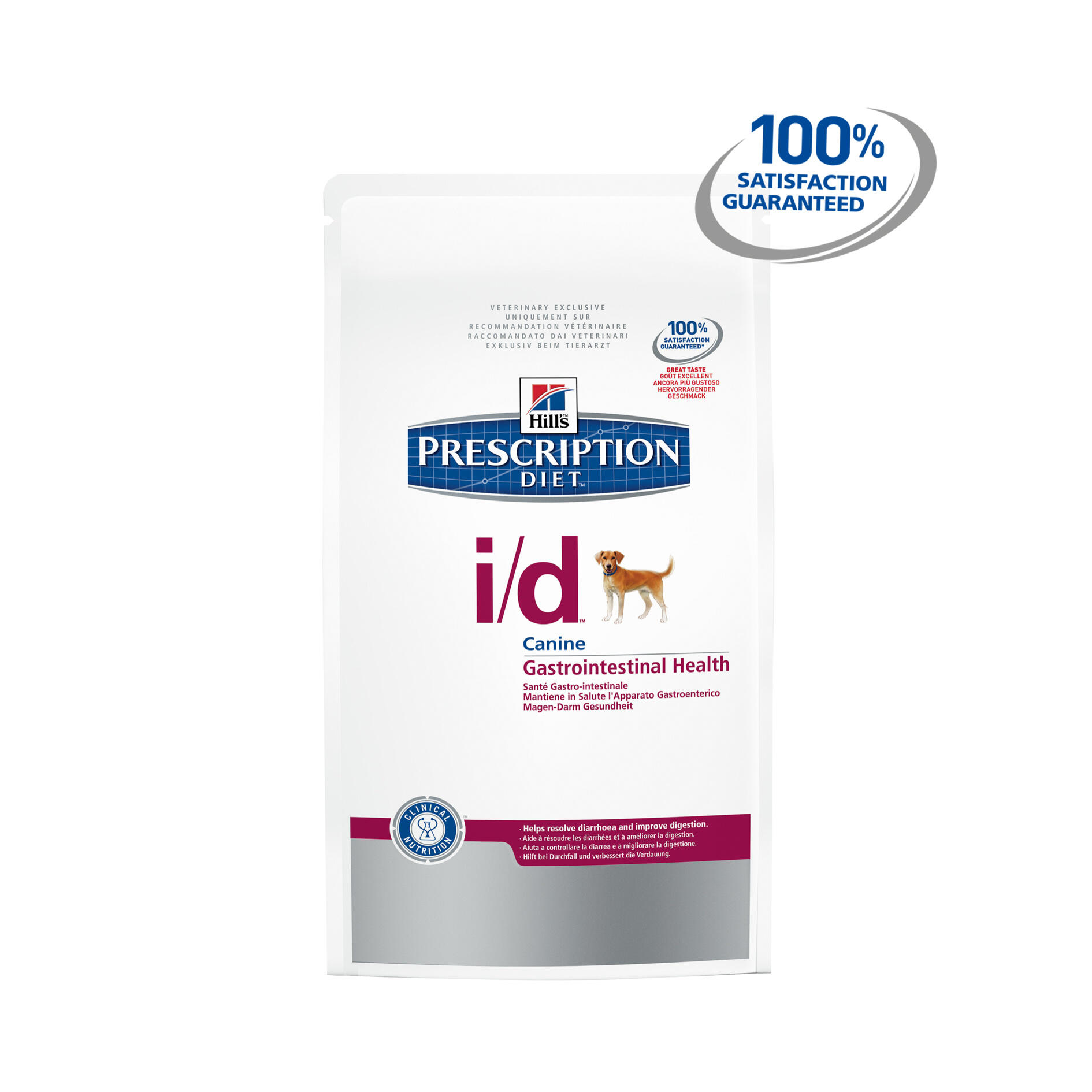 Hills prescription diet canine i d is designed to relieve and soothe uncomfortable signs of digestive problems and also help to prevent dogs from developing common food allergies. It is specially formulated with easily digestible ingredients to promote...