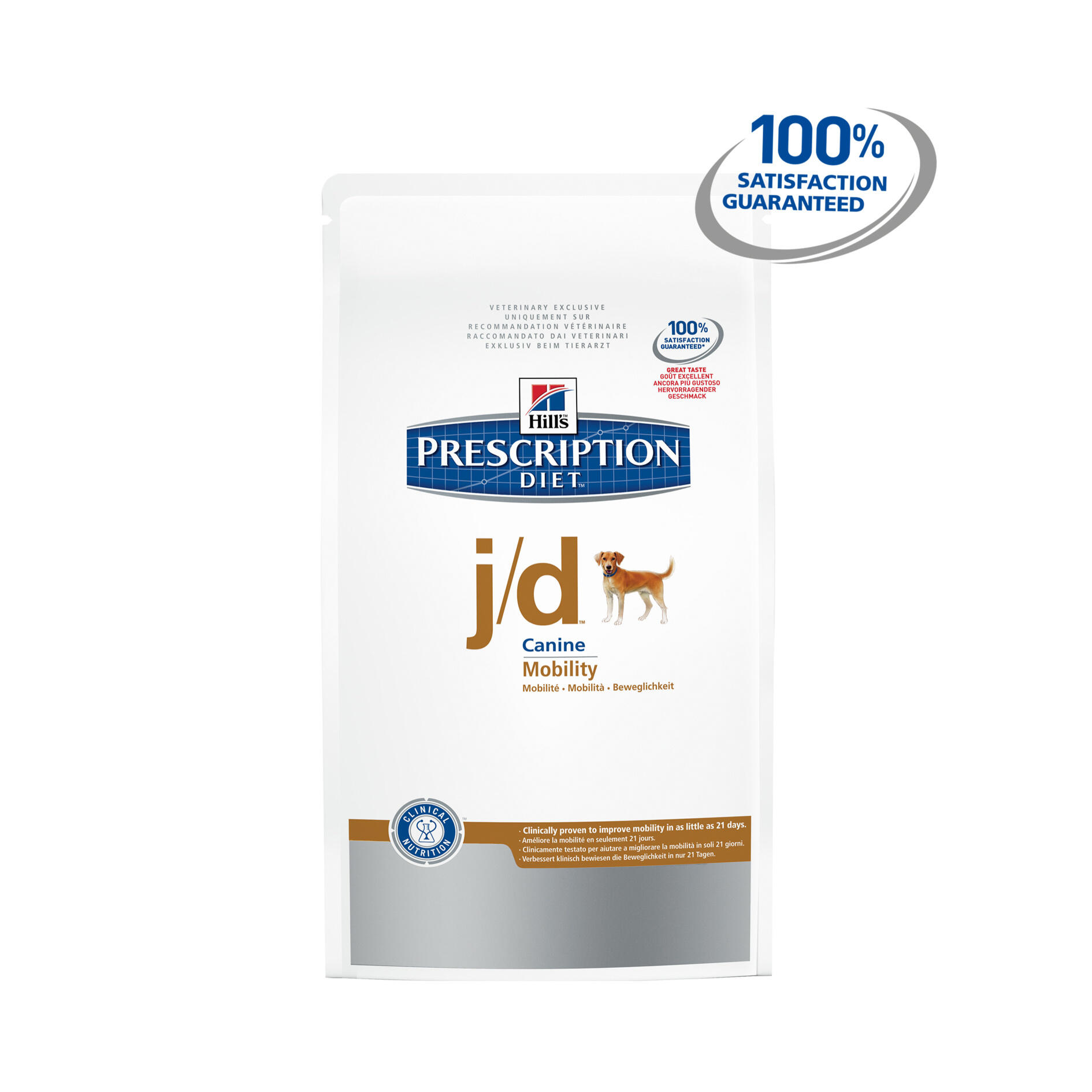 Hills prescription diet canine j d is an innovative food that eases aching joints and preserves healthy cartilage for dogs with joint problems and movement difficulties. The high levels of omega 3 fatty acids and balance of omega 3 and omega 6 helps to...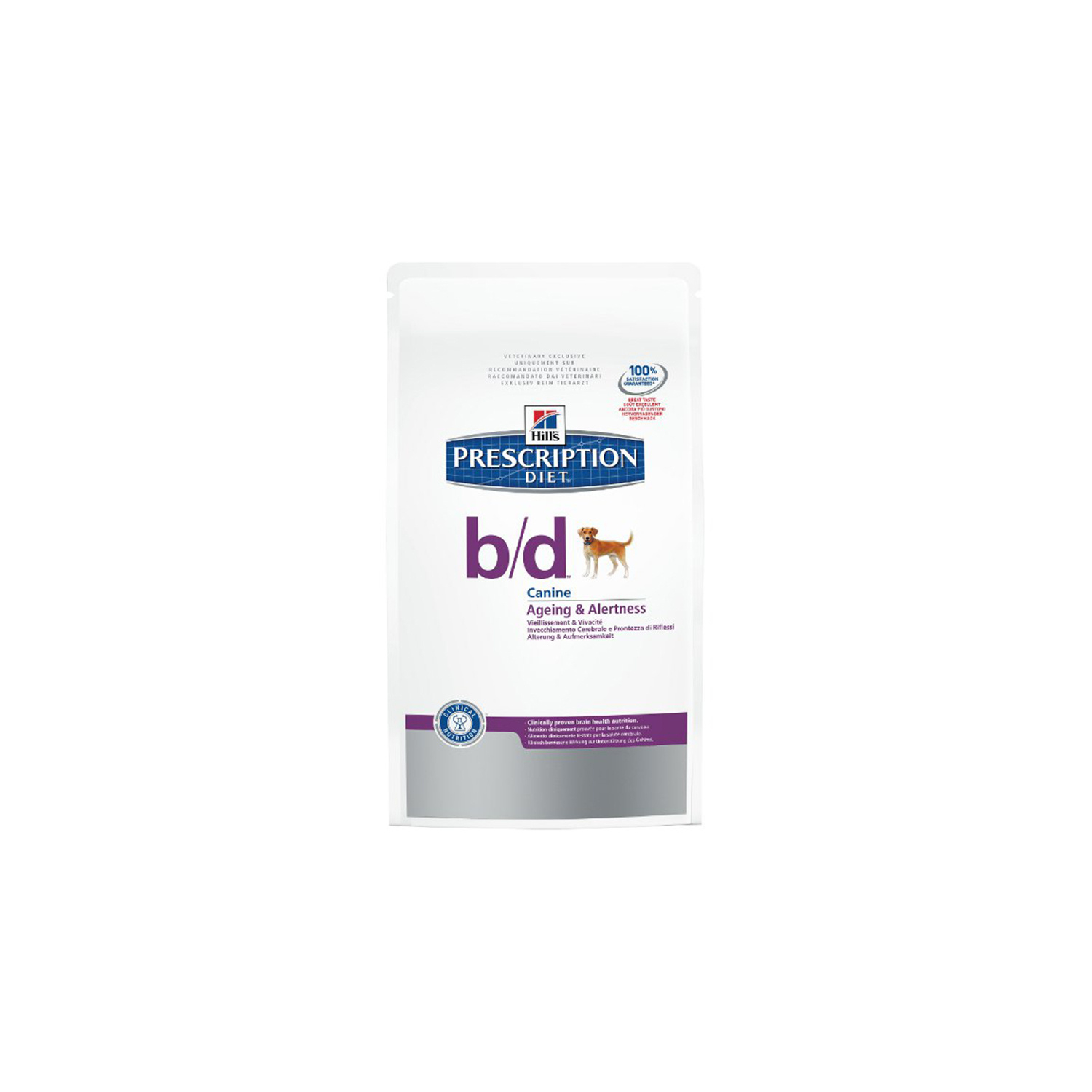 Hill's canine b d is clinically proven to slow down the progression of dog's brain aging, with its unique balance of antioxidant vitamins and minerals that protect brain cells against free radicals. It also contains added fish oils that help to support...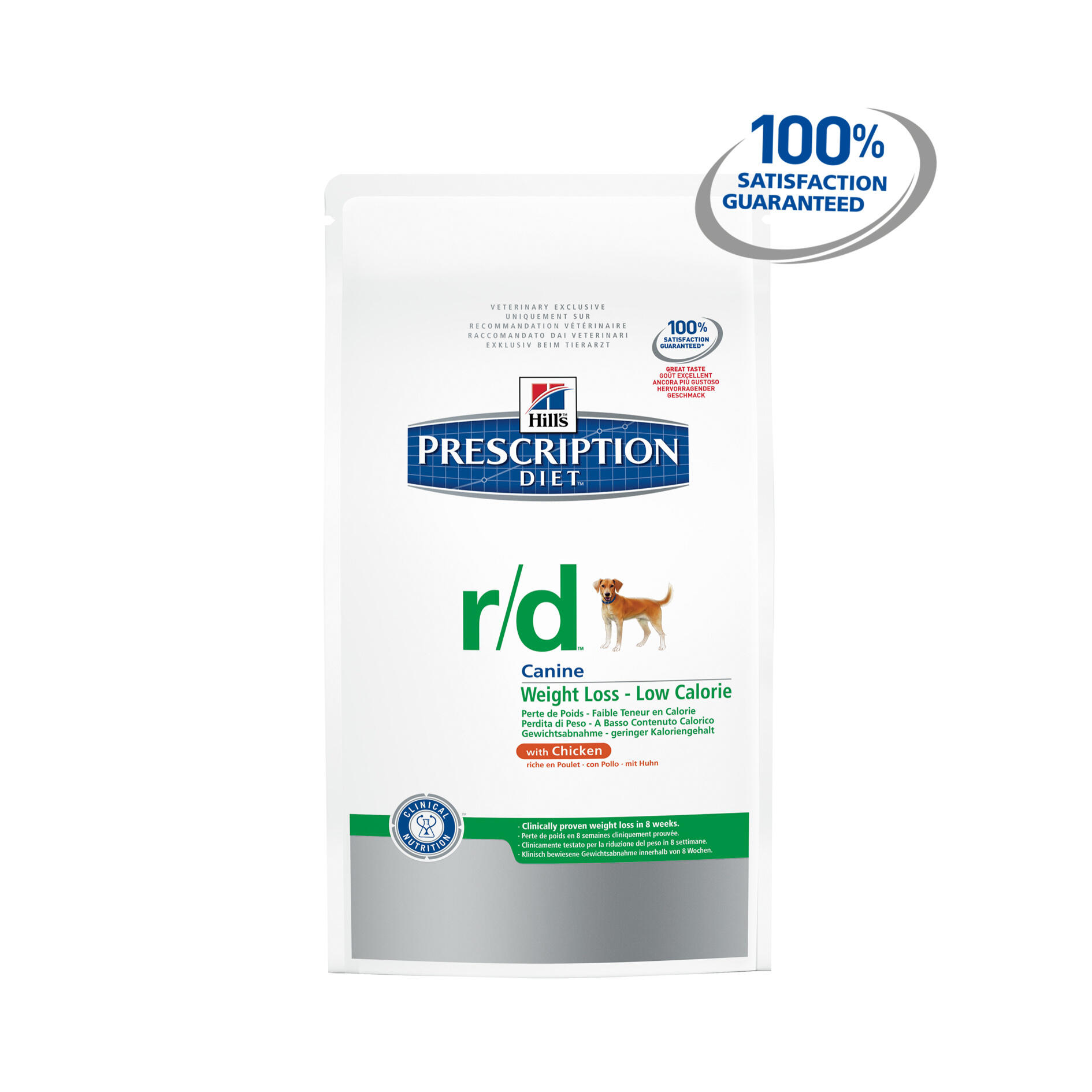 Hills prescription diet canine r d is a complete food that is formulated for overweight and obese dogs. It contains l carnitine to help burn fat while increasing lean muscle mass. It is also low in calories and high in dietary fibre to ensure that your...