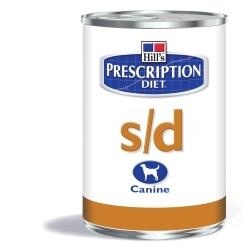 Hills canine s d has been designed to help resolve struvite crystals and stones in your dog composed of magnesium, ammonium and phosphate components. It contains controlled levels of minerals, proteins and sodium in order to increase acidity of the urine,...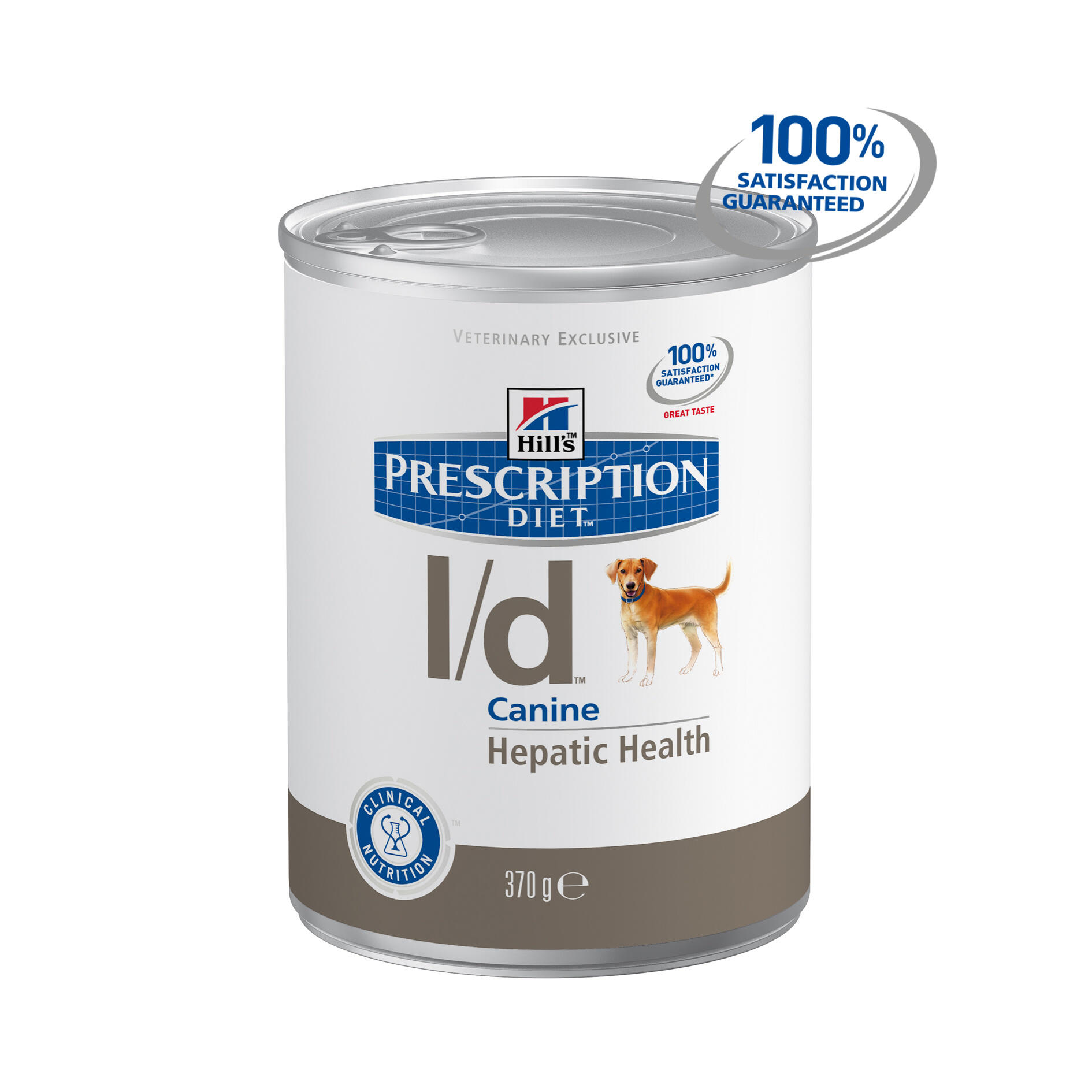 Hills prescription diet canine l d canned is designed for the nutritional management of disorders that cause reduced liver function, while promoting liver repair and regeneration. It contains highly digestible proteins, carbohydrates and fats as well...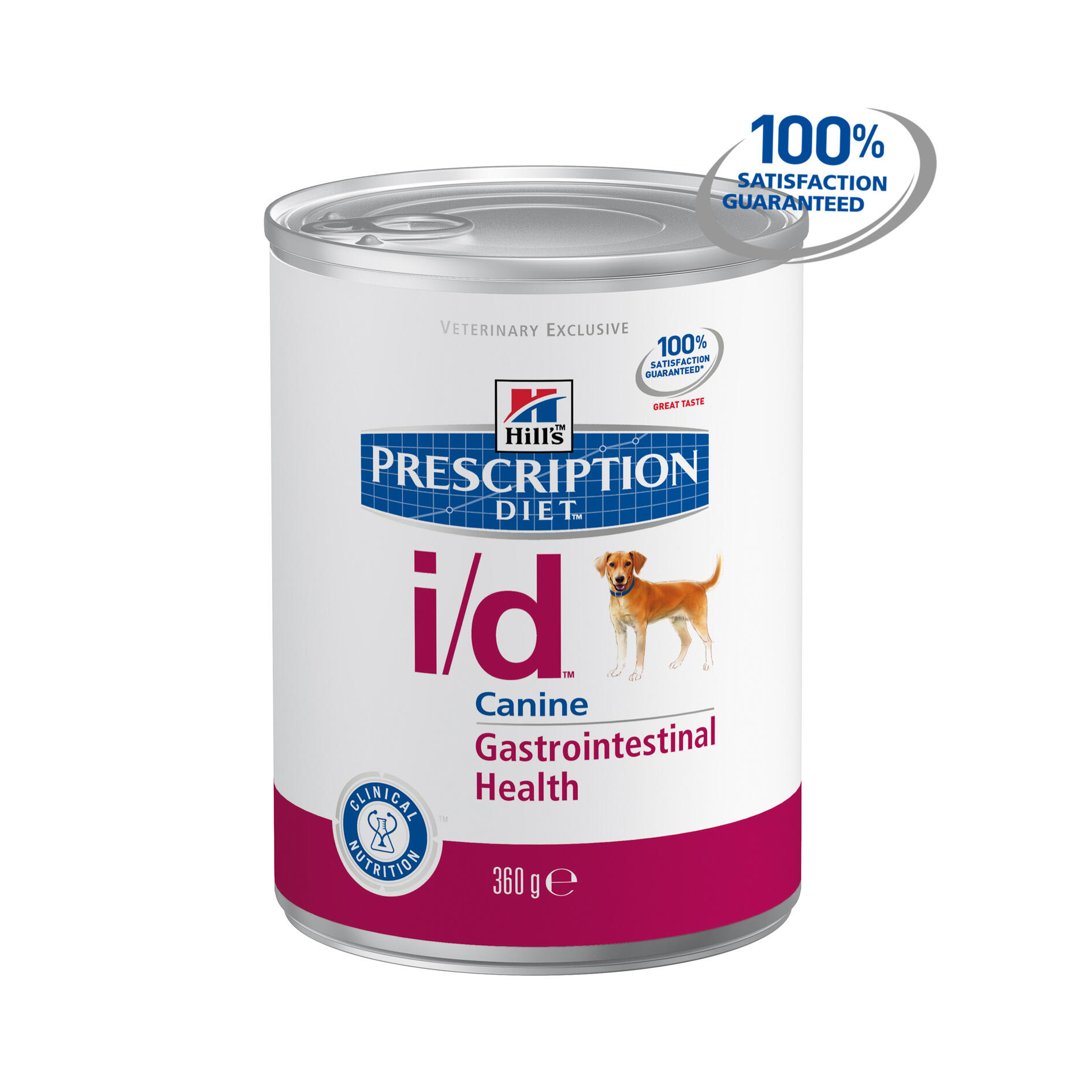 Hills prescription diet canine i d canned is designed to relieve and soothe uncomfortable signs of digestive problems and also help to prevent dogs from developing common food allergies. It is specially formulated with easily digestible ingredients to...