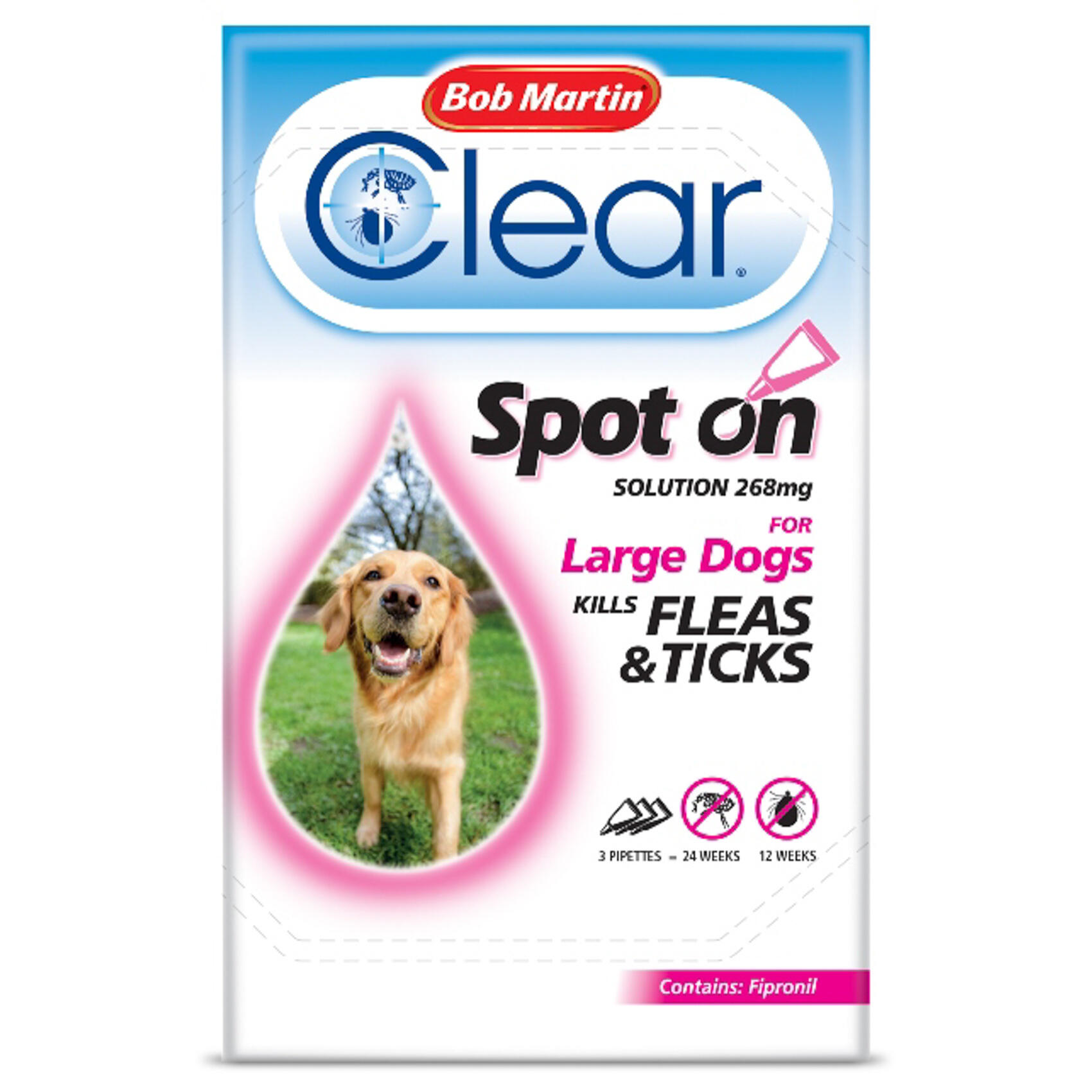 Bob martin flea clear spot on large dog 20 40kg safety and effectively kills ticks and fleas on dogs to give your pet the best protection. It helps to keep your dog flea free. This product does not prevent ticks from attaching to dogs, but kills fleas...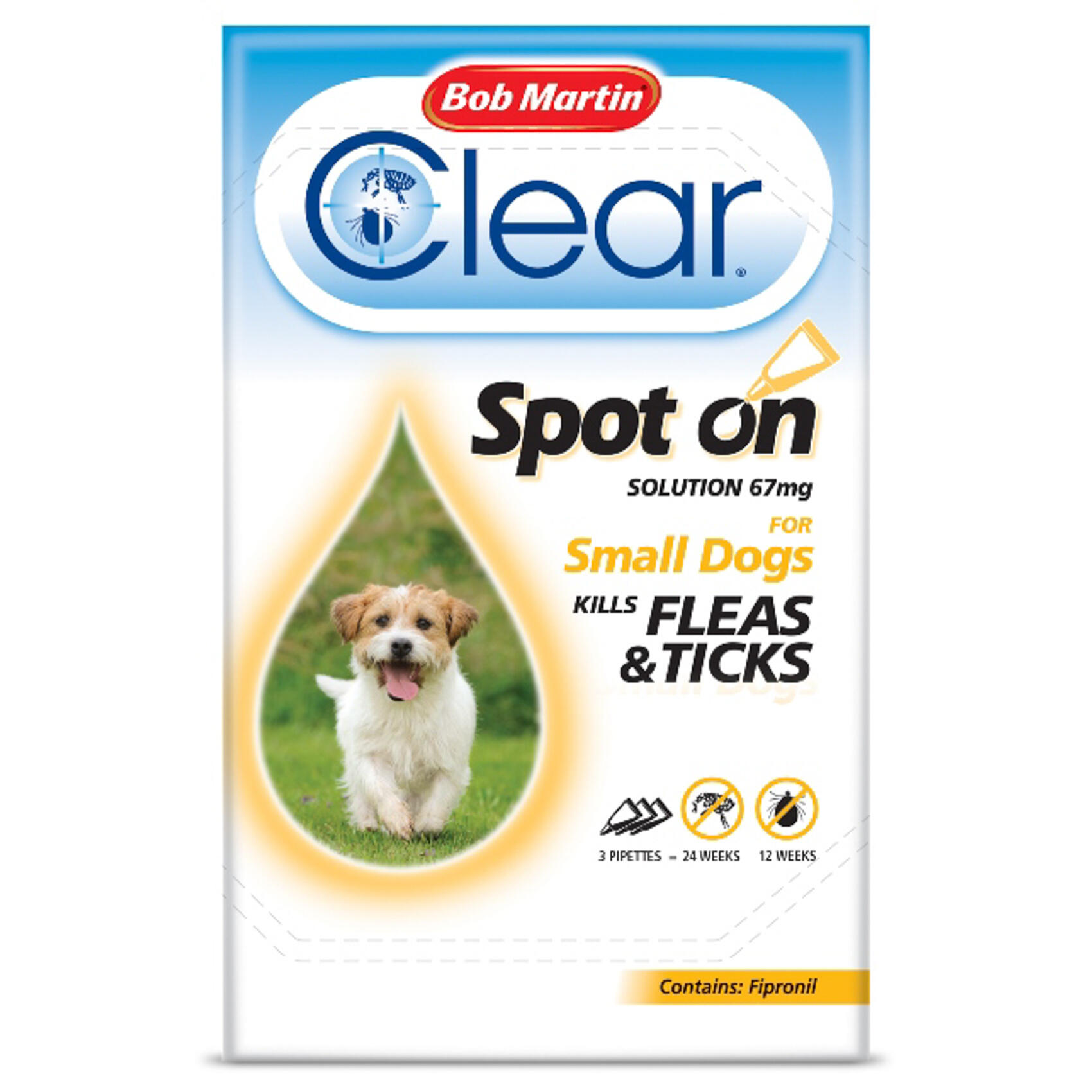 Bob martin flea clear spot on small dog 2 10kg bob martin fleaclear spot on solution for dogs is for killing fleas and ticks on your dog. Applied at the back of the neck and between the shoulders, each treatment provides protection against fleas for up...
The bob martin clear flea tick collar effectively fights fleas and ticks, preventing them from spreading and working quickly against them at any point in their life cycle. The collar traps fleas and ticks, making them unable to move and thus helping prevent...