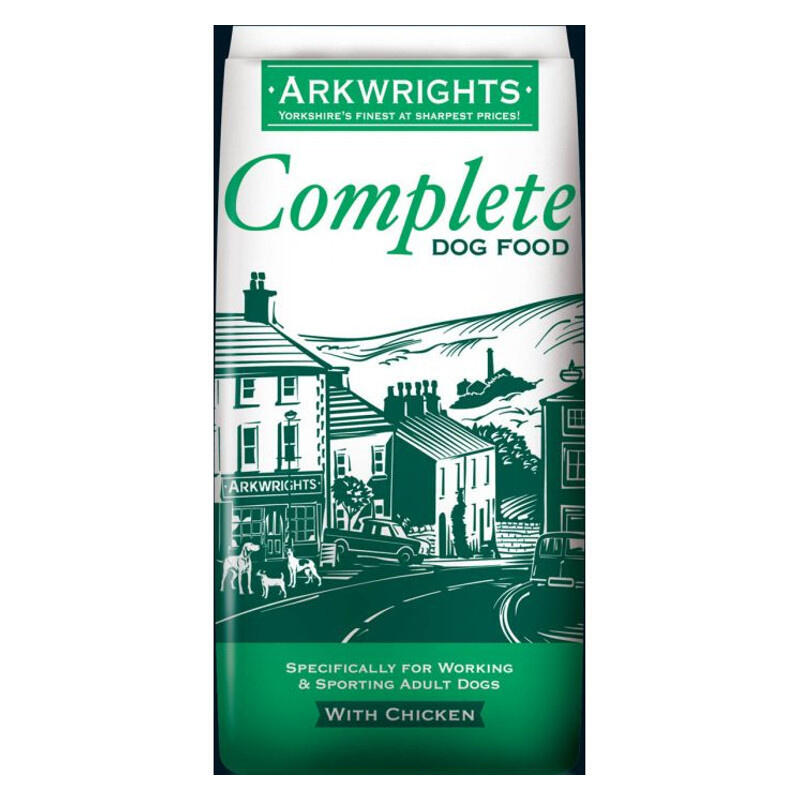 Arkwrights complete chicken 4kg provides all the essential nutrition that is necessary for your dog. It contains vegetable protein extracts, minerals, oils and fats that keep your dog active and provides the necessary energy too. Nutritional benefits...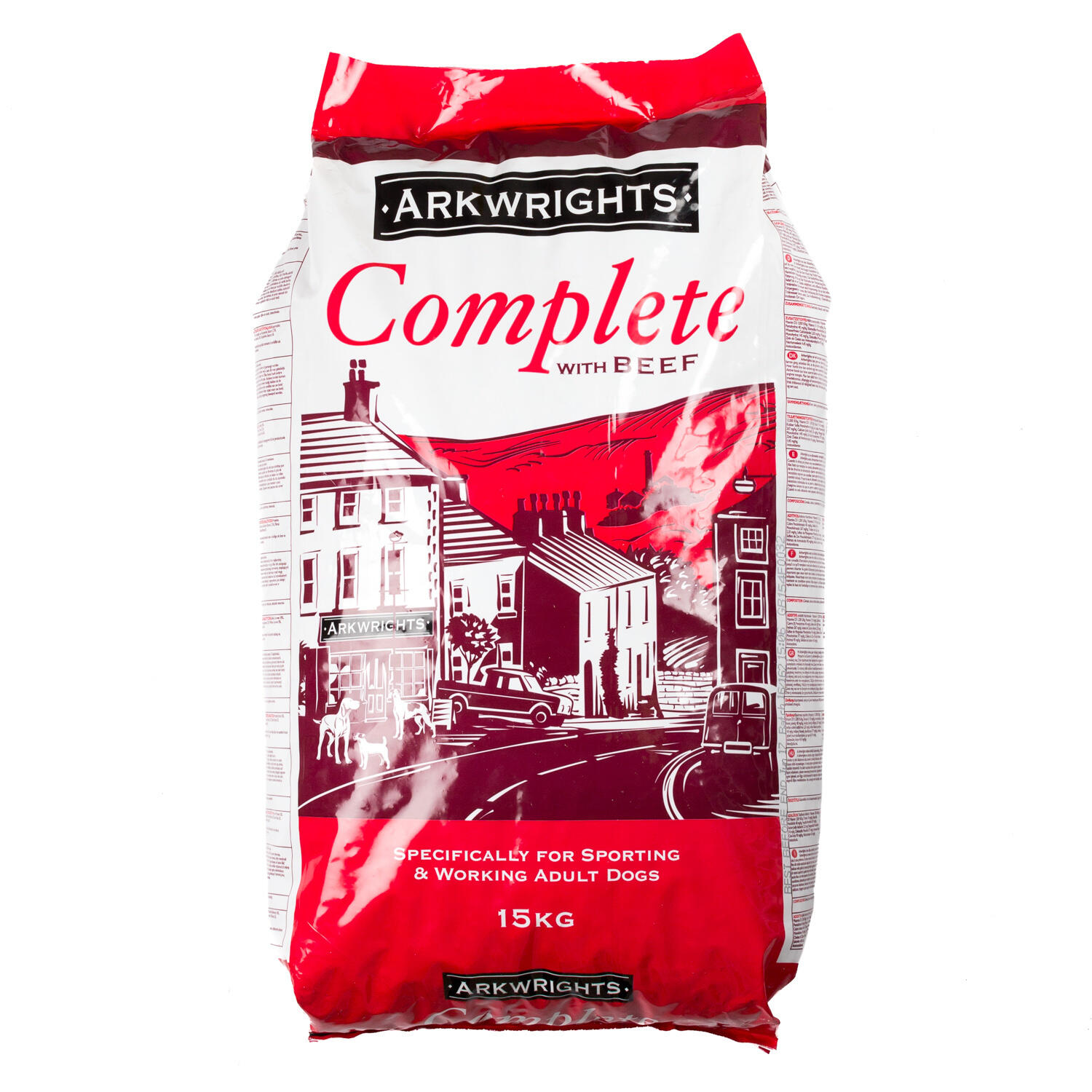 Arkwrights complete beef 15kg is a beef flavoured, crunchy dog food that is suitable for adult working dogs. It is made from meat, cereals and animal derivatives and provides your dog with the much needed energy and stamina for working. Nutritional benefits...
Vario extra small flexi vario xs minithe ideal lead for our smaller four legged friendsflexi vario extra small is the ideal retracting cord lead for cats small dogs and other small animals weighing up to 8 kglight and handy and gives your pet plenty of...